August has been a busy month of International Alumni activities, with events being held in Hong Kong, Australia and Malaysia.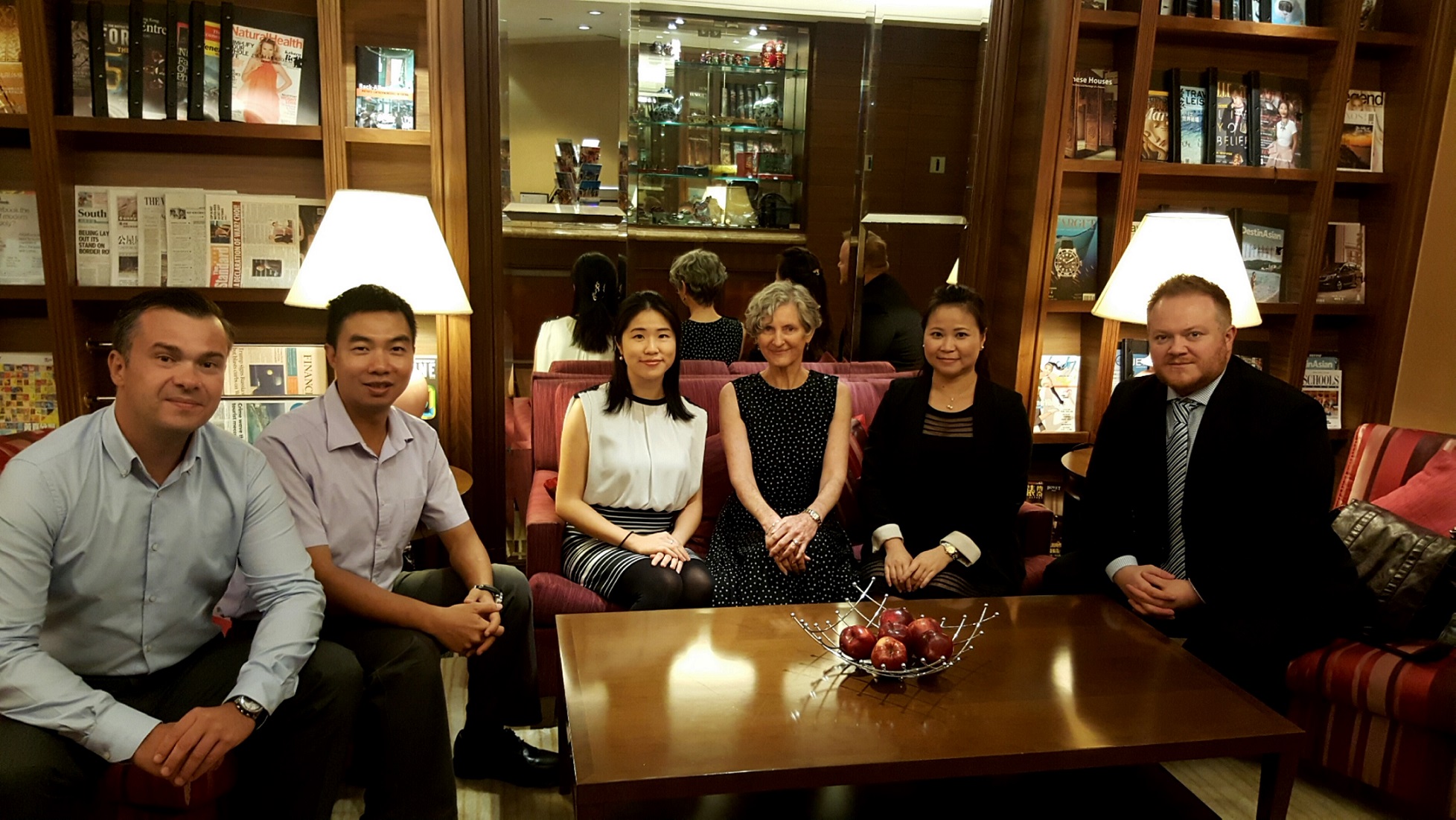 Professor Jenny Watling, Pro-Vice-Chancellor International, and Ian Jones, Head of International Partnerships visited Hong Kong earlier this month, and were pleased to meet with our group of Hong Kong alumni volunteers. The volunteer group was formed last year, following our successful first Hong Kong alumni reception, which celebrated 25 years of our special partnership with HKU SPACE.
Jenny and Ian also hosted two alumni meet-ups in Melbourne and Sydney, the first events of their kind for Manchester Metropolitan alumni in Australia. As well as strengthening connections with our graduates in Australia, the events were an opportunity for alumni to express an interest in volunteering to our current students.
In addition to the events in Hong Kong and Australia, Adam Hall, International Regional Development Manager, also hosted an event in Kuala Lumpur where nineteen of our alumni attended. The event was an opportunity to network and hear about the benefits of being part of our alumni community, and for us to find out what activities our alumni in Malaysia would like to be involved with in the future.
Our alumni community extends to over 130 countries and there are so many ways that you can stay in touch with the university if you live outside the UK. To find out about our International Alumni activities, and how you can stay connected, visit our website http://www.mmu.ac.uk/alumni/international/.