The mentoring scheme launches in Hong Kong following the establishment of the alumni group last year.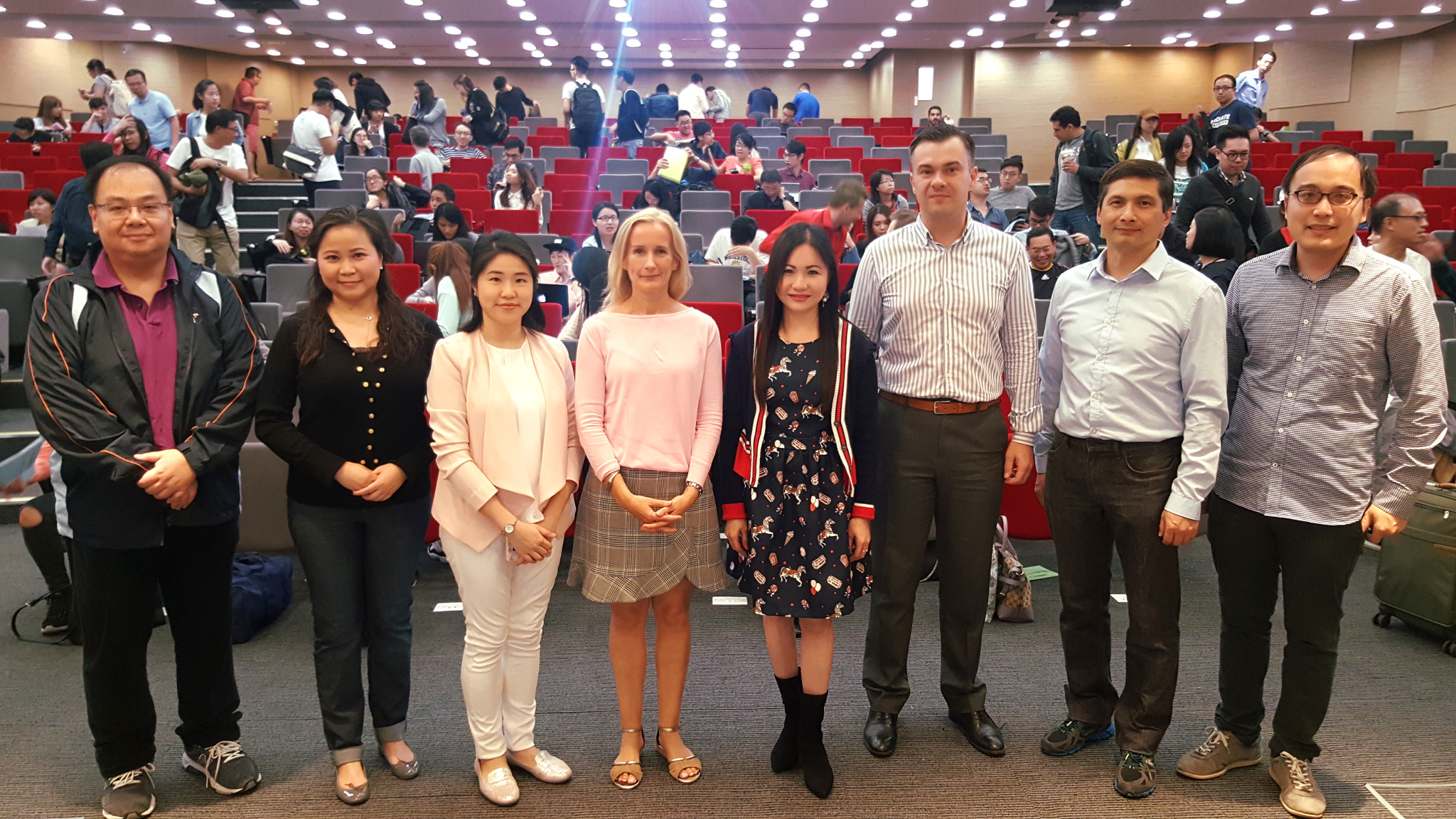 Earlier this month, the alumni mentoring scheme in Hong Kong met for the first time, with over 40 HKU SPACE Law students seeking advice from Manchester Metropolitan alumni in Hong Kong.
Formed and managed by our alumni volunteers, the mentor scheme supports current HKU SPACE Law students in Hong Kong, taking them through the Manchester Metropolitan programmes and sharing study experiences to help them attain their academic goals.
Over the course of the scheme, mentors are able to develop a relationship with students, give them an insight on best practice in the industry and offer advice on how to develop their career. Career advice is provided for both legal and non-legal practices.
Running each academic year, the mentor scheme focuses on support for Year 1 students, with alumni volunteers serving as 'guest mentors' for Year 2 and Year 3 students if required. The scheme launches following the establishment of the University's alumni chapter by Vice-Chancellor Professor Malcolm Press at an alumni reception in Hong Kong in October 2016.
"The objective of the Mentor Scheme in Hong Kong is to facilitate and motivate (part-time) students to have an effective way to prepare themselves for the syllabus and examinations, in order to attain their academic and career goals.

We are delighted to have positive feedback from the students at the first meeting and we look forward to more alumni mentors joining this scheme, to provide a direct mentoring service to the students in the future." - Tracy Yeung, alumni mentor.
To find out more information about our International Alumni activities and how you can stay connected, visit our website http://www.mmu.ac.uk/alumni/international/.