Employers are encouraged to get in touch now to register interest for September 2019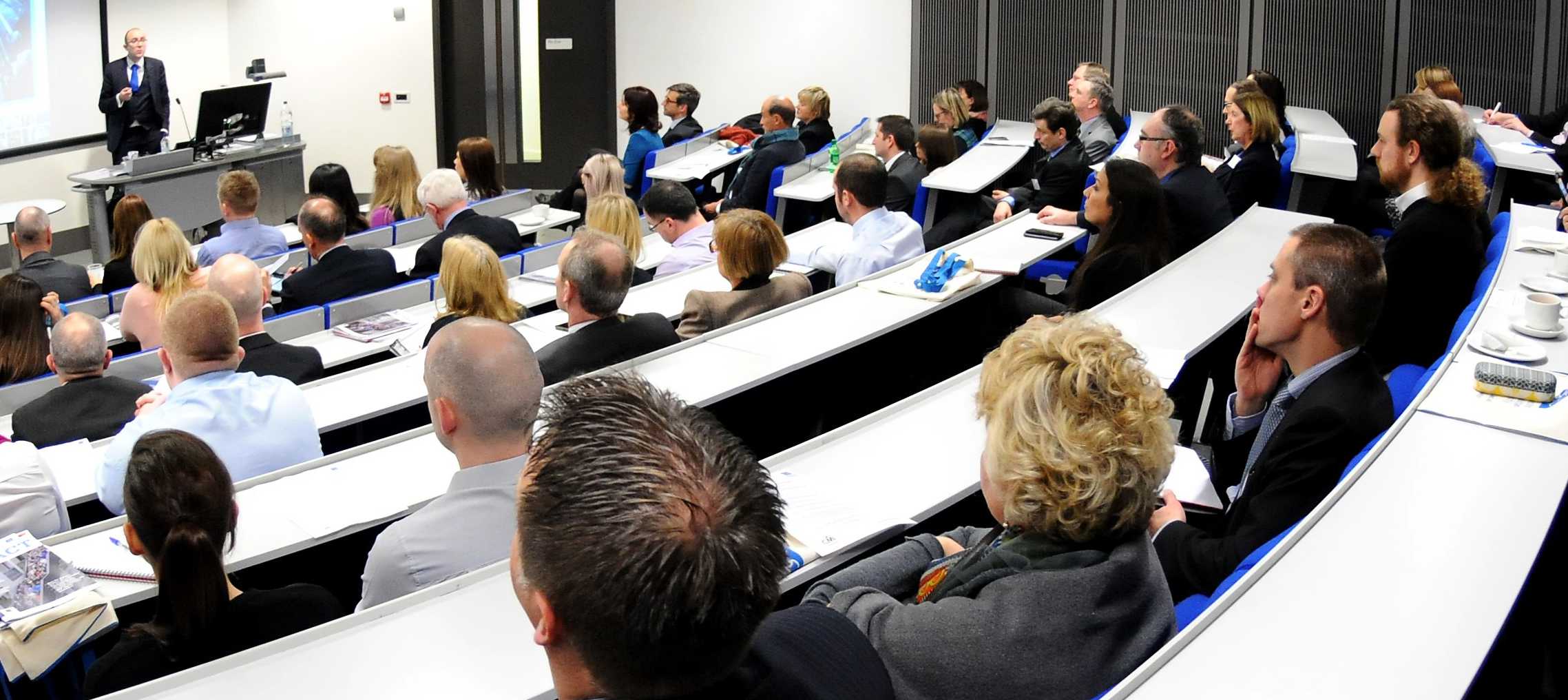 Manchester Metropolitan University has launched the Digital Marketer Degree Apprenticeship, at an event at the University's Business School.
The Digital Marketer Degree Apprenticeship, starting in September 2019, enables businesses to develop the skills needed for a number of operational and strategic digital marketing roles. Apprentices will benefit from cutting edge academic thinking, industry best-practice, as well as assignments that allow them to translate theory into practice.
As an apprenticeship it will be fully fundable via an employer's apprenticeship levy or for smaller organisations, government funding will contribute up to 100% of the programme fees.
The programme is a great way to bring in bright new talent or to offer as a progression route for staff who may not already have a degree.
Powering Manchester's Digital Industry
Manchester is increasingly recognised as the UK's most important digital hub outside London and the sector is growing at a rapid pace. This growth requires people with specific digital skills, and degree apprenticeships are a sustainable long-term solution.
Speaking at the event, Principal Lecturer in Digital Marketing, David Edmundson-Bird, said:
"We are now living in a digital age and there is a growing need for businesses to have a robust digital marketing function. We believe that using our experience in delivering practice-focused degree and master's programmes, puts us in a great place to be able to deliver a programme that will accelerate organisations' and individuals' digital marketing capabilities."
Get in touch today
Anyone wanting to find out more about the programme is encouraged to get in touch as soon as possible, with places strictly limited to 30 for this year's intake.
Contact apprenticeships@mmu.ac.uk or call 0161 247 3720 to register an interest and talk to one of our team about how you can get involved.
Find out more about the Digital Marketer Degree Apprenticeship