David Kirk, a Manchester Metropolitan Degree Apprentice, recently appeared on BBC's Horizon - The 250 Million Pound Cancer Cure, working as part of a team at the new Proton Beam Therapy Unit at The Christie.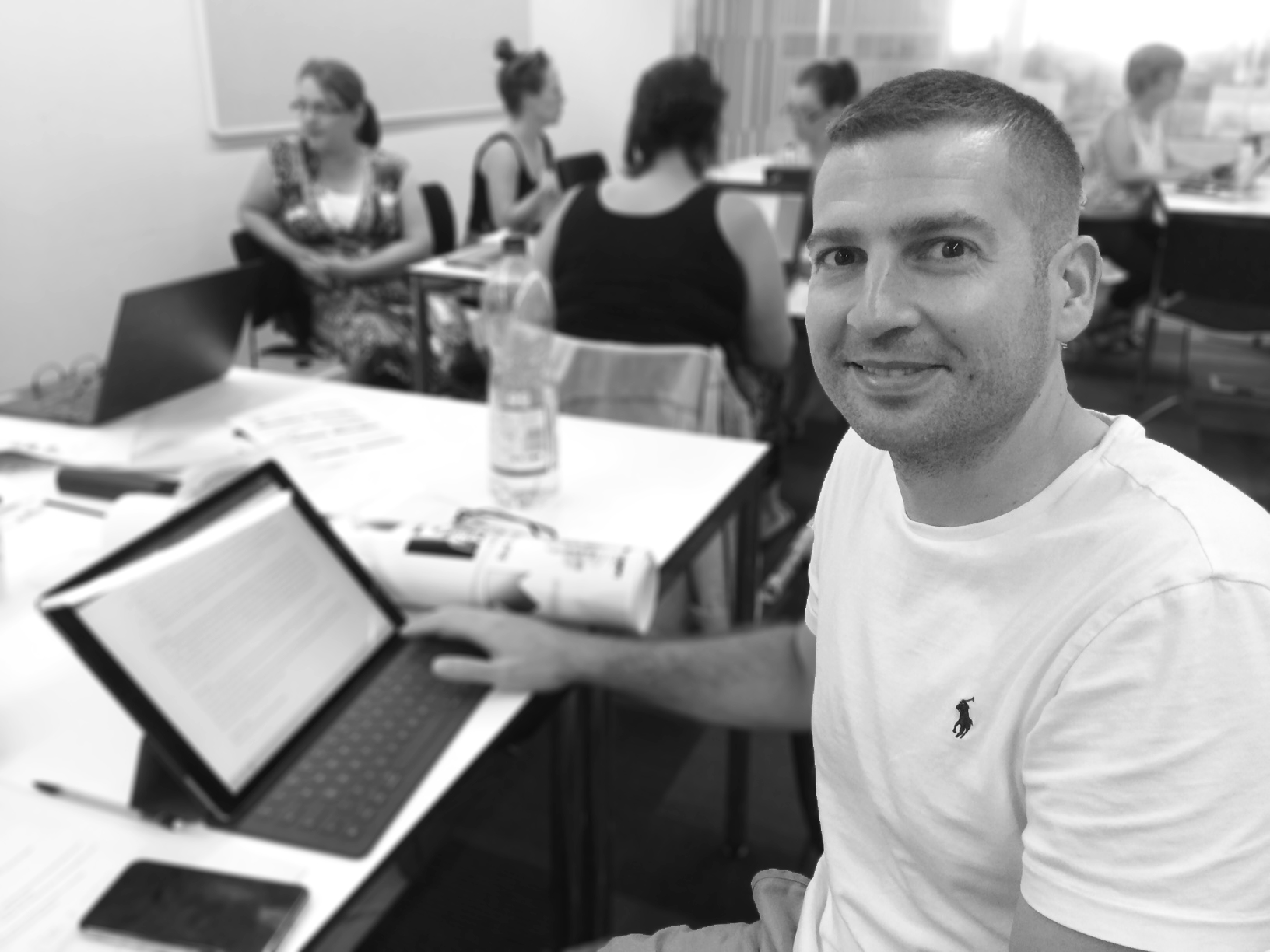 Studying Chartered Manager Degree Apprenticeship - Health and Social Care, the programme saw David filmed and interviewed during the launch of the cutting-edge technology, and the pioneering treatment of 15-year-old Mason Kettley.
David's role as a superintendent radiographer is to manage one of the treatment gantry's, which contains the treatment delivery system.
Also shown during the programme was a second Manchester Met Degree Apprentice and superintendent radiographer, Lindsay Houlston.
Watch the full programme here: BBC's Horizon- The 250 Million Pound Cancer Cure (please note that this programme is only available to view until Tuesday 20th August 2019)