95% achieve a distinction or merit in their end-point assessment and a First or 2:1 classification in their degree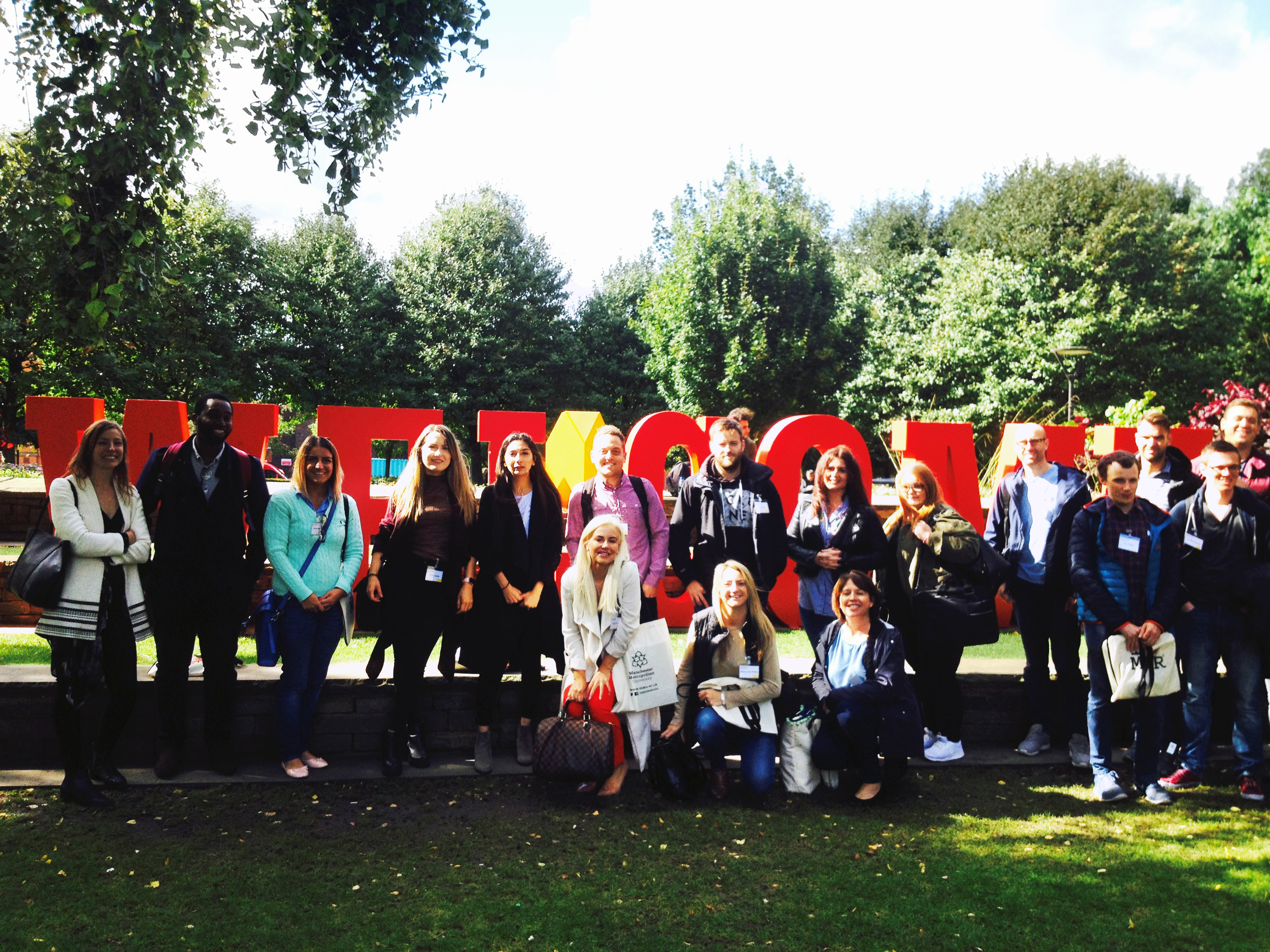 The first students to graduate from Manchester Metropolitan University's Chartered Manager Degree Apprenticeship have achieved results well above the national average.
57 degree apprentices completed their three-year, part-time course with Manchester Metropolitan with 95% achieving a First or 2:1 classification in their degree and Merit or Distinction in their Apprenticeship End Point Assessment.
The programme, designed in collaboration with regional and national employers and the Chartered Management Institute (CMI), combines part-time academic study with full-time roles in employment.
Apprentices graduating from the programme now have the knowledge and skills needed to become confident professional managers.
Alice Pool, Degree Apprentice and Acting Deputy Head at St Mary's Catholic Voluntary Academy, said: "The experience of combining university study with my job role has been challenging at times but it has definitely been worthwhile and rewarding.
"I was hoping that the Degree Apprenticeship would support me in gaining a role on my employer's senior leadership team. A year in to the programme I applied for the job as Acting Deputy Head and secured the position, which I could not have done without the help of my studies."
The group of high-achieving apprentices came together with University staff and their employers for a celebration event on Thursday, January 23, at Manchester Metropolitan's Business School.
The event included speeches and presentations from the University's Vice-Chancellor, Professor Malcolm Press and Steve Heappey, Director of Partner Engagement at CMI.
Liz Gorb, Director of Apprenticeships at Manchester Metropolitan University, said: "We are absolutely thrilled with the results from our first three cohorts. Undertaking a Degree Apprenticeship can be a difficult and challenging experience and the participants have demonstrated their professionalism and resilience producing an amazing set of results. It has been an absolute pleasure to work with the apprentices and they are a credit to their organisations."
As part of their final year of studies, the degree apprentices were required to work on a live business project that would directly impact their place of work.
Projects ranged from the creation of a new refurbishment protocol for libraries, to wellbeing programmes for staff and innovative pilot projects to improve efficiency and make vital cost savings in the NHS.
Speaking at the celebration event, Steve Heappey said: "Degree Apprenticeships are important in creating future managers and leaders. This cohort has really stood out from the crowd in their achievements and it is clear to see the impact that the apprentices are already making in their organisations."
Manchester Metropolitan has been at the forefront of the development of Degree Apprenticeships since they were introduced by the government in 2015. Since then, over 1,500 degree apprentices have joined the University from more than 300 employer partners.
Find out more about Degree Apprenticeships at Manchester Metropolitan at mmu.ac.uk/apprenticeships.