The Apprenticeship Levy is only just around the corner. Find out what all accounts departments should know.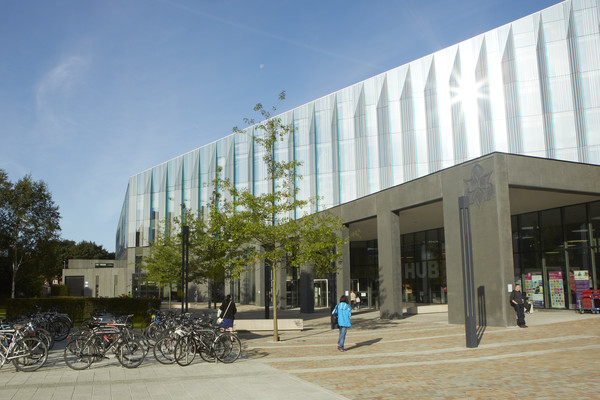 The Apprenticeship Levy will be introduced on 6 April, so businesses who may have to pay the levy will need to put in place additional measures to ensure they are accounting correctly.
The headline rate of the levy is 0.5% of an organisation's annual payroll above £3 million. The government has released additional practical information about how the levy should be reported and paid.
We have picked out the main points that all accounts departments should be aware of from the government's guidance. These are:
80% of the cost of training will be paid in monthly instalments throughout the duration of the apprenticeship. The final 20% is due as a lump sum at the end of the apprenticeship.
The Apprenticeship Levy will be calculated on the monthly pay bill, defined as the total earnings in a tax month based on which Class 1 secondary contributions are payable. This means employers could pay the levy in some months, but not others.
Employers have a duty to report the apprenticeship levy to be paid where;

the pay bill in the preceding tax year was over £3m, or
the pay bill in the current tax year is expected to exceed £3m.
if your annual pay bill (including any connected companies or charities) unexpectedly increases to more than £3 million - start reporting when this happens.

The employer must submit a monthly return to HMRC which details the apprenticeship levy due. This return must be submitted within 14 days of the end of the tax month (19th). The employer will use the Employer Payment Summary (EPS) to submit their apprenticeship levy liability.
The apprenticeship levy must be paid within 17 days of the tax month end (22nd), where the employer reports electronically, or within 14 days of the end of the tax month (19th) in all other cases.
Companies can apportion their apprenticeship levy allowance between multiple PAYE schemes but must notify HMRC of the election in their first return.
Any overpaid apprenticeship levy in a tax year must be offset against any PAYE liability before a claim can be made to HMRC.
Apprenticeship levy funds that enter the employers apprenticeship service account must be used within 24 months or will expire.
The funds in your account with the shortest expiry time remaining will automatically be used first.
Visit Gov.uk to read the full guidance or download our Employer's Guide to the Apprenticeship Levy. If you would like to discuss your own businesses situation, please contact our team.