University Vice-Chancellor, Professor Malcolm Press, comments on the Degree Apprenticeship landscape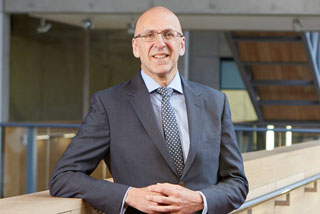 The Vice-Chancellor of Manchester Metropolitan University, Professor Malcolm Press, has shared his thoughts on the current Degree Apprenticeship landscape in an opening blog for the final update of this parliament from the Universities All Party Parliamentary Group.
In a wide-ranging article, Prof Press, describes the game-changing potential of the Apprenticeship Levy, the increasing scope and breadth of Degree Apprenticeship provision and outlines some of the challenges and opportunities for universities, employers and students.
Read the full blog on the Universities APPG website.