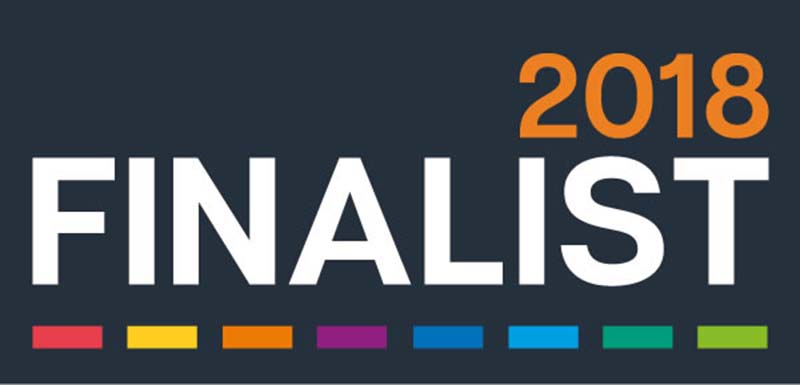 Manchester Metropolitan has been named as a finalist in three categories at the 2018 Educate North Awards.
The University is shortlisted for the "UK Apprenticeship Award" and the "Business/Industry Collaboration Award", in partnership with SharpFutures.
Manchester Metropolitan Business School is a finalist in the "Employer Engagement Award" category.
Professor Julia Clarke, Pro-Vice Chancellor of the Faculty of Business and Law, said: "To be represented in three categories is a testament to the impact and collaborations the University is continuing to develop."
The shortlisting recognises Manchester Metropolitan for the achievements of its apprenticeships programme, being one of the first institutions in the country to be part of the fully funded and industry-developed Degree Apprenticeship.
The Business School has been nominated for the partnerships and engagement it has built with employers, which are helping to give students routes to sustainable employment, while ensuring the needs of businesses are addressed through the content and quality of teaching.
Now in its fourth year, the Educate North Awards celebrate, recognise and share best practice and excellence in the education sector in the North. The winners will be announced at a ceremony on 26 April 2018 at the Hilton Deansgate, Manchester.
Find out more about the awards and view the full shortlist at www.educatenorth.co.uk.