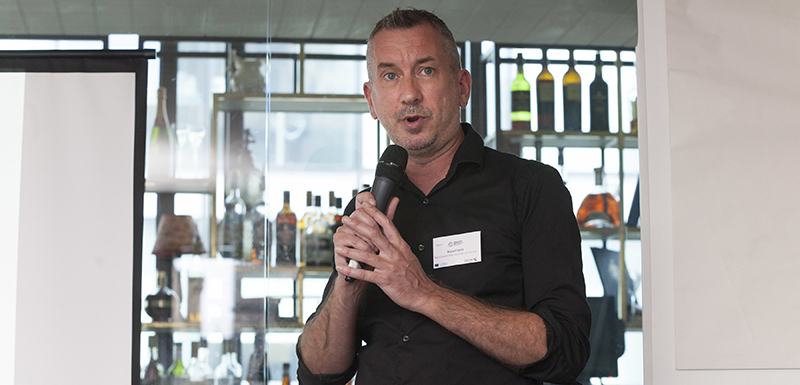 UK and European businesses will benefit from improved support and access to apprentices thanks to a unique partnership led by Manchester Metropolitan University.
The Growing Apprenticeship Partnerships for SMEs (SME GAP) project sees Manchester Metropolitan working in partnership with Greater Manchester Chamber of Commerce and agencies in the Austrian capital Vienna and Cordoba in Spain, to better target the needs of small and medium-sized enterprises (SMEs) and increase the number of businesses hiring apprentices.
The project, which is co-funded by the European Union's Erasmus+ Programme, will address issues that apprenticeship deliverers and policy makers face while ensuring greater numbers of SMEs are aware of the opportunities available to them.
Shared solutions
Over the past two years, each partner has been working with its local stakeholder organisations and deliverers of apprenticeship programmes on a series of events and awareness campaigns.
The partners have been bringing together SMEs and apprenticeship providers to identify shared solutions that will close the gaps that currently exist in this area.
Russell Yates, Enterprise Development Fellow at Manchester Metropolitan, said: "While apprenticeship systems vary between countries, all businesses have the same needs and face confusion about the systems available. This is compounded by a lack of understanding of the benefits of hiring an apprentice, with many businesses often noticing only the 'cost'.
"However, there is evidence to suggest that organisations can gain business benefits by hiring an apprentice while ensuring that they are able to develop the skills that they need."
Manchester Metropolitan will continue to work with its partners to promote the project's activities widely and enable best practices to be embedded by training providers and business support organisations in the UK, Spain and Austria.
Russell added: "Businesses across the partnership have told us about the very positive experiences they have had when hiring an apprentice. We have been encouraging businesses to talk to each other about their experiences while helping the SME community by removing the barriers in their involvement.
"As a direct result of the project, Greater Manchester will have directly involved over 650 SMEs in discussions about apprenticeships by the end of August 2018."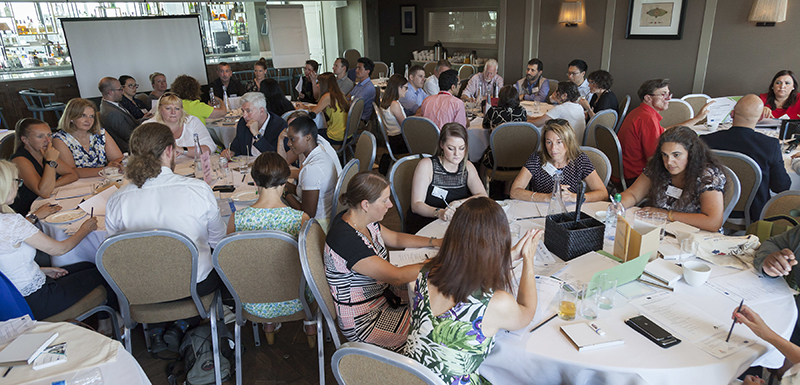 More than 70 delegates came together at the King Street Townhouse in Manchester on July 3 to listen to the achievements made since the project launched in January 2017.
The attendees also discussed the next steps to ensure the project's legacy lives on through the involvement and support of other providers.
Delegates from the University of Cordoba have already visited Manchester Metropolitan to learn more about degree apprenticeships, with a view to developing the first of its kind in Spain, while a Manchester team visiting Vienna reached an agreement with the Austrian Ministries to implement more provision in the digital sector.
Pioneering work
Speaking at the event, Professor Julia Clarke, Pro-Vice Chancellor of Business and Law at Manchester Metropolitan, said: "We are working with our partners to make apprenticeships simpler to understand through clear and consistent advice, enabling more employers to access high-quality apprentices and giving them the best chance to grow their business.
"Welcoming our partners from Vienna and Cordoba to Manchester, alongside SMEs and policy makers, allows us to embed the work carried out to date into business support and training provision across Greater Manchester."
The SME GAP project builds on Manchester Metropolitan's pioneering work in apprenticeship provision and enterprise.
The University was one of the one of the first institutions in the UK to introduce Degree Apprenticeships and has supported more than 12,000 businesses through its Centre for Enterprise since 2012.