Opinion |
Wednesday, 15th January 2020
What challenges does the National Trust face as it turns 125?
Jon Stobart and Peter Lindfield discuss the charity's most pressing 21st Century issues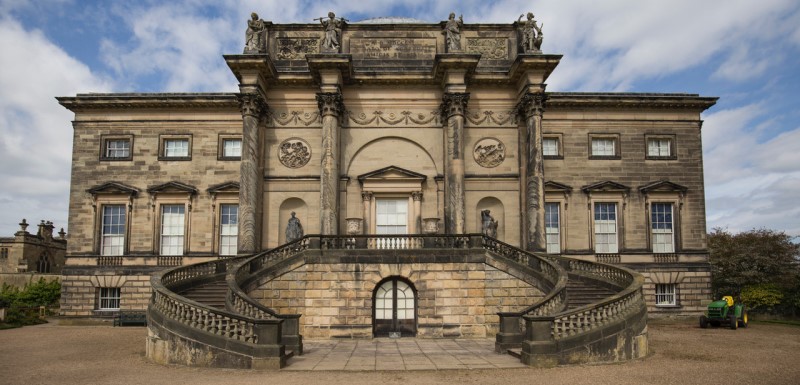 The National Trust, the environmental and heritage conservation charity, has turned 125. The organisation remains hugely popular and successful, and can count on apparent sizeable financial clout, but it still needs to confront several big challenges, as Jon Stobart, Professor of History, and Dr Peter N Lindfield, Senior Research Associate, explain.

The National Trust's (NT) inaugural meeting was in 1894, but the Trust wasn't officially founded until 12 January 1895 when it was constituted under the Companies Act as 'The National Trust for Places of Historic Interest or Natural Beauty'.

The need for a body like it was clear to some: the Victorian solicitor and civil servant Robert Hunter, who was interested in conservation, advocated that a body be formed "primarily for the purpose, not of putting money into the pockets of shareholders, but of advancing objects they have at heart", and that a "Land Company [be] formed… with a view to the protection of public interests in the open spaces of the country".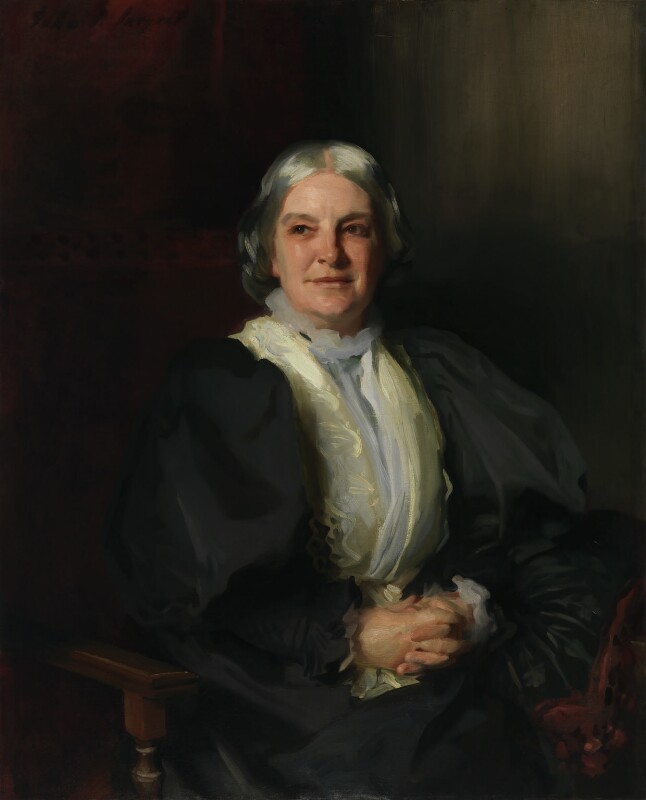 Hunter's friend Octavia Hill supported his notion and with Hardwicke Rawnsley, they founded the organisation known as the NT.
A key catalyst in this process was the sale of some of Britain's natural gems within quick succession.

Writing in 1893, Rawnsley observed "it is notorious that during the last two years the top of Snowdon, the island in the middle of Grasmere lake, and the Lodore Falls have all come into the market".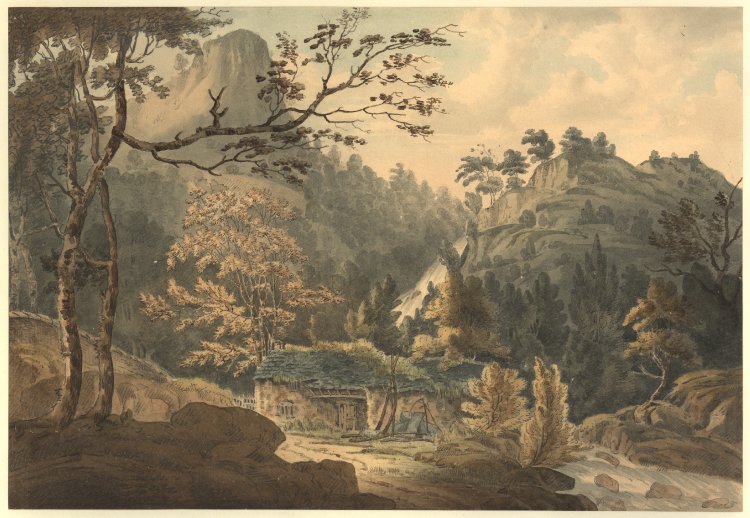 The importance of the Falls of Lodore in the Lake District was also identified by the poet Samuel Taylor Coleridge, who wrote it was "beyond all rivalry the first and best thing of the whole Lake Country".
Even if the falls could have been bought by public subscription, no body existed that could hold it for the benefit of the nation.
Hill recognised the need for a "means by which landowners and others may be enabled to dedicate to the nation places of historic interest or natural beauty" and argued for "a corporate body, capable of holding land, and representative of national institutions and interests" — in effect, a National Trust.
Not just heritage buildings
Fast forward 125 years and the NT has an annual income of about £500 million and it owns more than 500 properties across England and Wales ranging from well-known country houses such as Kedleston Hall and Hardwick Hall, through town houses, including John Lennon's and Paul McCartney's childhood homes to workhouses such as that at Southwell.

A surprise to some, perhaps, the NT also owns and preserves parkland, 780 miles of coastline, and more than 250,000 hectares of land that is maintained by more than 1,500 tenant farmers.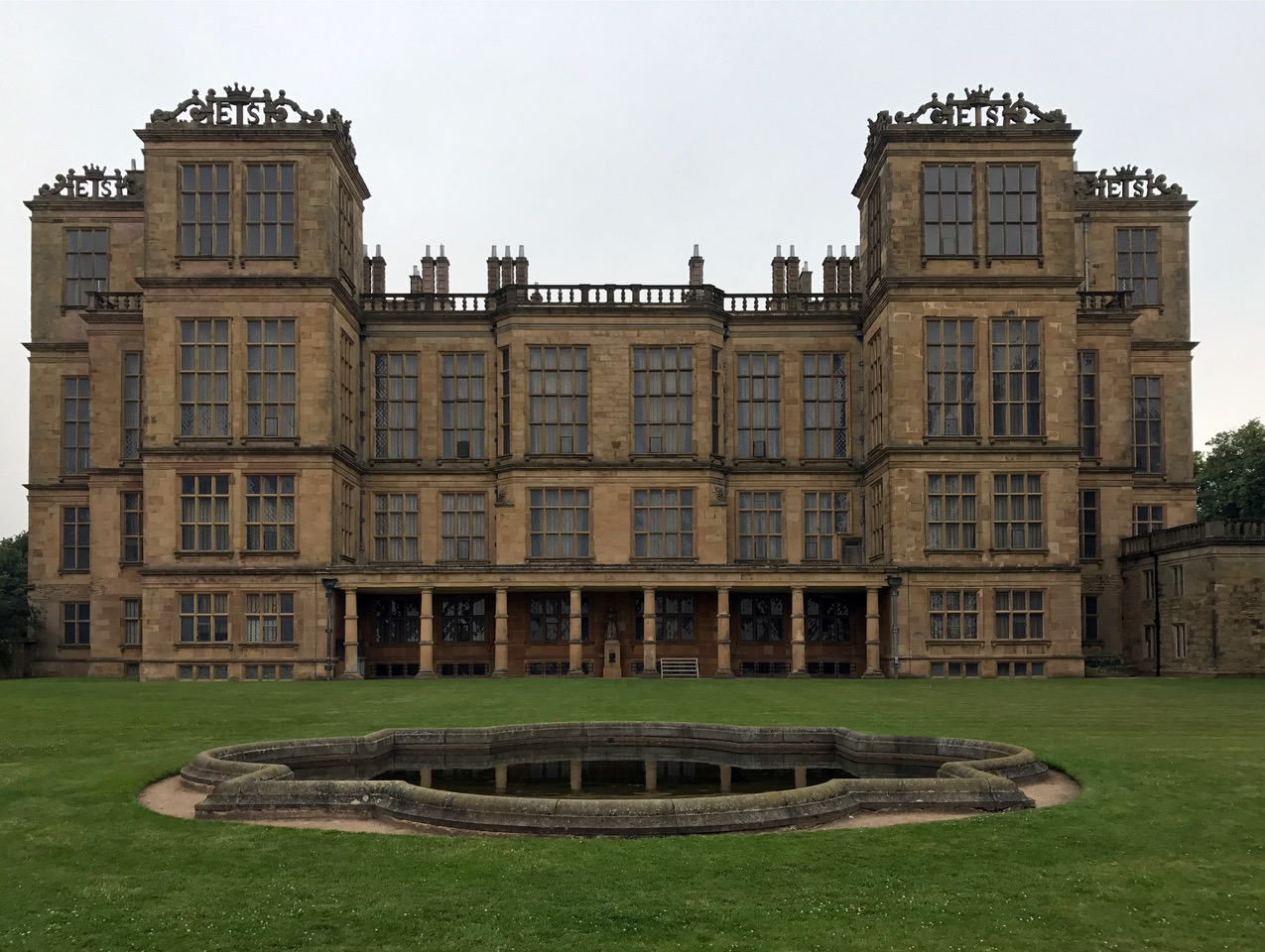 The work of the NT is sustained by a growing membership of over 5.6 million and in excess of 65,000 volunteers; it has the respect of a large section of the population and it is British cultural institution.

On the face of it, then, the NT is in a hugely strong position, financially, politically and culturally.

However, even if we focus solely on its portfolio of properties, the NT faces numerous challenges in the 21st Century.
Staying relevant
The NT's image remains firmly white and middle class, and broadening the relevance and appeal of its properties to a more diverse set of visitors is crucial.

One of the main questions for the NT is how to make the great monuments to Britain's aristocratic and elite socio-political history – the country house – more relevant to a growing range of people today.

In addition, the NT also faces problems with how people engage with history and historic objects. Can houses be converted into 'web 2.0' experiences that satisfy modern, tech-savvy visitors, as well as continuing to please traditional audiences that potter through rooms, look at printed guides, and speak to volunteers?

The Trust's 125th anniversary promotional video suggests that its properties are an antidote to such modernity by preserving and celebrating the peace and quiet of nature and history. This might be true for some, but it perhaps misses the point about how information is consumed today by large swathes of the population?
How homes and collections are presented
The NT faces challenges of balancing visitor numbers against experience, and entertainment with education: recent national programmes have offered a clearer set of themes and narratives, but how successful have they been, especially when some are inapplicable to individual sites?

Some NT properties have experimented with free-flow visitor experiences in contrast with the more traditional tightly curated and roped-off experiences guiding visitors around houses.

For decades, scholars have found the formal presentation and curation of Country House visitor experiences inauthentic; houses and individual rooms are re-presented to make them suitable to visitors, yet their appearance suggests historical authenticity. How can presentation and historical accuracy be balanced?

The NT's recruitment of volunteers to help maintain and present these properties is crucial. The room guides often have the most profound impact upon visitor experiences. Recruiting and training suitably qualified, knowledgeable, and engaging volunteers is far from straightforward, especially in an age when retirement ages are rising and people are perhaps less able or willing to dedicate large amounts of time.
Accessibility challenge
The NT properties and land are not necessarily accessible to the disabled, making the properties accessible to those with physical or mental disabilities, without compromising the historical nature of the properties, is a challenge.

The NT has a significant collection of historic and modern objects, including, for example, paintings as well as furniture. Inevitably, many of these remain hidden away in stores.

Whilst the NT Collections website makes photographs and descriptions of this collection easily accessible to a variety of audiences, including casual visitors through to researchers, accessing the objects themselves and understanding their cultural and practical contexts is challenging in terms of time and financial commitment.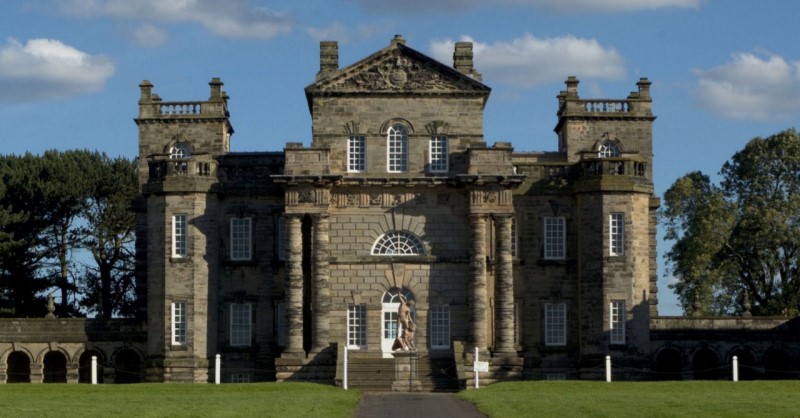 Development and expansion
The NT faces financial challenges when taking on new land or property and preserving them for the nation. Rather than being seen as a trust that can come in and 'save' houses and land that cannot be maintained by the current family or owner, the financial viability and sustainability of new acquisitions are crucial concerns.

For example, the NT's high-profile acquisition of the Sir John Vanbrugh-designed Seaton Delaval Hall in Northumberland could only go ahead following a successful £6.3m fundraising appeal in 2010 and the NT is currently seeking a further £7.8m to restore the hall and surrounding buildings at risk.
No easy answer
Addressing and dealing with the legacies of slavery and empire is a thorny issue at many country houses, including those cared for by the NT: many of its properties have historic direct or indirect links to slave-owning or plantation economies, and all have a range of artefacts that might now be seen as ethically questionable.
How to present objects made from ivory, tortoiseshell or mahogany, what to do with collections of hunting trophies, and how to tell stories of owners and collectors who operated in a very different world to their own? All these remain difficult questions to which there is no easy answer.

This list of challenges is by no means exhaustive; nor is the NT unaware of the task that it faces.

It has achieved remarkable things in its first 125 years, but the next 10 years could be the most challenging yet.