Simon Costello Publication Success
Simon Costello, student on the Manchester Writing School's MFA program, has been selected as one of a number of Irish poets to be published in the upcoming issue of The North.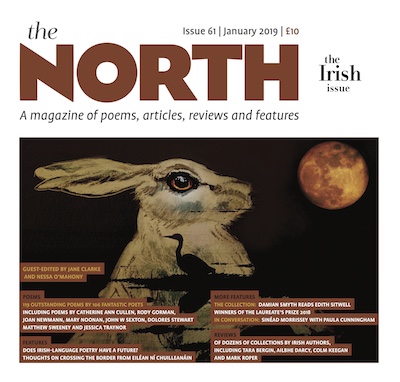 Simon has only been writing for two years, but says that he is "loving the MFA program" so far.
Simon described himself as "Absolutely delighted" about being included in the issue. He says:"There's an incredible list of poets I've been published beside including Matthew Sweeney who recently passed away".
The Poetry Business is publishing the issue this month. You can find out more here.