Free support to boost productivity for entrepreneurs and small businesses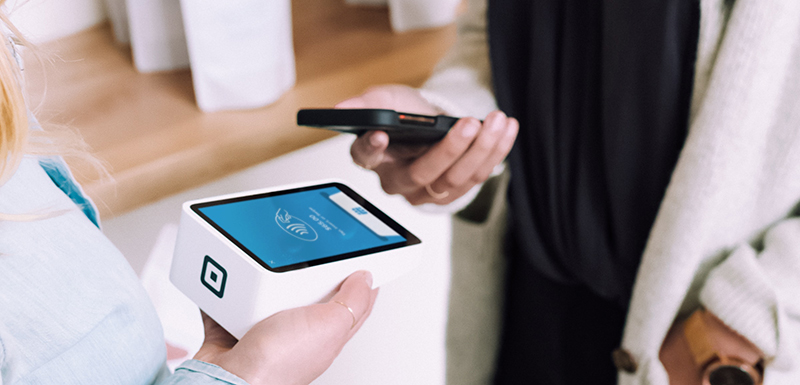 Manchester Metropolitan University has been awarded funding to support 50 microbusinesses across the North to engage with technology to boost their productivity.
The University's Business School will deliver the programme as part of a consortium of business schools accredited by the Small Business Charter for their expertise in supporting small organisations and entrepreneurs.
The 'Leading to Grow Programme' will be offered at no cost to microbusinesses across the North, the East and West Midlands, London and the South East.
Businesses that employ up to nine people will be able to apply to take part in workshops around how to utilise existing technologies to improve efficiency and profitability.
The funding has been made available through the government's £9m Business Basics Programme run by the Department of Business, Energy and Industrial Strategy (BEIS) and Innovate UK.
Supporting economic growth
Professor Julia Clarke, Pro-Vice Chancellor of Business and Law at Manchester Metropolitan University, said: "This is a significant step in widening the support available for microbusinesses across the UK and we are delighted to be part of the consortium who will deliver it.
"The new programme builds on our expertise in delivering practical programmes, aimed at helping local business owners in the North West to successfully grow their company and grow themselves as modern leaders."
Due to the small size and the dispersed nature of microbusinesses, they have not routinely received planned interventions by government agencies. The government is now targeting this type of business due to their potential and readiness to scale-up, and this is the first time that such a programme has been coordinated across the country.
With so many areas covered, it is hoped that this free programme will help a large number of microbusinesses and support economic growth in a number of regions.
The UK's 1.1 million microbusinesses employ over four million people and contribute £533 billion to the UK economy. The business schools, the Small Business Charter and the government hope to make a real impact on this important part of the economy.
Anne Kiem, Executive Director of the Small Business Charter and Chief Executive of the Chartered Association of Business Schools, said: "We are excited to be working with business schools to help improve the productivity of a range of microbusinesses. The pace of technological advances means that today's small firms who embrace innovation will be tomorrow's success stories."
Businesses interested in finding out more about the programme can contact Jennie Shorley, Associate Head of Research and Knowledge Exchange at Manchester Metropolitan University Business School, at j.shorley@mmu.ac.uk or 0161 247 6736.