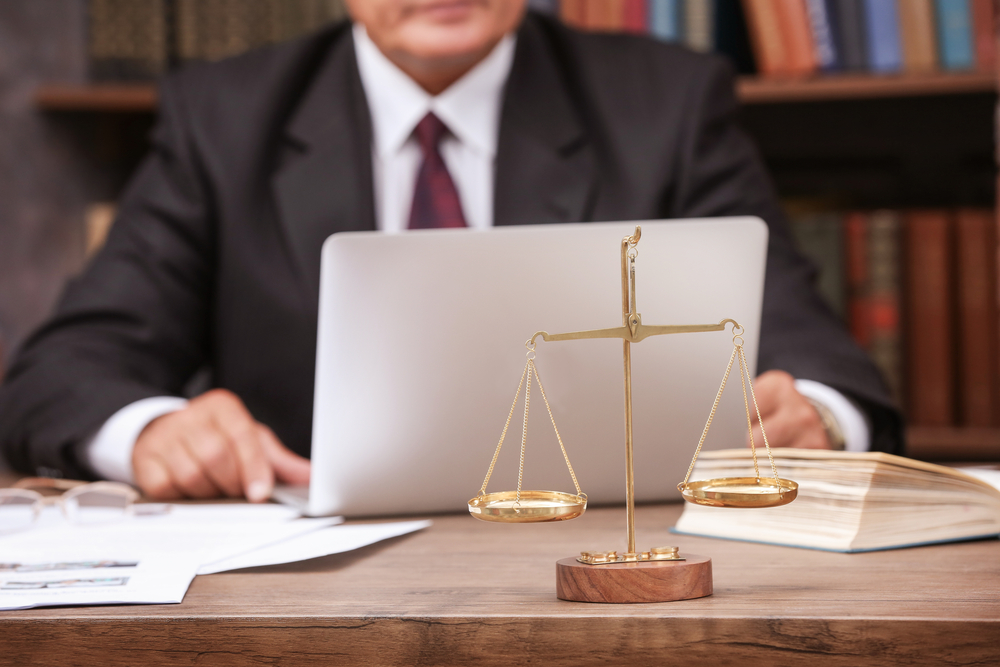 Manchester Law School has launched a new online law degree that is delivered entirely through distance learning and can be studied part-time from anywhere in the world.
The new degree, which starts in September 2017, is a welcome addition to the LLB network within Manchester Law School, which also offers LLB (Hons) full-time, LLB (Hons) part-time and the LLB in Legal Practice, another distance learning law degree aimed at working professionals.
The LLB by distance learning covers core legal practice units such as Tort Law, Criminal Law, Equity and Trusts, in addition to a wide range of option units including human rights law, intellectual property and media law.
Qualifying law degree
Recognised as a qualifying law degree, the new LLB by distance learning enables students to take the first step of their journey to becoming a qualified solicitor or barrister.
Students can benefit from an innovative virtual learning environment whereby classes are delivered online. They can network with other peers on the programme, learning materials can be accessed remotely at any time and students can communicate with law school tutors, allowing a flexible approach to studying.
Julie Adshead, Principal Lecturer at Manchester Law School said: "I am delighted to announce a brand new online programme for our LLB network that responds to the changing expectations of our student base and allows us to offer a complementary programme that allows both domestic and international students another pathway into the legal profession.
"The online delivery means that we are now able to offer a flexible law degree for students who may not be able to physically come to Manchester and study with us face-to-face. I look forward to virtually welcoming students onto the programme this September."
Apply now
The LLB by distance learning forms part of the undergraduate portfolio of programmes at Manchester Law School alongside paralegal and solicitor apprenticeships.
The programme is a four-year online distance learning degree that is studied part-time via distance learning.
Applications are now open for this September.
For more information, and to apply, visit our e-prospectus.