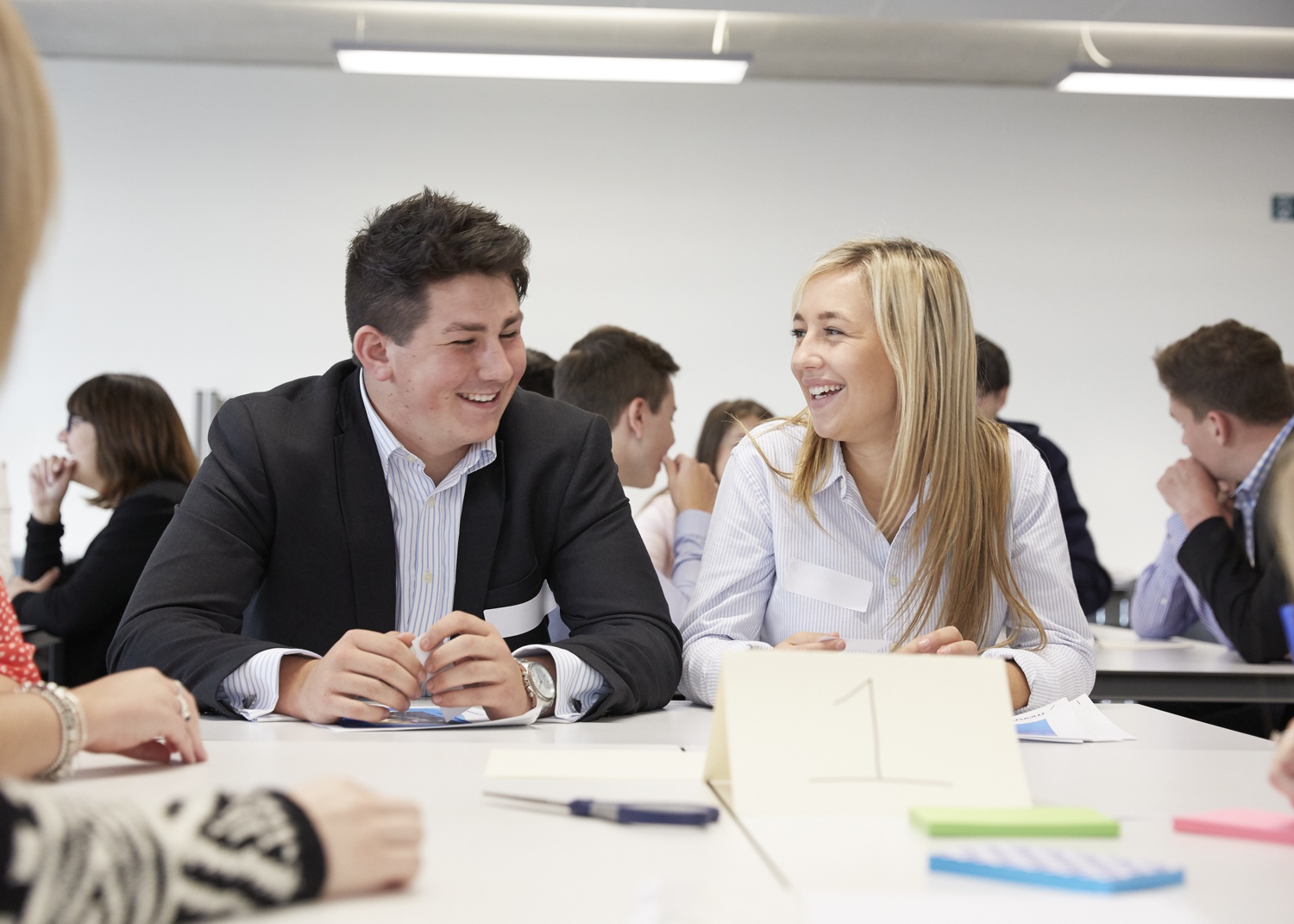 A new Digital Marketer Degree Apprenticeship has been launched at Manchester Metropolitan University to provide the region's firms with the digital skills they need.
The government has recently given the green light to pave the way for the apprenticeship, which the University plans to start in January 2018.
The Digital Marketer Degree Apprenticeship will enable businesses to develop the talent needed to fill a number of strategic digital marketing roles, identified as a skills gap in the sector.
Degree Apprenticeships help firms to bring in bright new talent or to offer a progression route for existing staff.
Digital age
Students are employed by a company partnered with the University and study for a degree at Manchester Metropolitan, earning and learning at the same time.
Principal Lecturer in Digital Marketing David Edmundson-Bird, who is leading the development team, said: "We are really excited about the opportunity presented by this new apprenticeship. We are now living in a digital age and there is a growing need for businesses to have a strategic digital marketing capability.
"We believe that our experience in delivering practice-focused degree and masters programmes puts us in a great place to be able to create a programme that will deliver impact."
Manchester is increasingly recognised as the UK's most important digital hub outside London and the sector is growing at a rapid pace.
Skills gap
This growth requires people with specific digital skills, and Degree Apprenticeships are a sustainable long-term solution, particularly in the context of the recently introduced apprenticeship levy and the government funding available to smaller businesses.
The acute need for new digital skills, especially in Digital Marketing, was highlighted in a recent report by Manchester Digital, which named Digital Marketer as one of the four most difficult roles to fill in the sector.
Manchester Metropolitan was among the first universities to offer Degree Apprenticeships. The University is now a leader in Degree Apprenticeship provision and was previously praised as a national trailblazer.
The University already provides Degree Apprenticeships in Chartered Management, Chemical Science, and Digital and Technology Solutions.
For more information
Anyone interested in taking on apprentices or giving their existing employees an opportunity to develop their skills should contact apprenticeships@mmu.ac.uk or call 0161 247 3919.
Find out more about the programme at: www.mmu.ac.uk/apprenticeships/employers/digital-marketer.