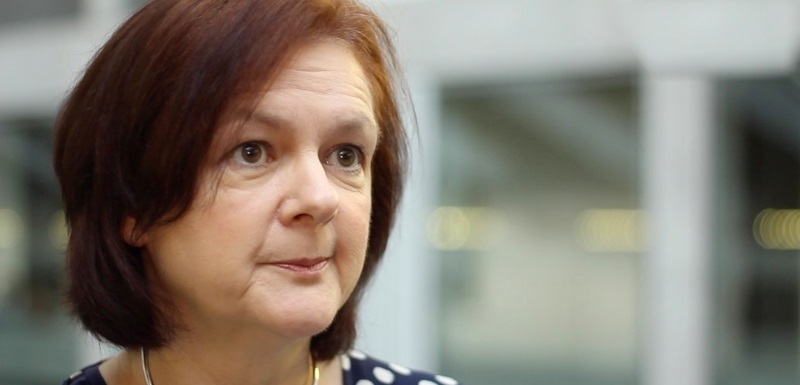 A pilot project giving free tailored support to small businesses to overcome HR problems should be introduced nationwide to improve productivity, experts from Manchester Metropolitan University say.
Firms with a headcount of 50 or fewer were able to take advantage of targeted face-to-face advice, a telephone helpline, online information, template documentation and group training to solve personnel issues.
The package of measures, called People Skills, was trialled in three areas – Hackney, Glasgow and Stoke-on-Trent – with the Chartered Institute of Personnel and Development (CIPD) using funding from JPMorgan Chase Foundation to engage local delivery partners.
'Model was effective'
Professor Carol Atkinson, Professor of Human Resource Management, and Associate Dean for Research in the Faculty of Business and Law, and Professor Ben Lupton, Professor of Employment and Director of the Centre for People and Performance, led a team who evaluated the effectiveness of the pilot for the CIPD and the final report and its recommendations were launched at Parliament yesterday.
Prof Atkinson said: "Our finding was that the model was seen to be really effective and it was free.
"A lot of business support is traditionally provided by one or two people employed on a full-time business whereas this more flexible model employed freelance consultants and could therefore draw on a wider range of people who are available at different times and crucially bring different skills and experience.
"The model could create a good match between consultant and business to make sure their needs were addressed.
"The second aim of providing high quality support was seen to be successful.
"CIPD envisaged it would be transformational-type interventions but mostly it was transactional, concerning compliance, job descriptions and basic recruitment.
"But the firms felt it gave them the confidence to move on and made them much placed to operate effectively. It had a big impact."
Limited success in other aims
The University's research team found there was little success in boosting jobs and apprenticeships for young workers, one of the project's other aims, not least as employers were concerned about the complexity and bureaucracy of launching apprenticeships and also about the workplace readiness of young people.
Prof Atkinson said: "The business support landscape is quite fragmented since the dismantling of the Business Links and where support does exist it tends to focus on financing and marketing, not people.
"The pilot had some impact in better signposting small firms to the available support.
"It was a struggle initially to get business to take the service up and engage even when they were aware because it was a challenge to get it to the top of their To-Do list."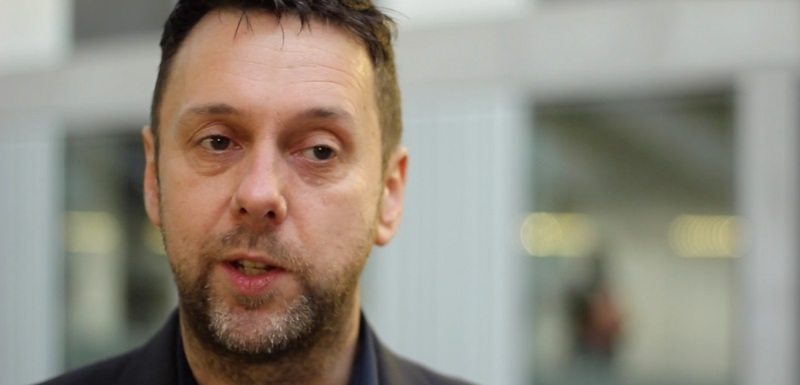 Personnel matters 'less urgent'
Prof Atkinson and Prof Lupton found small firms tended to see financing and marketing as more urgent issues to be resolved than personnel matters.
The typical small firm that engaged with People Skills had between six and 15 employees and almost all had no dedicated HR function, instead turning to their accountant, a solicitor or even the internet for assistance when needed.
Most of the enquiries dealt with by the freelance HR consultants were one-off basic issues – such as composing a job description in order to recruit through a job centre, writing a contract of employment, addressing a disciplinary problem or managing the return of an employee from maternity leave - rather than the strategic or structural projects originally expected.
However, one employer in Glasgow established a learning academy offering apprenticeships and the researchers observed that where managers or directors had worked in larger corporate enterprises they were able to bring that more expansive experience and vision, and appreciation for more complex projects, to smaller companies.
Lingering concern
Prof Lupton said: "In reality there were probably a large number of firms who did have HR issues but did not contact the People Skills project and so we only saw the ones that did.
"There is a lingering concern either the hard-to-reach firms weren't aware that had issues or had issues they didn't want people to be aware of, perhaps involving employment law.
"The future challenge is to get those firms on board with this kind of support.
"But for the ones who took People Skills up, it was a really invaluable help, having that advice there free of charge.
"What they really liked was a consultant coming out for a face-to-face appointment rather than receiving telephone advice. Instead of a standard solution, the small firms had someone they could sit down with and talk through ideas – they could receive tailored advice from somebody who understood the nature of their firm."

Lobbying Government for funds
In their report, Prof Atkinson and Prof Lupton recommended the People Skills model should be adopted across the country albeit with tweaks to make it more efficient.
The CIPD is now lobbying the Government to provide £13million a year to fund a People Skills-type service in each of England's 38 Local Enterprise Partnership areas to boost productivity among small firms.
Prof Atkinson said: "Some of the business owners were so busy dealing with all this HR chaos that were not managing terribly effectively, were not very productive and were not recruiting well – they had vacancies and struggled to keep existing staff."
Prof Lupton added: "They were always 'fire-fighting' problems and only once they got that sorted out that they could sit down and start thinking about managing the performance of their staff.
"Resolving issues with the People Skills advice releases the burden and anxiety and gives them the space to actually do the things they need to do to increase their productivity."