Professionals looking to build their leadership skills and business acumen can apply for a new Global Online MBA programme scholarship.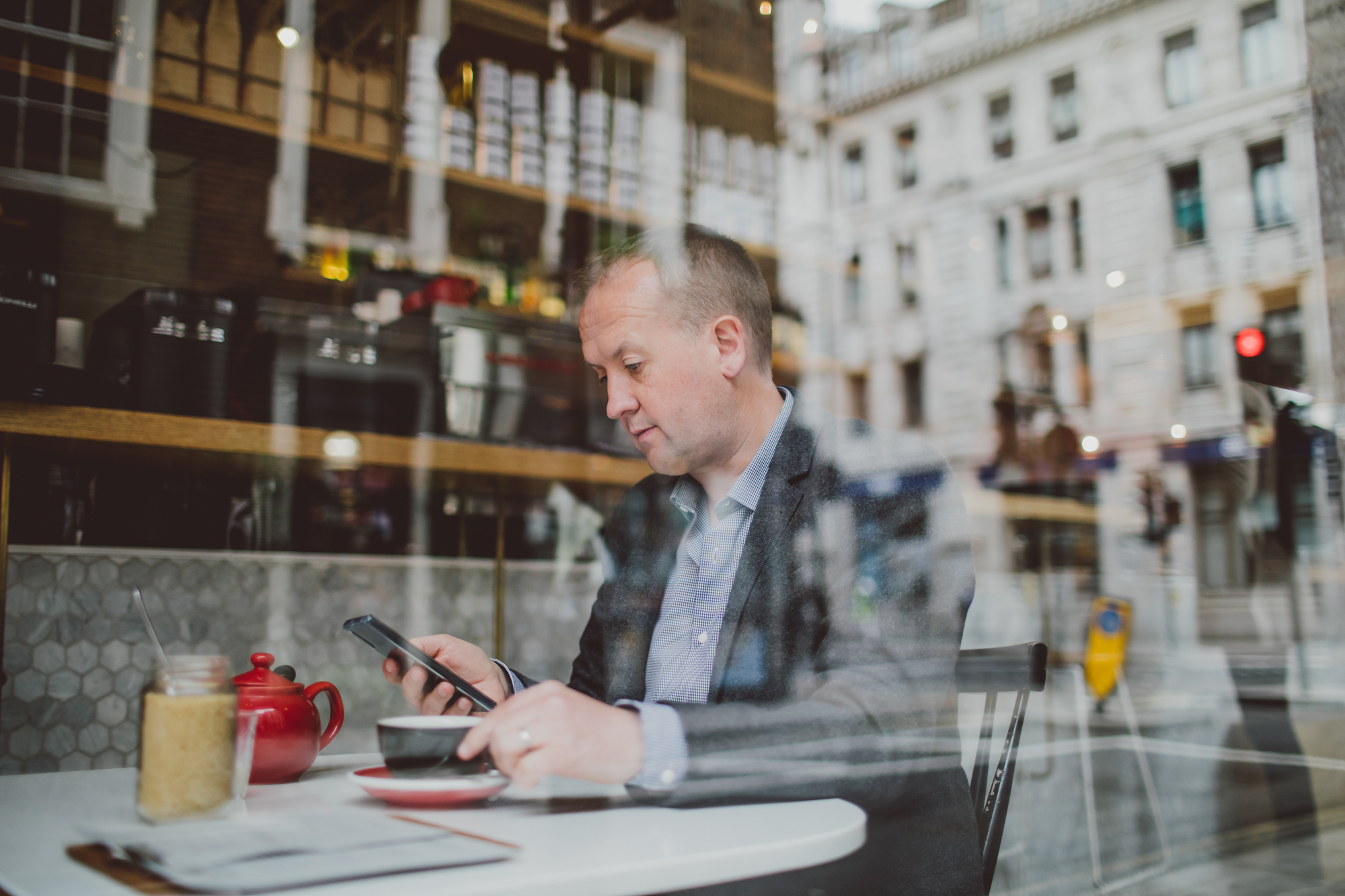 Two Global Online MBAs, one general and one specialising in Health and Social Care, successfully launched in our Business School this September. Now, an exclusive 20% Global Online MBA Scholarship has been introduced for those looking to enrol on the next cohort, starting on 8 January 2018.
Available for the January cohort only, the scholarship will be considered for students who can demonstrate leadership and collaboration skills and help to create a dynamic and vibrant online learning experience.
The 20% scholarship is available for both MBA courses yet prospective students must start their application on or before 24 November 2017 to be eligible.
One current Global Online MBA student said: "Being in a full-time job makes it difficult to find the time to take up additional learning degrees. I was on the lookout for an MBA which suited my time and needs for many years and found the one offered by Manchester Metropolitan University very attractive and unique. It suited my needs better than that offered by any other university."
Global Online degrees are designed to enhance existing skillsets and open up leadership and management opportunities in a global context. They offer a flexible study approach, with access to a Virtual Learning Platform 24/7, as well as a wealth of academic and peer support, study tools and supplementary online materials to enrich the student experience.
In addition to the 20% Global Online MBA Scholarship, those who start an application on/before Friday 17 November will be entitled to an additional 10% Early Bird Discount.
If you would like further information, contact the Global Online team and start the new year with a new professional challenge with a Global Online MBA or MBA in Strategic Health and Social Care.