A number of enterprises based at Manchester Met's business incubation space have been recognised in a new report that celebrates innovation in Greater Manchester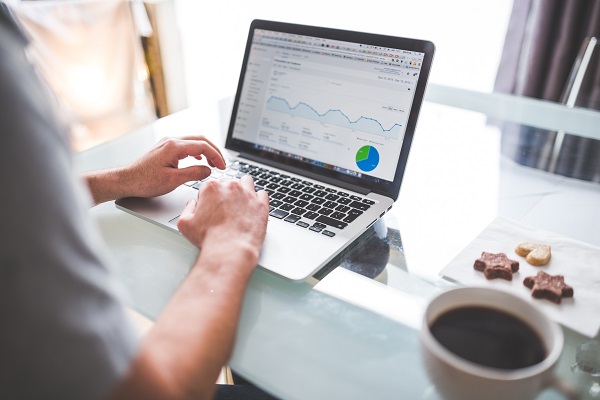 The first Innovation100 report, created by the Business Growth Hub and BQ, spotlights the 100 most forward thinking small and medium sized businesses in the region.
Of these, six are based at Innospace, which is a business incubator for start-ups and new enterprises based at Manchester Metropolitan University.
The six businesses are:
Dwelle – a service that offers sustainable and well-designed customisable homes.
Moola Student Banking – an ePayment system designed to save students and universities money.
Nothing But Epic – a digital agency focused on delivering ROI to its clients.
Padoq – a community focused network platform which is soon to launch.
Qbots – which aims accelerate renewable energy adoption while lowering the costs of energy to businesses.
The Insights People – a market intelligence company of the future, providing real insights in real time.

Louise Kenworthy, Innospace Manager, said: "It's exciting that so many businesses based within Innospace are featured in the top 100 innovative companies in Greater Manchester. I am looking forward to continuing to work with and support these businesses to help them to inspire others to innovate and achieve growth."
Chris Greenhalgh, Head of Innovation at the Hub, said: "What the Innovation100 companies underline is that while innovation can often be related to products, it can also apply to developing disruptive business models, applying new processes and delivering new services.
"Innovation is across many different facets of business, across different sectors and different sizes of companies."
BQ's Bryan Hoare said: "We're delighted to give companies the chance to see some recognition for the hard work they put into innovation in their businesses.
"Innovation is the key to unlocking future growth, job creation and prosperity for the region, and what these businesses are already doing is incredibly impressive in lots of ways."