National campaign sheds light on University's support for small businesses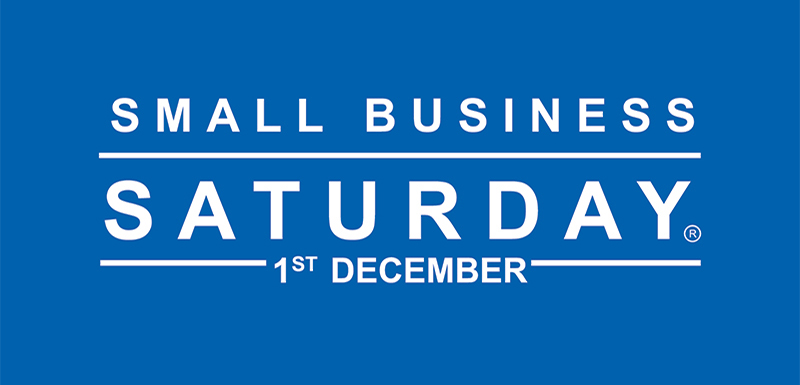 Saturday, December 1, marks 'Small Business Saturday', an annual non-commercial campaign highlighting small business success across the UK, which aims to have a lasting impact on the success of small businesses.
The event brings into focus the wide range of services offered by Manchester Metropolitan University to enable businesses to meet their goals.
The University is combining its in-depth knowledge and ground-breaking research to develop practical solutions to the real-world problems faced by businesses.
The following are just some of the innovative projects and initiatives that are supporting small businesses in a range of sectors:
Knowledge Transfer Partnerships
The University has helped nearly 30 companies – many based in Greater Manchester – sharpen their competitive edge via our Knowledge Transfer Partnerships (KTP), which are designed to bring academic acumen to warehouses, factories, laboratories and offices.
"The KTP has done a lot for us in terms of helping fund projects we could never have afforded ourselves and making us think about our business in a totally different way. It's been a breath of fresh air."
Paul Carrington, Chief Executive Officer at Aqua-Check Engineering
Business Growth Programmes
Manchester Metropolitan's Business School delivers a range of ERDF-funded programmes including the Knowledge Action Network, which has engaged over 280 local businesses, and the Greater Manchester High Growth Network, a programme of business support for small to medium-sized enterprises interested in achieving high growth.
"Attending the programme at Manchester Metropolitan gave me the light bulb moment I'd been waiting for."
Tony Millar, Founder of Great Grounds landscaping company
Growing Apprenticeship Partnerships
The University's Growing Apprenticeship Partnerships (SME GAP) project focusses on 'building capacities of intermediary bodies' to support apprenticeships in SMEs.
The project sees Manchester Metropolitan working in partnership with Greater Manchester Chamber of Commerce and agencies in the Austrian capital Vienna and Cordoba in Spain, to better target the needs of SMEs and increase the number of businesses hiring apprentices.
Fuel Cell Innovation Centre
The Manchester Fuel Cell Innovation Centre was established at the University earlier this year to support Manchester-based companies in the development of cutting-edge fuel cells and fuel cell materials and technologies.
The Centre is home to the latest equipment for use by businesses looking to develop materials and technologies to create green and emission-free energy, powering everything from our homes to our cars.
More information on the ways the University works with and supports small businesses is available here, along with details on how to get involved and access our services.