City Football Group, in partnership with Manchester Metropolitan University, is looking for start-ups to help create the football stadium of tomorrow.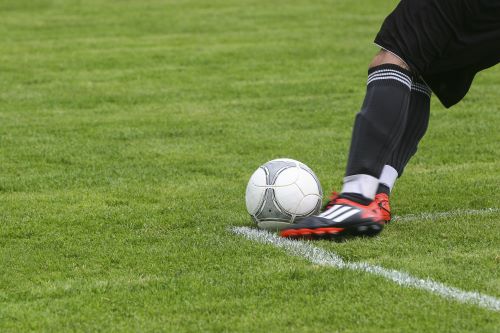 The City Startup Challenge is a 5-day, fully-funded event that offers business start-ups the chance to present new ideas to help create the stadium of the future to City Football Group.
Ideas presented will need to address at least one of the following five challenges:
Sustainable Stadium – How to reduce waste, improve energy efficiencies, and reduce carbon footprint
Easy Stadium – How to make match-day quicker and easier by removing queues and improving access to services
Vibrant Stadium – How to leverage home advantage and engage the crowd even more in the action, creating a visual spectacle, optimising acoustics, creating viral moments, and connecting fans with fans inside and outside the stadium
My Stadium – How to create a smart environment that provides each fan with an individual experience, know who is in the crowd, learn fan behaviours to anticipate their needs
Global Stadium – Ensuring all supporters feel part of a family that isn't constrained by physical location or time, enabling networking and connecting world-wide fans with each other
Any early stage start-up that contains up to three people, is encouraged to reply. In return, the start-ups will have receive a funded pilot one of the group's clubs, be given guidance and entrepreneurial advice, free accommodation, have the opportunity to work alongside City Football Group's leadership team, networking opportunities and training with top football coaches at the campus.
Manchester Metropolitan University has a ten-year partnership with City Football Group, which is designed to enhance sporting and educational legacy in the city. The partnership provides opportunities to engage academic expertise, provide teaching and learning opportunities to staff and players, but also to students, with excellent experience opportunities and the sector-leading community coaching degree.
The deadline for applications is 31 March 2019.