News |
Tuesday, 4th December 2018
What's on at the Cheshire campus: 3rd – 7th December
Featuring Christmas Lunch, Craft Workshops, Guide Dogs, FemMU, Harry Potter Day and more.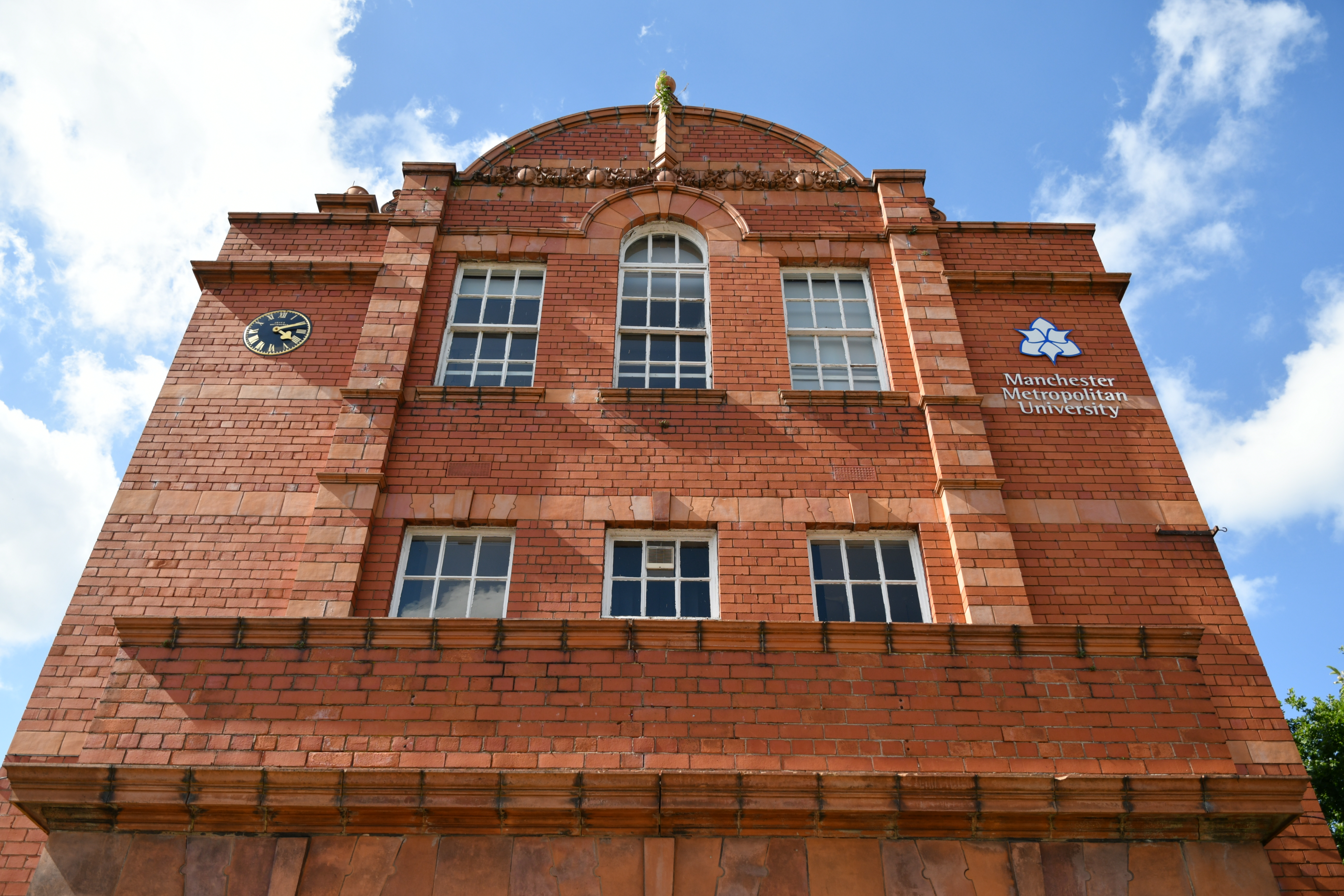 Enjoy a delicious Christmas lunch together on December 4th at the Student Zone! We're offering a festive deal that includes your main course with soup or dessert for £7.50, or indulge in an extra special deal which includes all three courses for £8.50.
Souper Supper will now take place every Tuesday and Thursday between 4.00pm-5.30pm from now until the end of term.
Fancy making some Christmas crafts of your own? Come along to this wonderful craft workshop and learn how to make some beautiful festive decorations on Wednesday 5th December.
Meet the dogs, have a cuddle and, if your time allows, stay for a demonstration. The University will make a donation to Guide Dogs for the Blind for each student/staff member that visits on Thursday 6th December.
Take some time from your busy day to be mindful and in the moment. Learn relaxation techniques that you can use yourself in everyday life.
No experience is needed. No need to book, just turn up but please be aware that this is a practical session, so arrive promptly. We will put up a do not disturb sign once the session has started. Thursday 6th December.
FemMU is an evening of performances celebrating strong women! Come along to the student zone at 7.30pm on Thursday 6th December to enjoy song, dance, poetry and empowerment.
Anyone on campus is welcome to attend and perform, regardless of gender. Visit the event's Facebook page for more information.
Support the Make A Wish foundation and enjoy a magical day on campus!
The event kicks off at 2pm, Friday 7th December with owls, giant frogs and more magical animals in the Old Gym.
Magician and Magic Circle member Colin Marc will then be performing close up magic in the Student Zone followed by a full show at 4pm.
Themed cocktails will be served from 2pm onwards and you'll also have the chance to win fantastic Potter prizes in a charity raffle.
Visit the event's Facebook page for more information.
SESTs helpdesk - Monday/Tuesday/Thursday 9.00am - 10.00am
Harvard Referencing Workshop - Monday 2.00pm - 3.00pm
Hand/foot massage (Wellbeing) - Tuesday 12.00pm - 2.00pm
Yoga - Thursday 12.00pm - 12.45pm
Harvard Referencing Workshop - Friday 10.00am - 11.00am
Watford vs Man City 8.00pm - Tuesday 8.00pm
Smart Phone Quiz - Tuesday 9.00pm
Manchester United vs Arsenal - Wednesday 8.00pm
Apprentice watch along - Wednesday 9.00pm
Karaoke - Friday 9.00pm