The first Skills+Week proved to be popular with over 130 students attending a range of events from yoga through to critical reading and exploring technical theatre.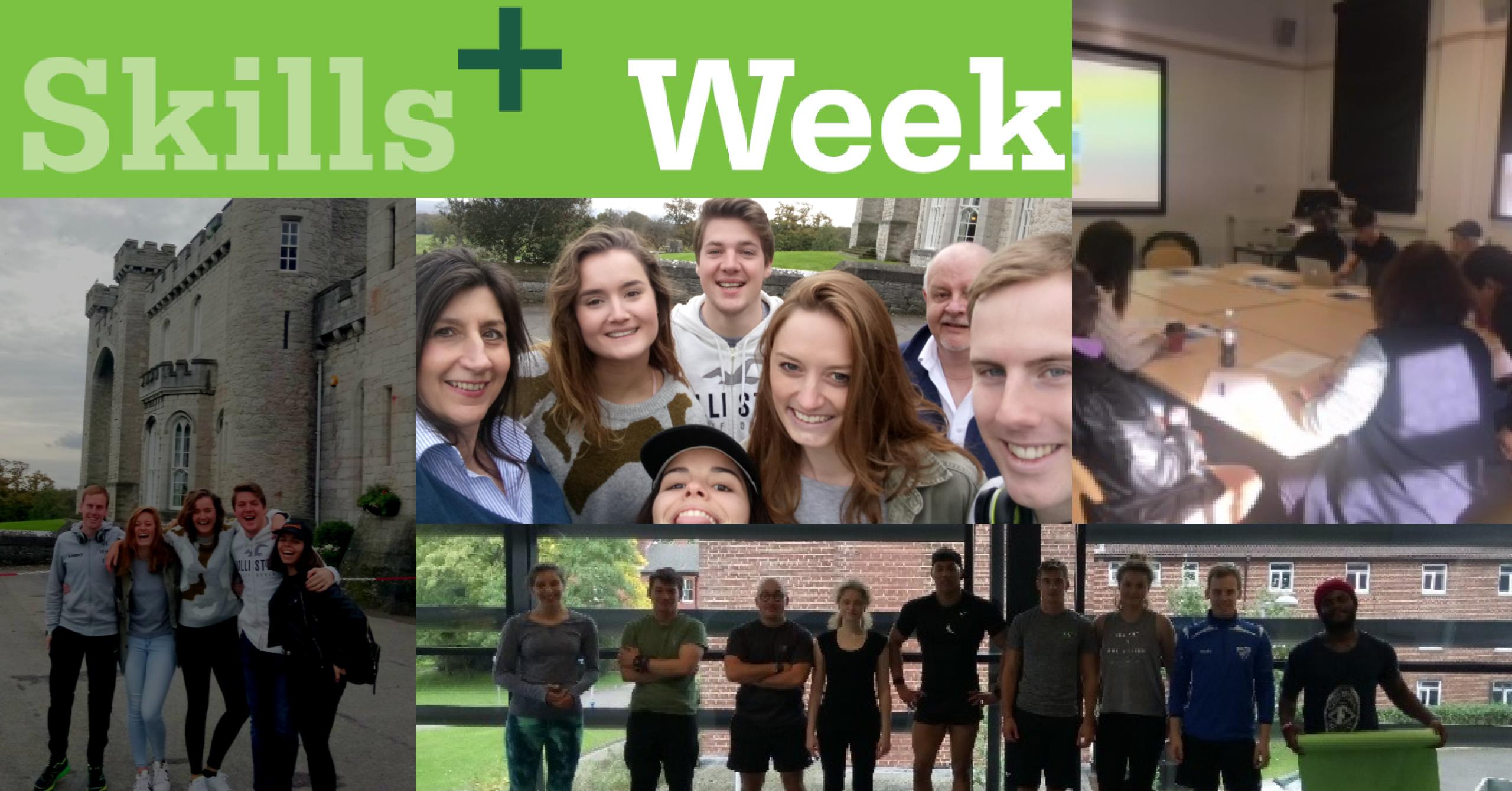 The focus of Skills+ Week centred around employability and well-being, encouraging students to improve their CVs as well as taking some 'me' time and reflecting in mindfulness and stress management sessions.
Students also had the opportunity for free transport to Manchester for the graduate jobs fair in Manchester.
International students were out and about and had a "brilliant" time as they participated in a couple of National Trust field trips, introducing them to Trust properties in Snowdonia and Alderley Edge, where they discovered the legend and followed the Wizard Walk.
Academic Skills sessions had the highest attendance as students brushed up on their writing of literature reviews, critical thinking, and essay writing skills, amongst others.
As Skills+Week finishes, the campus returns to the Skills+Wednesday programme, with most events running 10-12am.
Coming up are weekly yoga sessions (starting Wednesday 15th November, limited to 10 per session) and open to staff and students; coaching for academic English for students with English as a second language; Excel/data analysis and SPSS workshops; drop in art sessions (learn a new skill), an Introduction to CAD/CAM and various academic skills workshops, to name just a few. All workshops are free and open to staff and students.
Book your place by visiting the events page on the Cheshire campus website.