News |
Friday, 11th May 2018
Cheshire graduate joins one of the world's leading theatre companies
Contemporary Theatre and Performance graduate Nicki Hobday is now one of the core members of much acclaimed theatre company Forced Entertainment.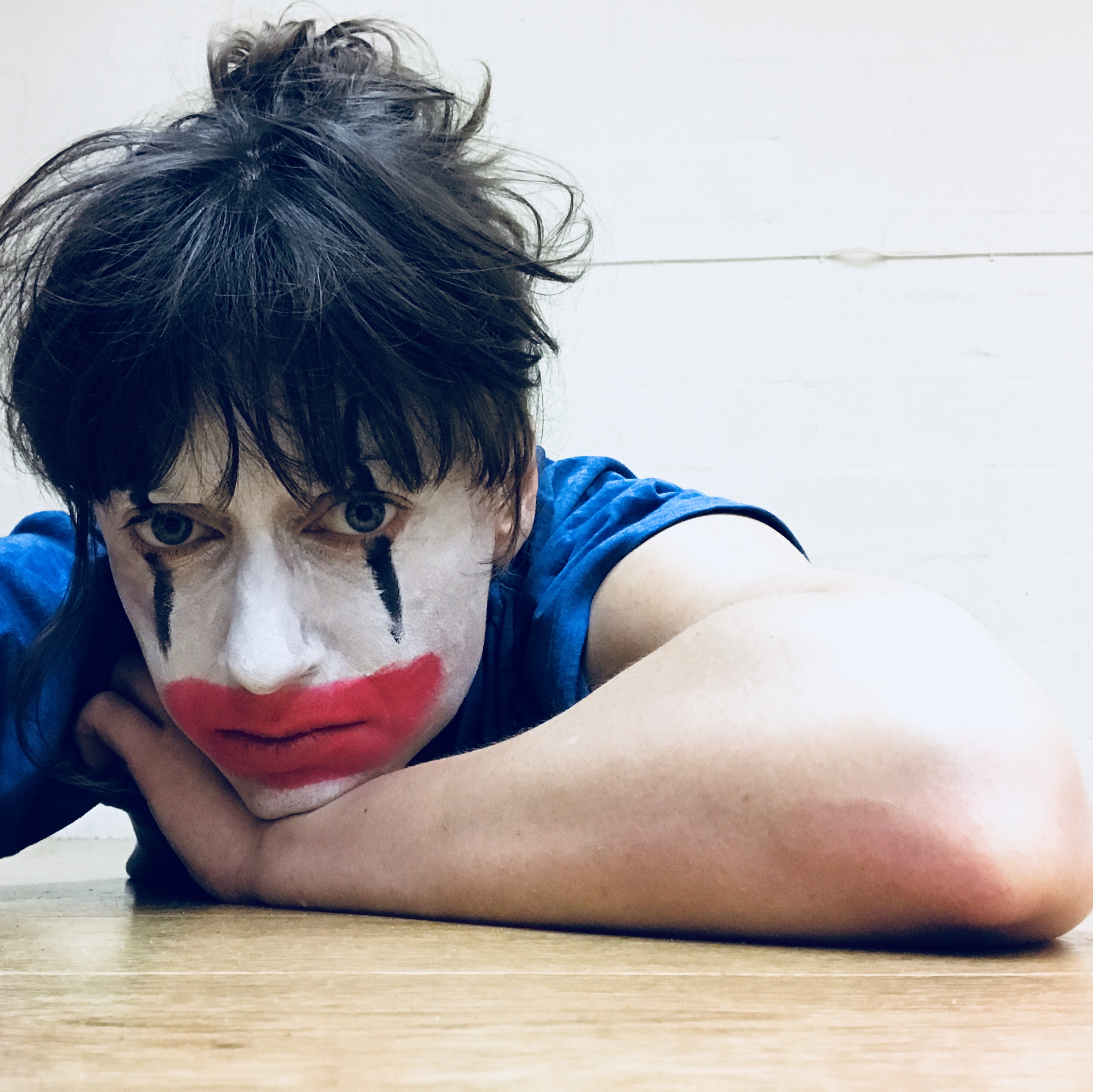 Having worked with the company as a visiting artist, Nicki is now one of the core 6 performers currently devising their latest performance Out of Order which premiered in Frankfurt in April.
Direct from the rehearsal room Nicki said:
"I remember watching videos of Forced Entertainment's work in my first year of the Contemporary Theatre and Performance degree."
"I now have my dream job, traveling the globe with the world renowned theatre company that I studied while at Manchester Met. Not only am I extremely proud of that, I'm really grateful to the course for setting me up so well for what is now my career."
Forced Entertainment, founded in 1984, won the prestigious Ibsen Prize for theatre in 2016. Awarded by the Norwegian Government every two years on playwright Henrik Ibsen's birthday, it is the first time the award has ever gone to a company, rather than an individual. Previous winners include Peter Brook, Heiner Goebbels, Ariane Mnouchkine and Peter Handke.
Out of Order by Forced Entertainment will be touring to the UK in 2019.