News |
Wednesday, 6th June 2018
Students perform original theatre pieces at Z-arts in Manchester
Students from both remaining years of the Contemporary Theatre and Performance degree based on the Cheshire Campus, will be presenting performances at Z-arts in Manchester tomorrow at 7.30pm.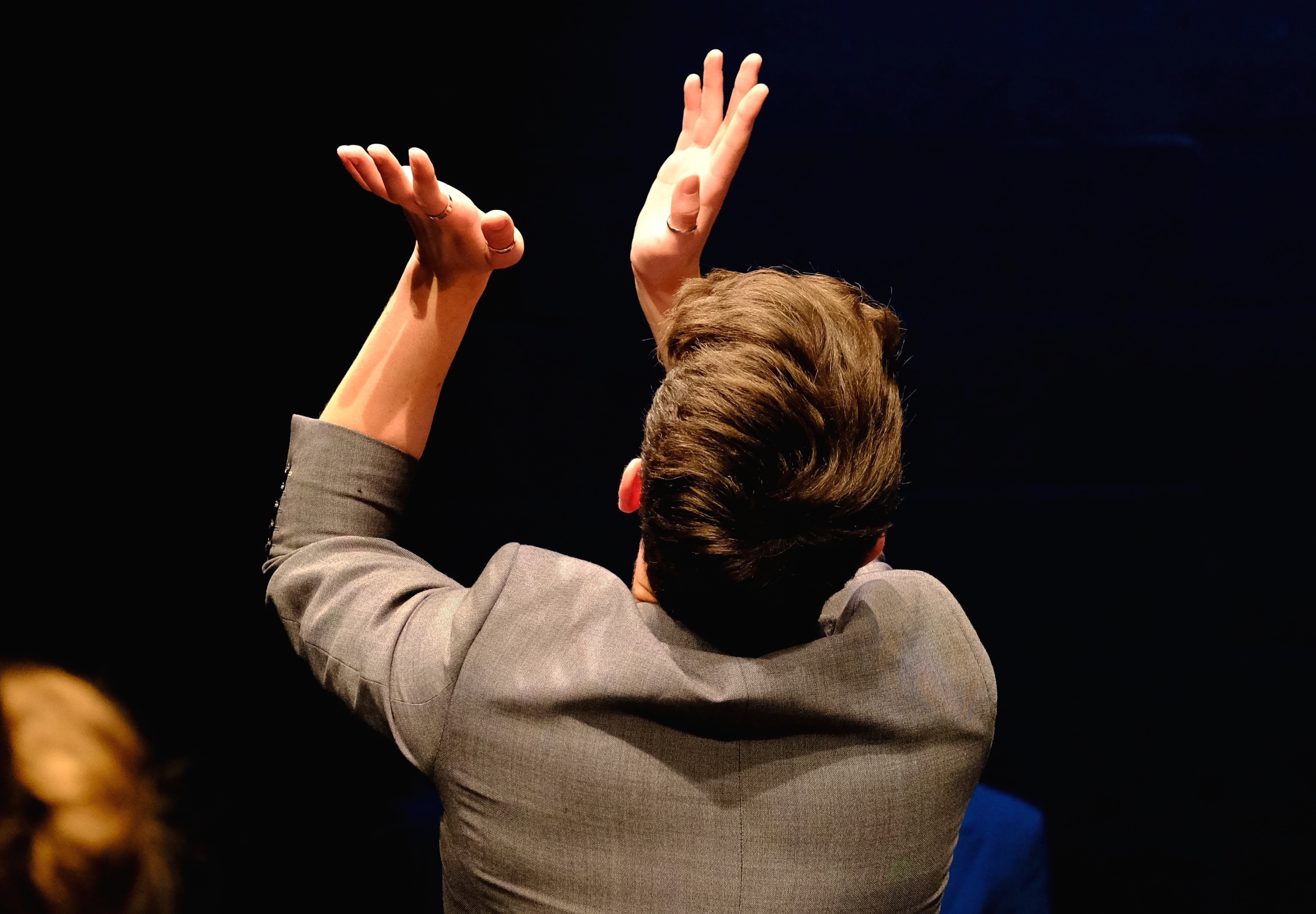 Like Heaven, devised by 2nd year Contemporary Theatre and Performance students and directed by theatre director Mole Wetherell, is a sculptural performance that freezes time. Built out of details, out of suggestions, and out of the excesses of pop nostalgia, this is a performance that gives you time to breathe, time to taste all the possibilities.
Scratched, by visual performance collective DEAD PIG, soon to graduate from the Contemporary Theatre and Performance degree, is a would-be dance performance thrown into chaos. Like too many films trailers playing on a loop, Scratched takes you to the heights and the depths, offering a string of tasters of something just out of reach - something beautiful, something meaningful, something worth all the effort.
Tickets are 'pay what you decide' and can be reserved by contacting Neil Mackenzie at n.k.mackenzie@mmu.ac.uk, or will be available on the night.