News |
Thursday, 13th December 2018
Cheshire campus staff donate 121 gifts to Cheshire Without Abuse charity
Staff at Manchester Metropolitan University's Cheshire campus continued their yearly tradition of donating Christmas gifts to local charity 'Cheshire Without Abuse' by providing over 120 presents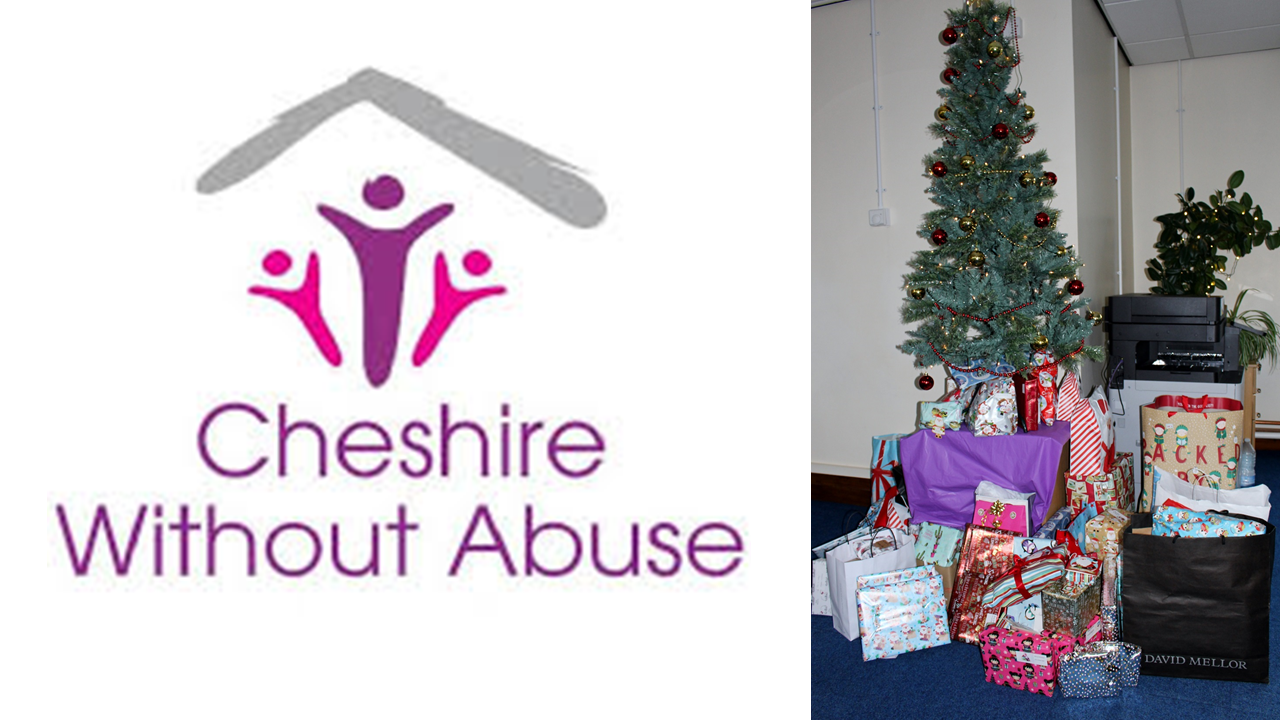 Each year, Cheshire Without Abuse (CWA) provides shelter to families over the Christmas period, many of whom have fled violence and abuse in their homes at short notice.
The annual tradition of Cheshire campus staff collecting gifts for the charity has resulted in more than 1300 presents being donated by staff at the Cheshire campus to those in need over the past 12 years.
The gifts, all wrapped and labelled for children of various ages or mothers, were collected from the Cheshire campus by the charity on Tuesday 11th December. Sharon Stowell, Volunteer and Wellbeing Activities Co-ordinator at CWA said:
"Cheshire without Abuse supports vulnerable families and individuals who have been affected by domestic abuse. Many of our clients are not in a position to be able to give their children the Christmas they would like to, some have fled from home and have nothing, others are working hard to rebuild their lives. All of these families deserve some Christmas magic and the donations from the Cheshire campus, however big or small, have enabled CWA to bring the gift of Christmas to our clients."
Cheshire Without Abuse (CWA) formerly known as Crewe Women's Aid was founded by the late Lily Jones in 1977 to provide temporary accommodation, advice and practical help to women and children escaping domestic abuse.
CWA offer a wide range of advice, support and information for anyone who is currently or has previously experienced domestic abuse as an adult or child. Visit their website for more information.