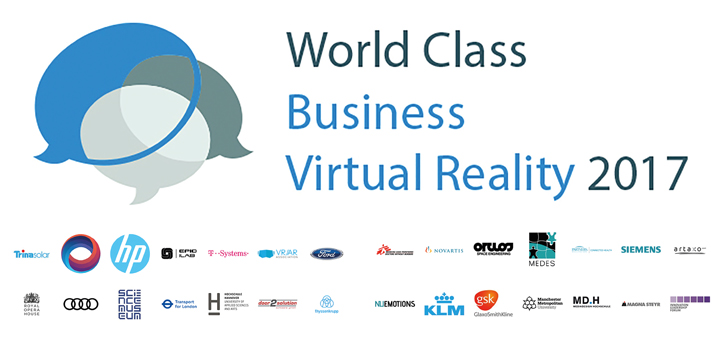 Billed as 'The World's Leading Conference for Corporate Virtual Reality Best Practices & Experiences'.
Dr Timothy Jung joined industry leaders in the field of digital transformation, to deliver his speech, 'Providing City Visitors with a Smart and Interactive Tourism Experience', which demonstrates public engagement with science, culture and city brands.
Enhanced retail experience using beacons, virtual and augmented reality, is also showcased through his work with the Manchester Beacons Project and CityVerve Smart AR/VR projects.
19, September 2017
Twitter @DrTimothyJung