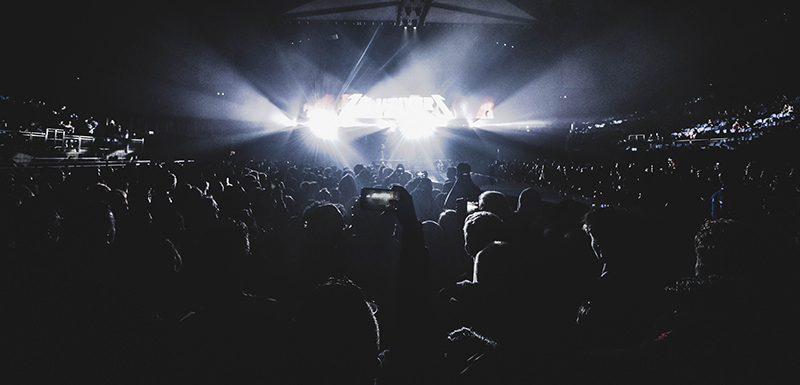 The Director of Manchester Metropolitan's Creative AR & VR Hub was part of an expert panel at a Westminster Media Forum Keynote Seminar.
Dr Timothy Jung discussed the future role of immersive technology in competing for audiences and driving sector innovation in the live entertainment sector.
The seminar, entitled "The future of the live entertainment sector: innovation, competing for customers and supporting grassroots", took place in London on July 10.
Dr Jung said: "It was fantastic to be invited to take part in an influential forum along with a range of leaders and innovators who are shaping the future of the live entertainment sector in the UK.
"Our research at Manchester Metropolitan shows how immersive technology is bringing benefits to a diverse range of industries, including the live entertainments sector."
Taking place following the launch of the Cultural Cities Enquiry, commissioned by Arts Council England, the Westminster Media Forum assessed current and future resource channels for culture, while sessions examined issues around widening the socio-economic value of live entertainment - including around access, affordability and tourism.
Planned sessions at the seminar explored the increasing opportunities for innovation presented by tech, digital and new, immersive ways of experiencing live, as well as the potential impact of new rules around ticketing and what further industry and policy action might be needed to combat ticket-touting.
Full details of the seminar, as well as the agenda and full list of speakers, is available on the Westminster Forum Projects website.