University academics are developing the use of AR and VR in tourism experiences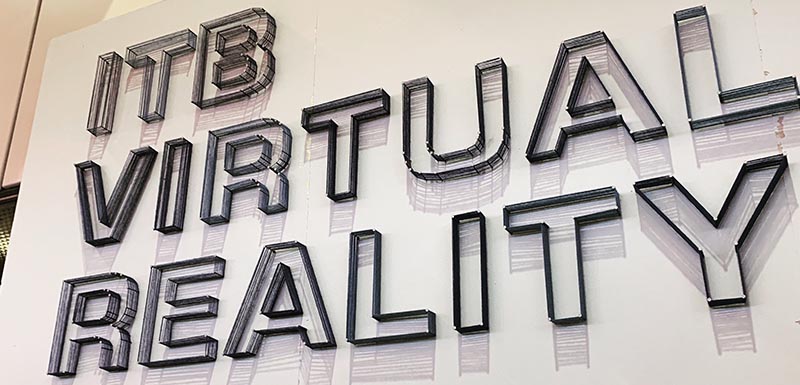 Manchester Metropolitan's Creative AR & VR Hub has been awarded with the 2019 IFITT Journal Paper of Year Award for expert research in the use of immersive technology in the tourism sector.
The Hub was awarded for its contribution in "Virtual reality, presence, and attitude change: Empirical evidence from tourism", co-authored by Dr Timothy Jung and Dr Mandy tom Dieck and published in the Tourism Management journal (4* ABS ranked).
In a further recognition of the University's expertise in immersive tourism experiences, Dr Timothy Jung, Director of the Creative AR & VR Hub, and Dr Mandy tom Dieck, Project Manager in the Creative AR & VR Hub, presented at the world's leading travel trade show, ITB Berlin.
The academics introduced AR and VR for the tourism and cultural heritage context, discussed its opportunities and challenges and provided a number of case study outcomes and lessons learned.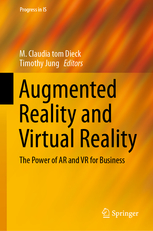 Dr tom Dieck and Dr Jung have recently published their second book titled "Augmented Reality and Virtual Reality – The Power of AR and VR for Business", which is available at www.springer.com/us/book/9783030062453.