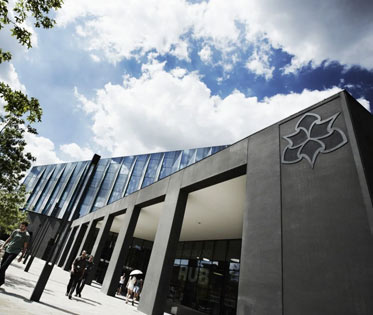 This pilot study, funded by Manchester Metropolitan University, aims to investigate the impact of welfare reforms on disabled self-employed people and business owners.
Welfare reforms over the past decade have affected the incomes, living standards and opportunities of many groups in society. Disabled people of working age have been particularly affected by changes to work and disability-related benefits, such as Access to Work and Disability Living Allowance. We know little however about the impact of these changes on those in self-employment and business ownership.
The study will gather insights from disabled self-employed people and business owners on the likely impact of benefit changes on their personal well-being, working practices and business performance.
The project is led by Dr Eva Kasperova, working with Professor Julia Rouse. Please contact Eva Kasperova at e.kasperova@mmu.ac.uk for more information.