News |
Thursday, 2nd May 2019
Faculty of Education People News
Little updates from the Faculty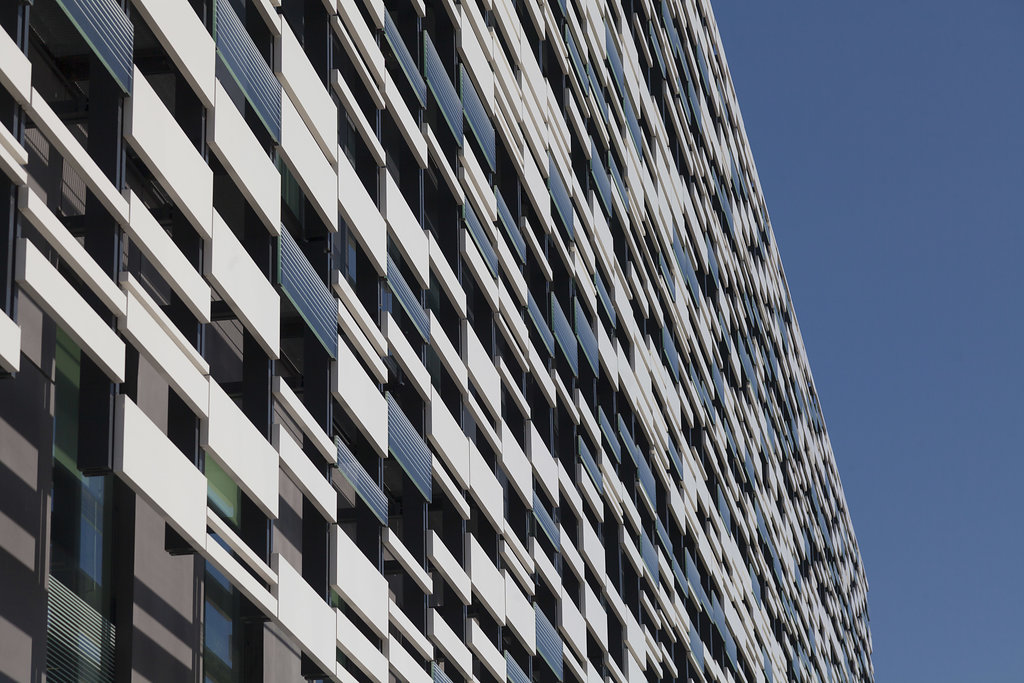 Catch up on the latest staff news from across the Faculty, including new starters, congratulations, successful awards and bids, and farewells to the staff leaving us. This new regular feature is a chance to celebrate colleagues so do share your people news with us by emailing brooks.marketing@mmu.ac.uk.
Welcome:
Karen Fuller- SL in Secondary Design and Technology STEPD
Lucy Caton- Lecturer in Education CYES
Stephen Henry- STEPD Lecturer in Education
Congratulations:
Congratulations to Eleanor Hoskins, who has a new book titled 'Learning Threads for the EYFS'. The text offers practical ideas and guidance for activities through which all areas of the EYFS can be delivered. Each chapter presents a different Learning Thread. For each thread, Eleanor details a number of activities, lists effective resources and most importantly explores opportunities for child initiated learning. Find out more here.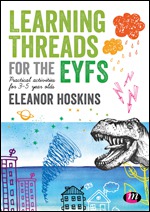 Another congratulations to Mark Sackville-Ford and Helen Davenport, who have a new book titled 'Critical Issues in Forest Schools'. The book takes a critical look at the various tensions and difficulties that surround Forest School practice. Find out more.