It is with great sadness that we share the passing of an inspirational colleague and friend, Dr Lisa Procter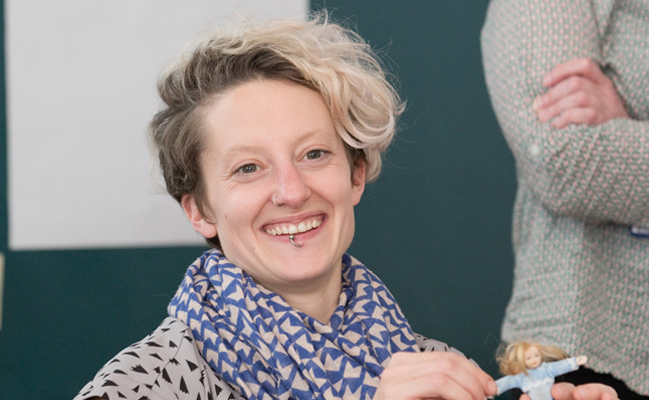 From the moment Lisa arrived with us at Manchester Met, just 18 months ago, her fresh and thoughtful approach was palpable. Lisa brought an incredible energy to all aspects of her teaching and research, deeply affecting students and colleagues with her infectious love of learning and a wild, unbounded curiosity for all things.
Lisa's impetus and energy for research infected and energised her teaching. Her contribution to undergraduate and postgraduate work in the School of Childhood, Youth and Education Studies affected students and practitioners in the classroom and beyond. Her commitment to social justice and collaborative endeavours together with her genuine confidence in student capability will continue to inspire Lisa's colleagues in the School.
Her eclectic passions for education, the arts, environmental issues, non-human animals, emotions, spaces and places and social justice (among so many other things) fuelled a tireless enthusiasm for inquiry that motivated her teaching and research work. Lisa's classroom pedagogies were creative and caring as she approached ideas, probed perspectives and generated an excitement for inquisitiveness in her sessions. Her contributions to reading groups, seminars and workshops were thoughtful and vibrant, as she speculated, offering insights into the distinctiveness of her thinking.
Lisa's contributions to the Children and Childhood Research Group were significant. Pushing at boundaries and scrutinising taken-for-granted assumptions, she poured all her energy into each project, fully absorbed in the intricacies and intensities of each research encounter. No matter how seemingly insignificant to many of us, Lisa would pay attention to disregarded moments, forgotten gestures and overlooked places to dig deeper and wonder harder.
Lisa was a force of life. Her loss will always be felt and memories of her short time with us at Manchester Met will be entangled with, and continue to inspire our work.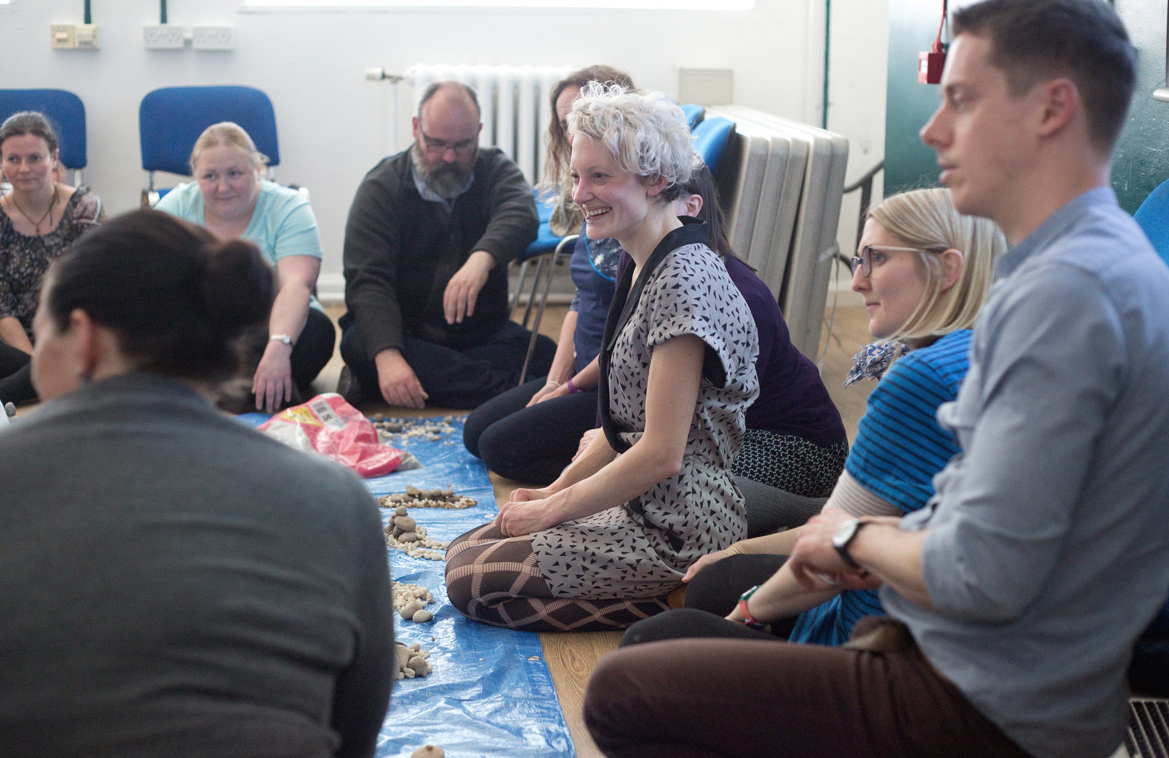 Interdisciplinary research about children, place and space
Arts based cross-disciplinary research on toilets as places of exclusion and belonging
Storytelling and meaning making inspired by children's experiences of sound in the environment