News |
Thursday, 7th June 2018
Engage for Education forum for policy and practice development next week
Join Angela Rayner MP for a policy consultation on Labour's National Education Service and attend professional development workshops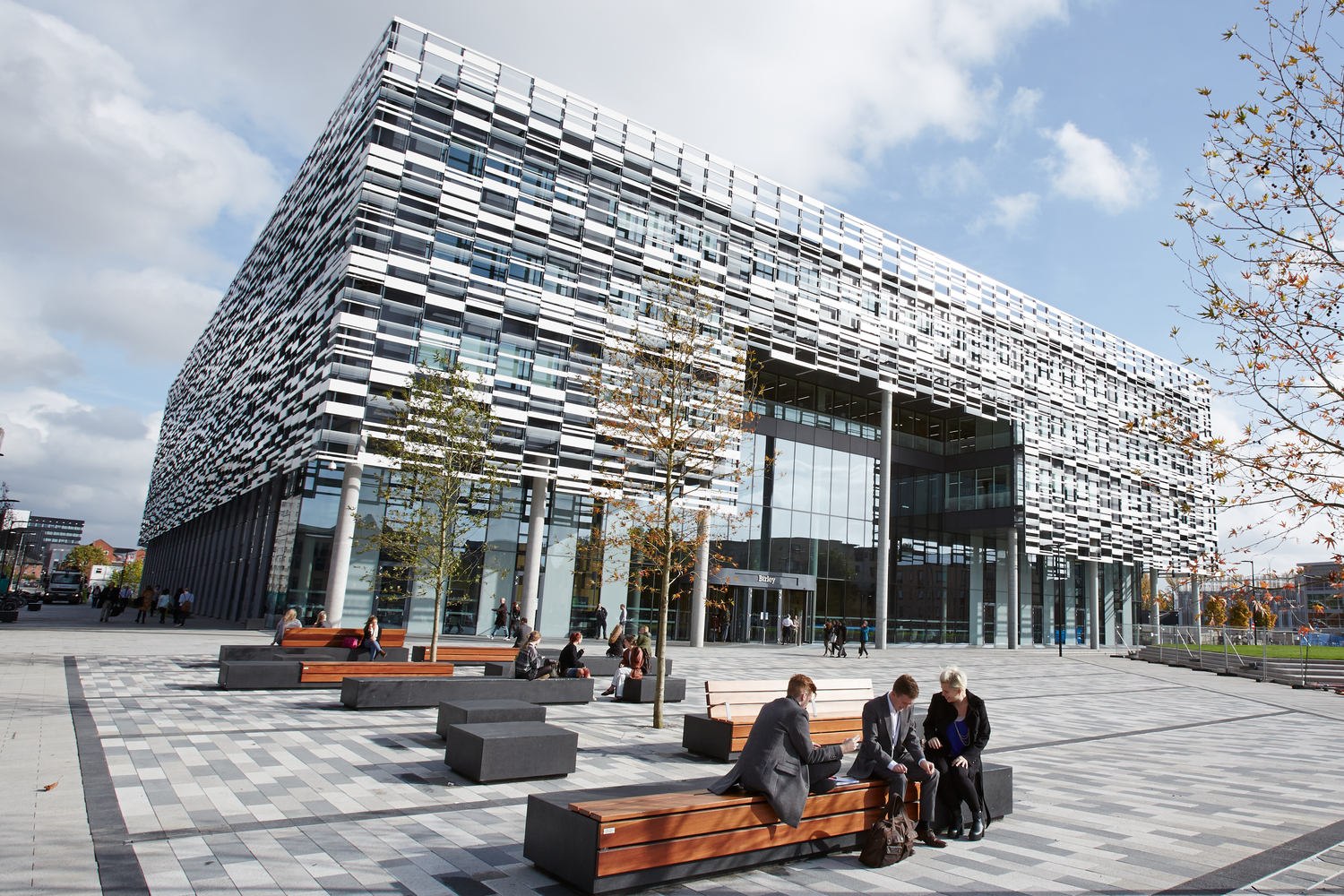 Manchester Metropolitan University is hosting the 'Engage for Education forum for policy and practice development' on 15 June 2018.
As part of the National Education Service Roadshow, this event offers staff and students the opportunity to join Angela Rayner MP, Shadow Education Minister, for a policy consultation on Labour's National Education Service (NES) and have their say on the proposed principles.
Key speakers Angela Rayner MP, Dr Mary Bousted, Joint General Secretary of the National Education Union, and Professor Terry Wrigley, Visiting Professor at Northumbria University and More Than A Score campaigner, will be asking the question 'what should a National Education Service be for and what values should it embody?'
Teachers and professionals in education will gather at Manchester Metropolitan University next week to ensure the NES is developed with the shared skills and knowledge of the sector. The principles of the NES will underpin the development of new education policies by the Shadow Education team.
Following the policy forum and consultations, the University is hosting professional development workshops co-designed and co-presented by research-engaged teachers from local schools and leading educational researchers.
The aim of the workshops are to provide new ideas and insights into how teachers and educators can develop in practice.
Professional development sessions will be on various topics including offering advice on how teachers can build resilience, professional learning, school-to-school collaboration, school development, inclusive education and early career preparation.
Moira Hulme, Professor of Teacher Education and event organiser, will be running the 'School-to-school collaboration: leading cluster-based school improvement' session. Prof Hulme said: "For more than a decade, academic and policy literature has positioned inter-school collaboration as a catalyst for system improvement, a strategy to address place-based inequities, and an alternative to hierarchical, target-driven reform focused on individual schools. While collaboration is widely supported, the evidence based on the outcomes of school networks operating in diverse conditions is mixed."
The event follows on from the successful Education Symposium hosted by Mike Kane MP, Shadow Minister for Schools, and the Faculty of Education at the House of Commons.
Manchester Metropolitan's University Schools Model, which sees groups of student trainees and University subject mentors based in schools, will also be a focus of the Engage for Education event. Amanda Smith, Head of STEM Education Manchester at Manchester Metropolitan University, will be presenting on the model's collaborative approach to school development through the integration of Initial Teacher Education and Continued Professional Development with the Rebecca Smith, the Principal of partner school Manchester Creative and Media Academy.
To see the full programme or register for the 'Engage for Education - A forum for policy and practice development' event here.