Number one bestselling author and University graduate among esteemed appointments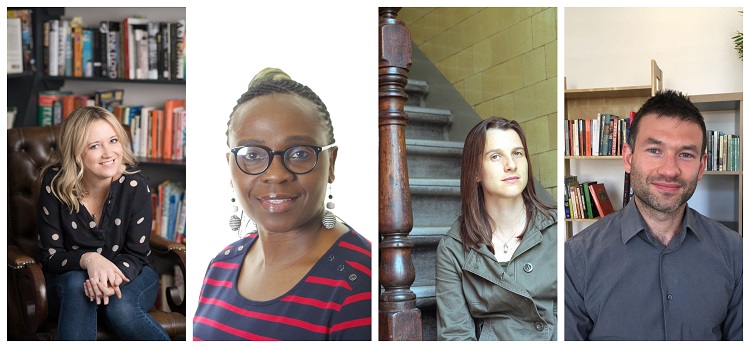 A number-one bestselling novelist is one of a suite of illustrious new appointments to Manchester Writing School.
Laura Barnett, author of The Versions of Us (2015), which has been translated into 24 languages and optioned for a television adaptation, is one of four new hires who will supplement the outstanding creative talent already on the Manchester Metropolitan University teaching staff.
She is joined by international award-winning novelist and short story writer Jennifer Nansubuga Makumbi – who graduated from the University in 2006.
We are absolutely delighted to welcome these four stellar novelists to the Manchester Writing School.
Completing the list of new appointments are Sarah Butler, whose two novels have been reproduced by 14 international publishers, and Oliver Harris, a crime writer whose new novel on the world of private intelligence agencies is due for publication in 2019.
They will teach on the MA Novel Workshop unit, led by Nicholas Royle, and will supervise students completing full length books as Manuscript Mentors. As well as teaching on campus, the four new staff will also teach online distance learning students.
Diverse specialisms
Dr Adam O'Riordan, Academic Director of Manchester Writing School at Manchester Metropolitan University, said: "We are absolutely delighted to welcome these four stellar novelists to the Manchester Writing School. They bring with them a diverse range of specialisms and achievements which will no doubt inform their teaching on the Novel route of our world-leading Creative Writing MA and MFA."
The four new appointments enhance the fiction writing expertise at the Manchester Writing School - led by Poet Laureate Professor Carol Ann Duffy DBE - and join specialists in poetry, scriptwriting and other creative disciplines.
Already home to the largest community of postgraduate writing students in the UK, with over 80 published authors among its alumni, the Writing School will move into the University's flagship new Arts and Humanities building in 2020.
Laura Barnett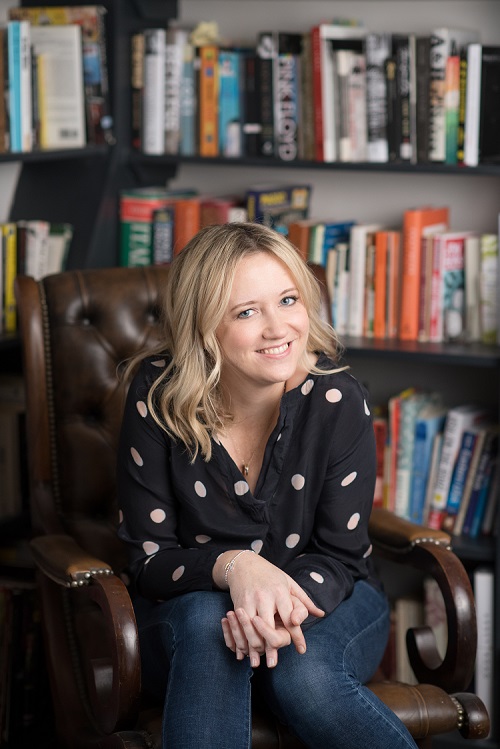 Laura's first novel, The Versions of Us (2015), was a number-one bestseller; it has been translated into 24 languages, was shortlisted for Debut of the Year at the British Book Awards, and has been optioned for television by Trademark Films. Her second novel, Greatest Hits was published in 2017, with an accompanying soundtrack album by the musician Kathryn Williams. Her third is to be published in summer 2019.
As a journalist, arts writer and theatre critic, she has written for a number of national newspapers and magazines, including the Guardian, the Observer and the Daily Telegraph. She has also taught creative writing for Guardian Masterclasses, delivered a TedX talk on originality in fiction, and worked as a writing mentor for the charity Arts Emergency.
Sarah Butler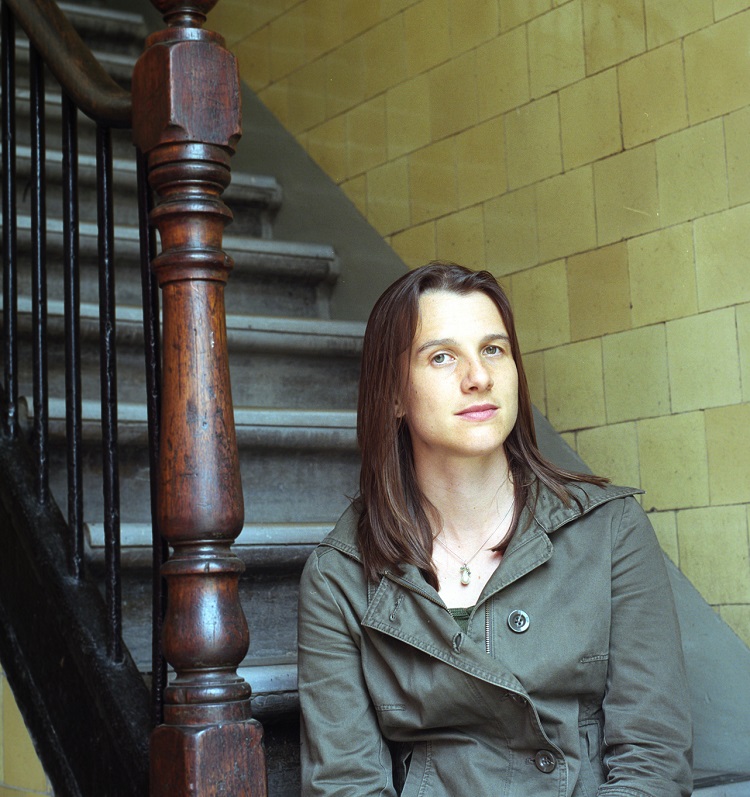 Sarah has two novels published by Picador in the UK and with fourteen international publishers: Ten Things I've Learnt About Love and Before The Fire. Her third novel will be published by Picador in 2020. Her short fiction and poetry has been published in anthologies (Picador, Route, Tindal Street Press, Pen and Ink Press) and journals (including Butcher's Dog and Bare Fiction).
Sarah has been awarded an Arts Council 'time to write' award, held two Hawthornden writing fellowships, and a fellowship at Chateau de Lavigny in Switzerland. She runs writing workshops in a variety of settings, including schools, parks, libraries and museums. She has worked with writers as far afield as Kuala Lumpur, Malaysia, and Stockholm, Sweden.
In 2007, Sarah established the literature consultancy UrbanWords, through which she explores the relationship between writing and place through prose, poetry and participatory projects. Recent writing residencies include writer-in-residence on London Underground (Central line); at Great Ormond Street Hospital; Tideline – a public art project linked to a major regeneration project in Belvedere, East London; and Stories From The Road – a project exploring personal stories of Oxford Road, Manchester.
Oliver Harris

Oliver writes the Nick Belsey series of crime novels. In 2016 he published a study of Greek myth and philosophy in the work of Jacques Lacan: Lacan's Return to Antiquity (Routledge). A new novel exploring the world of private intelligence agencies is forthcoming from Little, Brown in 2019. He has an MA in creative writing from UEA, and one in Shakespeare studies from UCL. He writes regularly for the Times Literary Supplement.
Jennifer Nansubuga Makumbi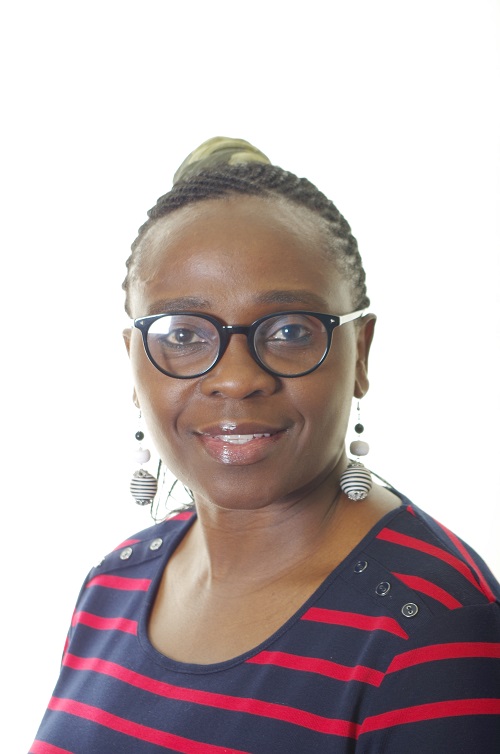 Jennifer is a Ugandan novelist and short story writer. Between 2010-2016 she was an associate lecturer at Lancaster University. Her first novel, Kintu, won the Kwani Manuscript Project 2013 and was published in 2014 by Kwani Trust (Kenya), by Transit (USA) 2017 and Oneworld (UK/Commonwealth) in 2018. Jennifer's short story, Lets Tell This Story Properly won the overall Commonwealth Short story prize 2014.
Her collection of short stories, Love Made In Manchester (working title) will be published by Transit (USA) and Oneworld (UK/Commonwealth) in Spring 2019. Her second novel, The Women, (Working title) will come out in 2020 published by Oneworld. Jennifer is a recipient of the Windham-Campbell Literature Prize 2018.