Andrew McMillan is taking part in a BBC Radio 4 documentary entitled Body of Work to be broadcast on Sunday 27th January at 4.30pm.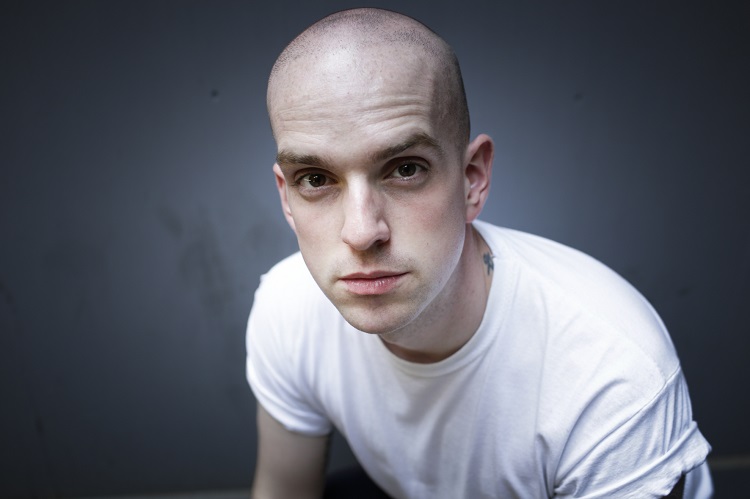 Andrew McMillan joined the Manchester Writing School team in September 2017. He was born in South Yorkshire in 1988; his debut collection physical was the first ever poetry collection to win The Guardian First Book Award. The collection also won the Fenton Aldeburgh First Collection Prize, a Somerset Maugham Award (2016), an Eric Gregory Award (2016) and a Northern Writers' award (2014). It was shortlisted the Dylan Thomas Prize, the Costa Poetry Award, The Sunday Times Young Writer of the Year 2016, the Forward Prize for Best First Collection, the Roehampton Poetry Prize and the Polari First Book Prize. It was a Poetry Book Society Recommendation for Autumn 2015. Most recently physical has been translated into Norwegian.
Tune in to Radio 4 at 4.30pm to hear from Andrew McMillan.
Alternatively, you can listen to the show here after broadcast.