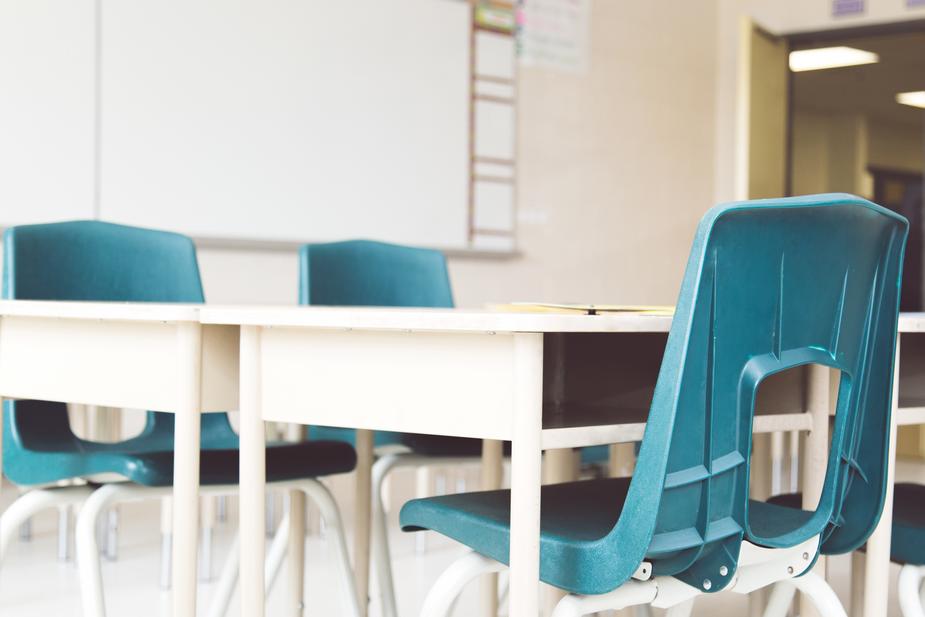 Members of the Greater Manchester Health and Social Care Partnership (GMHSCP), including Chief Officer Jon Rouse, visited Manchester Metropolitan University recently to consult with academics on the topic of early years and school readiness.
The purpose of the visit and roundtable discussion was to discover how universities can collaborate with the GMHSCP to improve the development of Greater Manchester children in their early years. Jon Rouse was particularly interested in meeting a selection of researchers from across the University's faculties to gain a clearer, multi-disciplinary understanding of early year's development and school readiness.
Organised by Dr Julie Marshall, Reader in Communication Disability and Development at Manchester Metropolitan University, the roundtable featured academics from social care and social work, nursing, education, health, and arts and humanities.
Professor Paul Holmes, the University's Associate Dean for Research and Knowledge Exchange, opened the event, welcoming the GMHSCP and explaining the University's research strengths. This was followed by an introduction from Jon Rouse to Greater Manchester's Early Years agenda and the aims of the collaboration between GMHSCP and the University.
Research
Following introductions, presentations from Manchester Metropolitan academics took place, where the academics highlighted projects associated with childhood development.
One project, led by Dr Christina MacRae from the University's Education and Social Research Institute, involved researchers working alongside Early Years practitioners and artists to ask how can movement, and performance-based arts offer a unique insight into young children's non-verbal communication. Dr MacRae also discussed her Sensory Nursery project which aimed to deepen the workforce understandings of the role of movement and the senses in child development.
Another highlighted project, led by Dr Marshall, explored parents' and workforce members' understanding of language development, language delay and their ideas about what kind of support helps children who are struggling to learn to talk.
The presentations highlighted the areas of research and practice within the Manchester Metropolitan University that GMHSCP can use in supporting the School Readiness agenda and developing the current and future workforce.
Julie Marshall said: "We are very encouraged by the interest shown by Jon Rouse and the Greater Manchester Health and Social Care Partnership in the University's research in childhood development and it is very rewarding to know that the University will help inform the Greater Manchester agenda."
Devolution
Jon Rouse said: "Investing in the first early years of a child's life can really improve their health outcomes in the long run. Those early years are the foundation of a child's future with their earliest experiences shaping their brain development impacting on their mental and emotional health for their lifetime. We know within Greater Manchester these are thousands of children who are not school ready each year with real inequality across the region.
"Devolution provides us with a unique opportunity to influence the wider factors in health within Greater Manchester such as housing, employment, environment, education to make a real difference. We're working hard to better support parents, provide spaces where children can play and learn, improve early years services and develop better infrastructure. By taking this system wide approach we can develop a system that supports healthy and happy children and ensures no child is left behind.
"School-ready children who are eager to learn, confident, able to share and with good social skills get the best start in life and can fulfil their potential, no matter where they are born or raised in Greater Manchester."
Rouse will be at the University on March 7 delivering a talk looking at the progress of the devolution deal, two years on. Book your place here.