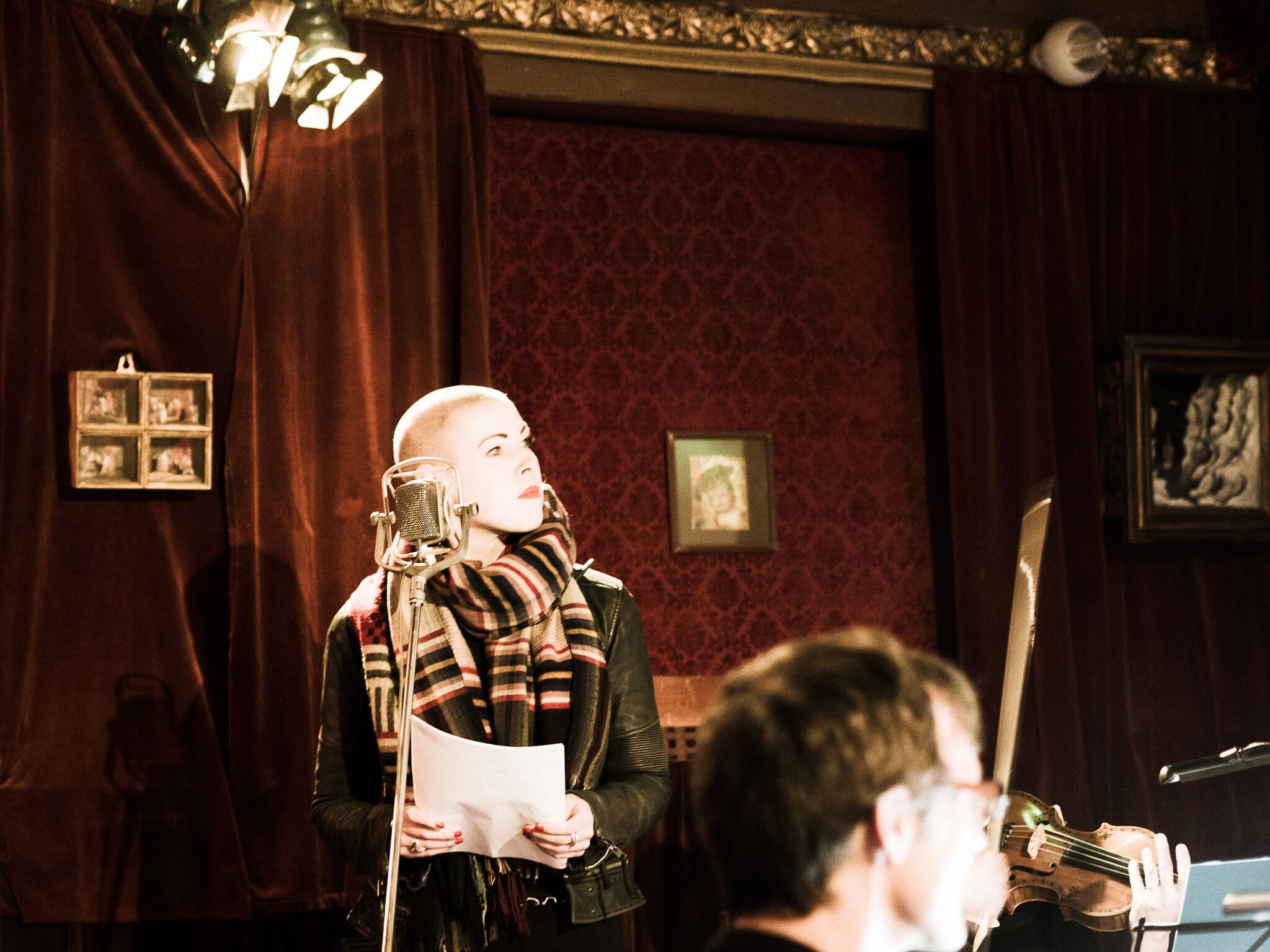 Helen Mort has won the Women's Poetry Competition 2017 organised by the writing magazine Mslexia.
The poet and Lecturer in Creative Writing at Manchester Metropolitan University was awarded the prize for her new work 'Vanishing Point'.
Speaking to Mslexia, a magazine for women writers, Mort said: "To win is a huge affirmation: I received the news when I was in the middle of grappling with edits to my first novel and on the verge of giving up on that project. Winning the competition made me feel like a writer again and assuaged some of those feelings of doubt.
"We spend a lot of time in the poetry world talking about getting published initially, I think, but we talk less about "keeping going" once you've published books. This award has helped me to believe in my work again."
Judge Sinead Morrissey, Belfast's inaugural poet laureate, said: "Helen Mort's 'Vanishing Point' was an immediate definite for me. As soon as I read it, I knew I'd found a winning poem; subsequent re-readings confirmed it quite quickly as the best in the competition. Something truly magical happens in this poem: there's a vortex in the middle of it that works like a spell."
The award is the latest in a string of accolades for Mort, who was also on the judging panel for the 2017 Man Booker Prize. She has had two poetry collections published and is currently writing her first novel.