Dr David Calvey has given a paper and published a chapter on 'covert research' and 'Covert: The Fear and Fascination of a Methodological Pariah'.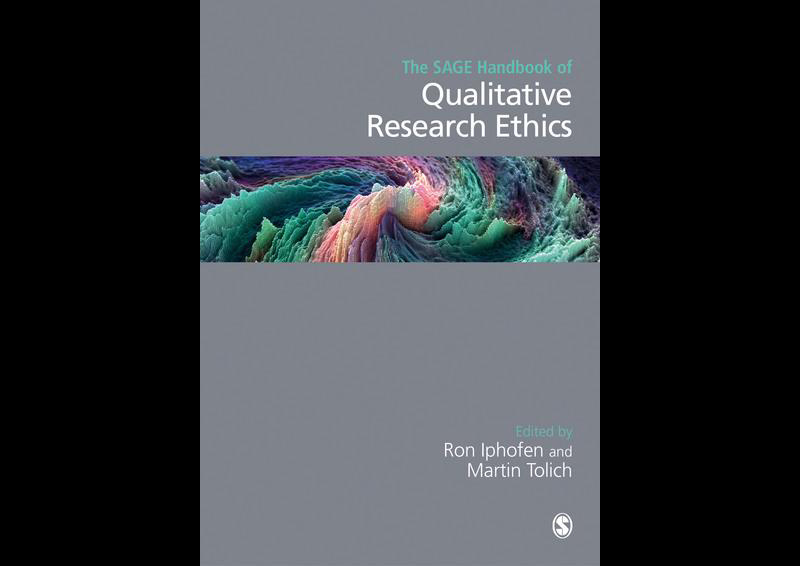 Dr David Calvey gave a paper on 'covert research' at the BSA (British Sociological Association) Work, Employment and Society Conference 2018. This international conference was held in Belfast, Northern Ireland.
The 2018 Work, Employment and Society Conference, seeked to revisit the origins of issues central to WES and to advance current sociological understandings of work. The conference created an imaginative space for sociology and cognate disciplines to rethink definitions of work and to develop our interdisciplinary understanding of today's increasingly intersectional sites of paid and unpaid work. Hence, the theme of the conference was 'Putting Sociology to Work – interdisciplinary, intersectionality and imagination'.

Dr David Calvey has also published a book chapter-'Covert: The Fear and Fascination of a Methodological Pariah'. It was published in The Sage Handbook of Qualitative Research Ethics, Edited by Ron Iphofen and Martin Tolich, (Sage, 2018, ISBN 9781473970977).
The handbook is a much-needed and in-depth review of the distinctive set of ethical considerations which accompanies qualitative research. This is particularly crucial given the emergent, dynamic and interactional nature of most qualitative research, which too often allows little time for reflection on the important ethical responsibilities and obligations.
Dr David Calvey is Senior Lecturer in Sociology at Manchester Metropolitan University. He'sinterested in undercover research in the social sciences. He has been intellectually intrigued by studies of deception for a number of years and have published and taught in this area.
Dr Calvey has also studied bouncers in the nocturnal environment as a study of a stereotype of masculinity in their role as gatekeeper/regulator of after-dark city spaces.
Another research interest of Calvey's is resistance and disobedience at work, both in corporate call centres and micro creative business contexts. He's looked into Ethnographic Methodology and forms of auto-ethnography; Ethnomethodology as a form of social theory; extreme lifestyles such as combat sports and lastly, humour studies, particularly polemic stand-up comed.