Faculty of Health, Psychology and Social Care » News & Media » News
News |
Friday, 23rd March 2018
Celebrating our partnership with Pennine Care NHS Foundation Trust
Last week the University launched a partnership to accelerate improvements in community and mental health care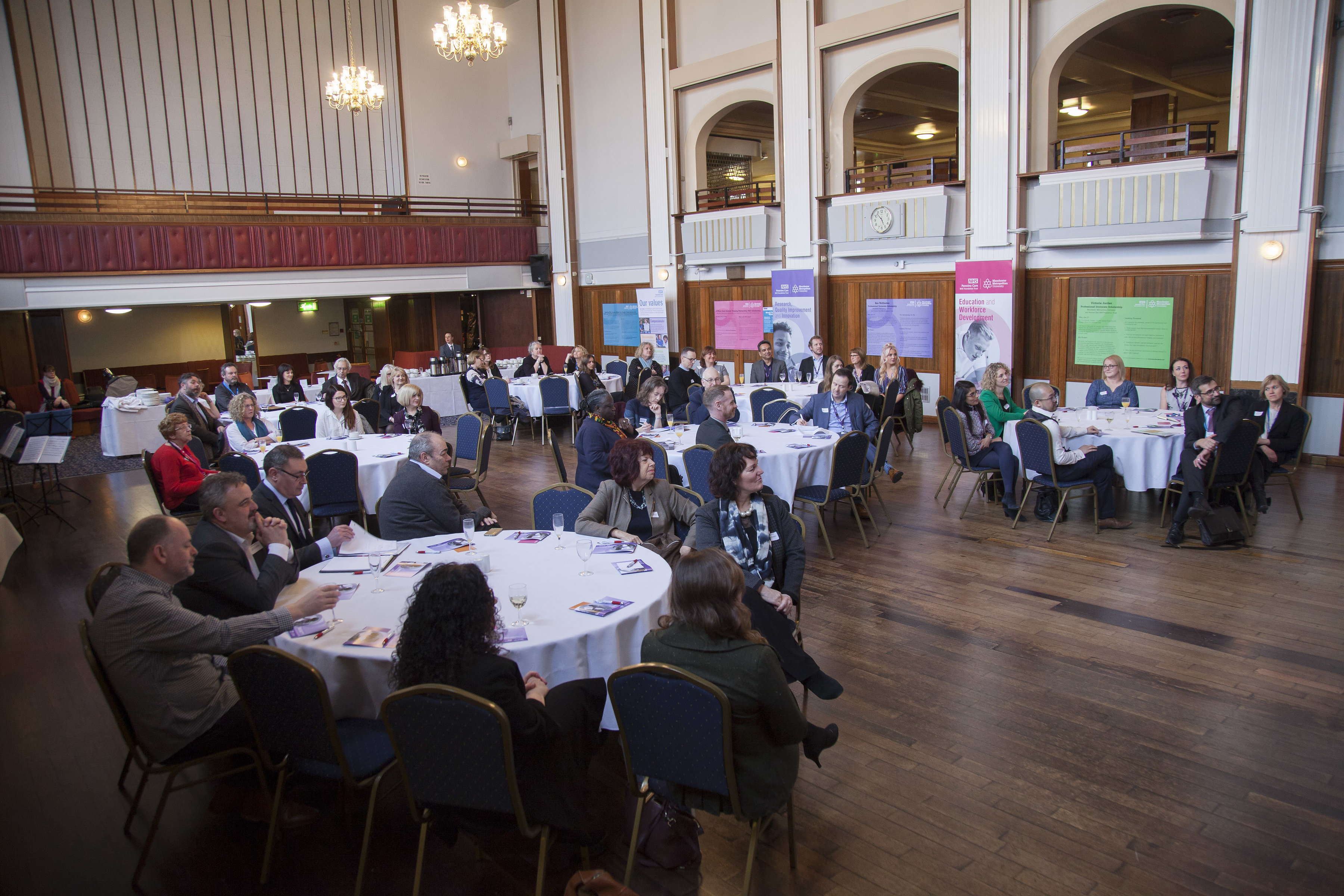 Last Wednesday the University officially launched its partnership with Pennine Care NHS Foundation Trust, a leading provider of community and mental health services, at an event at Bury Town Hall.
Following a Memorandum of Understanding signed last year, the partnership between the two organisations will bring together academic and clinical professionals, to apply research to clinical practice and catalyse innovations.
On the night, healthcare professionals, academics and other key stakeholders from the University and the NHS gathered to celebrate and hear all about the good work already undertaken by Integrated Health and Social Care Partnership, and what's to come in the future.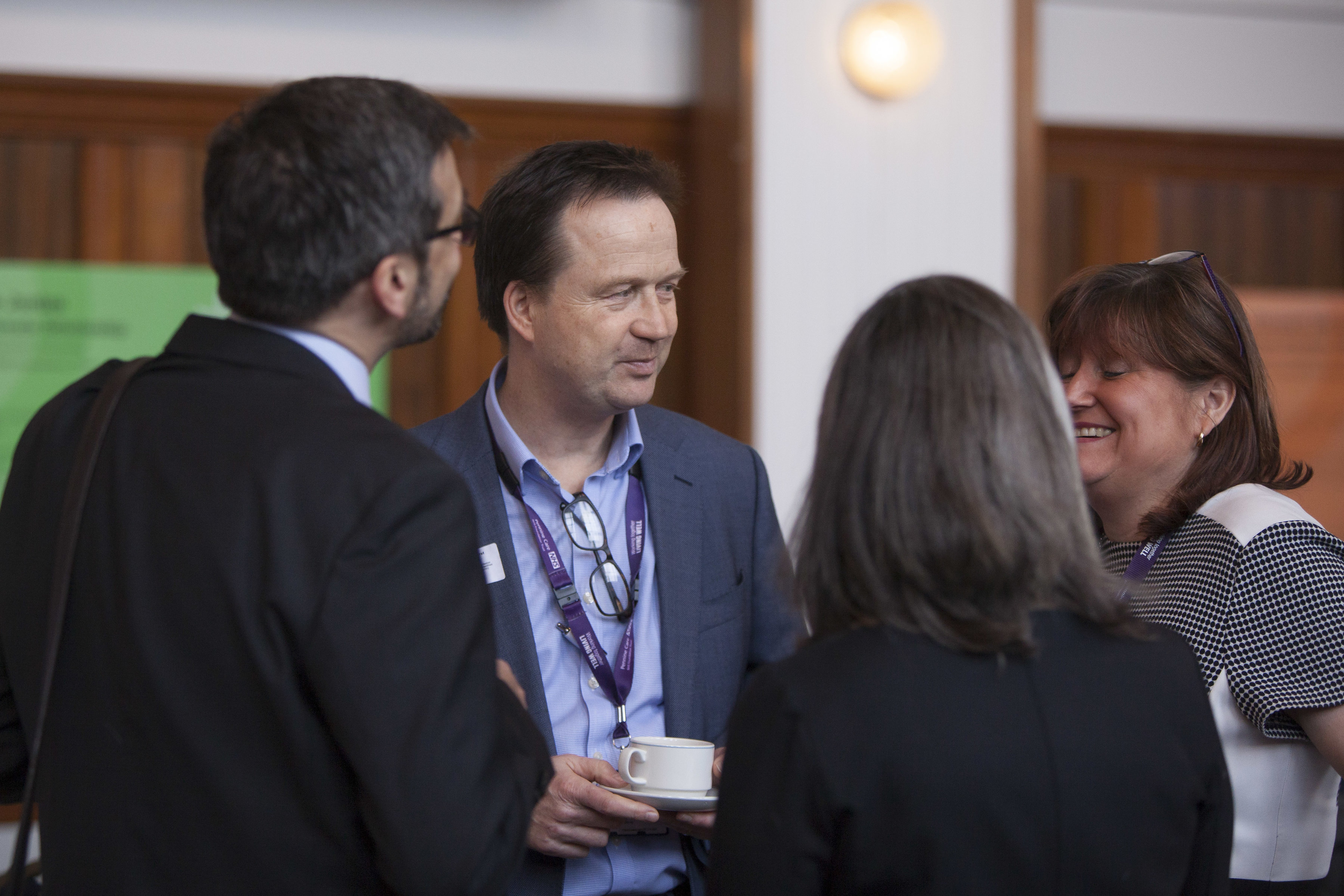 Deputy Vice Chancellor Professor Jean-Noel Ezingeard opened the event, with Professor Alison Chambers, Pro-Vice-Chancellor of the Faculty of Health, Psychology and Social Care and Partnership Co-Chair, also addressing attendees.
She said: "The University is delighted to have come together to work with Pennine Care NHS Foundation Trust.
"We look forward to strengthening the alliance between the University and Pennine Care to create a progressive mental health and community wellbeing agenda. Combining our academic expertise with Pennine's clinical expertise will provide opportunities to develop joint research as well as tackling the workforce challenges together. Working in a partnership brings together academic and practice expertise to support innovation and quality improvement."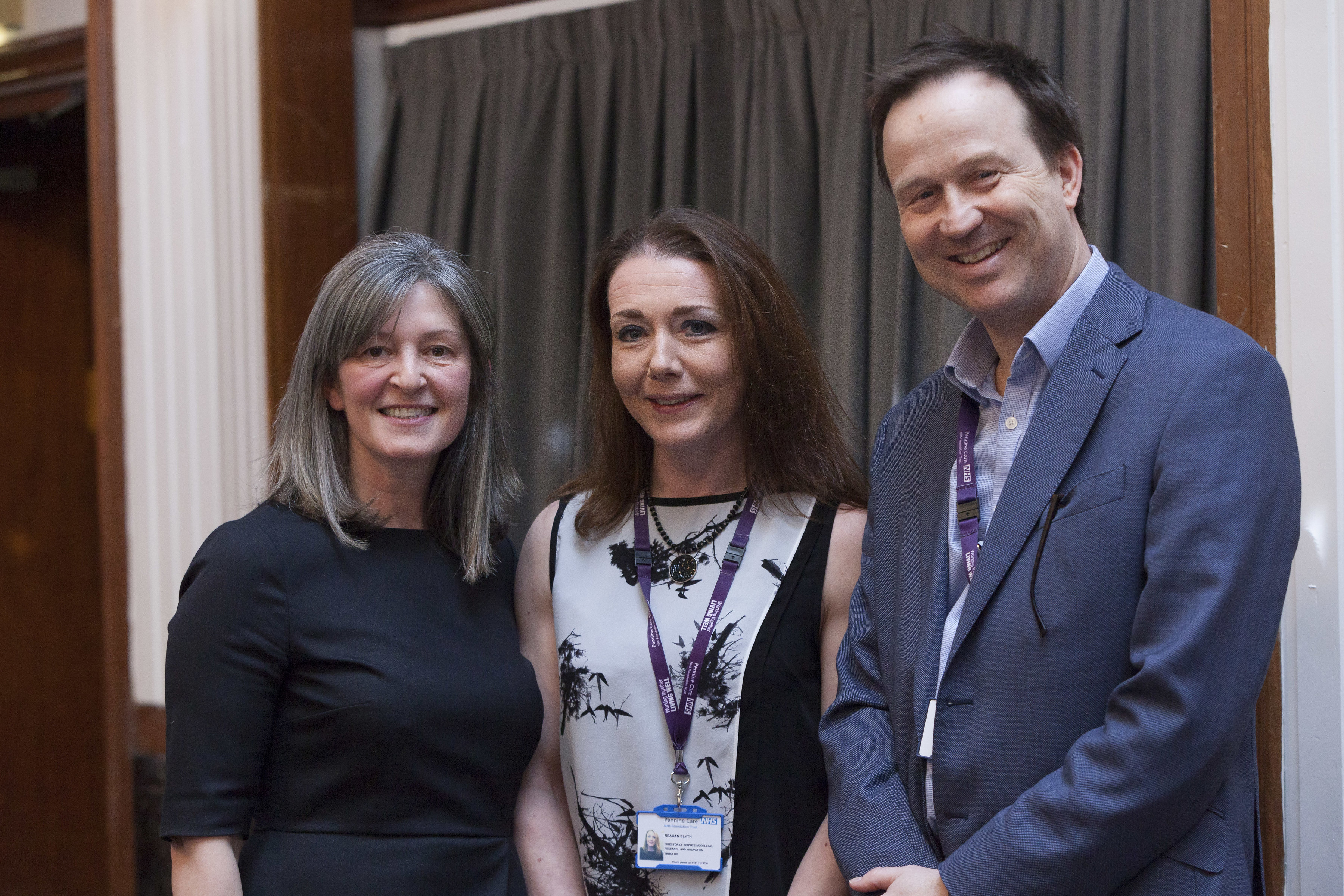 Dr Prathiba Chitsabesan (NHS England), Warren Heppolette (Greater Manchester Combined Authority), Henry Ticehurst, Medical Director and Partnership Co-Chair (Pennine Care NHS Foundation Trust) and the Strategic Leads team comprising of Gemma Yarwood, Julie Lachkovic and Raegan Blyth also gave speeches highlighting the importance of collaboration.
Gemma Yarwood, Strategic Partnership Lead (Manchester Met & Pennine Care NHS Foundation Trust) said: "The partnership will strengthen working relationships which will improve service delivery across the Greater Manchester communities."
Julie Lachkovic, Strategic Partnership Lead (Manchester Met & Pennine Care Foundation Trust), added: "We have some exciting developments planned for the forthcoming 12 months showcasing our partnership."
Attendees were asked to share what they wanted from the partnership and take part in networking activities with colleagues.
Professional Doctorate Scholarship Students, Liz McKoy, Ben Woofenden and Victoria Jordan, also presented their research, which looked at topics including substance use, therapeutic mental health environments, delivering service improvements and recovery.