Faculty of Health, Psychology and Social Care » News & Media » News
News |
Monday, 14th May 2018
Tips for coping with stress from a psychology expert
Dr Maria Cordero shares her advice on how to achieve a "healthy stress" lifestyle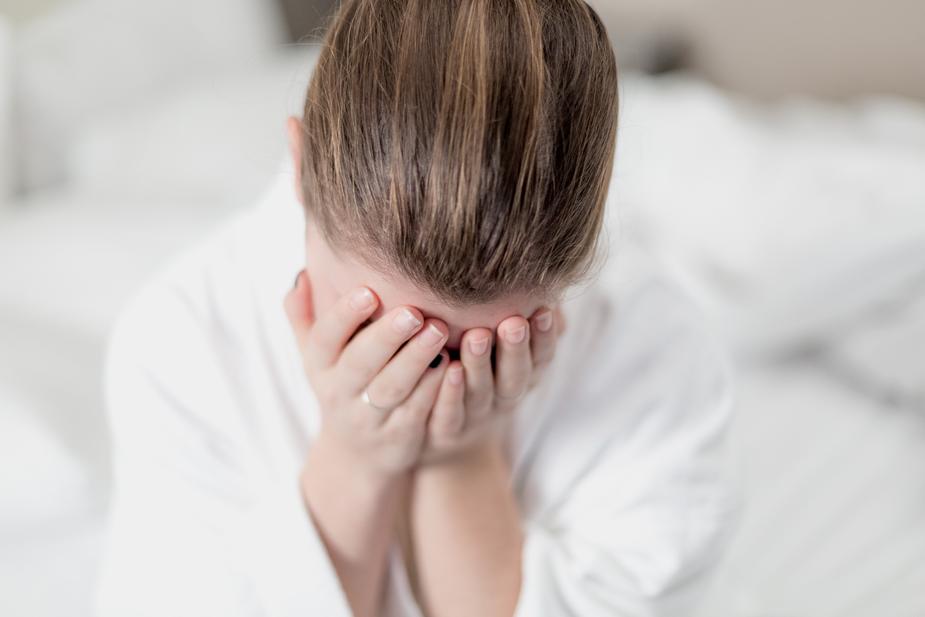 Dr Maria Cordero, Reader in Psychology at Manchester Metropolitan University, shares her advice for dealing with stress…
Stress is the elephant in the room - it is inevitable. More than 70 years ago, Hans Selye, a pioneer in stress research, stated that: "Stress is life and life is stress."
Stress was a factor when our body's biology evolved to respond to environmental challenges (stressors) in such a way that we now function at an optimal level when we are exposed to moderate stress, so too little stress can be detrimental. It can be as detrimental to our general performance and the health of our body (including our brain and therefore our mental health) as too much stress.
Even though our bodies are prepared to deal with stress, we also need some "stress-free time" to allow our system to recover - in the same way that our bodies are prepared to function in an "awake mode" but we also need to sleep.
We need to learn to live and cope with stress in a healthy way so we can thrive in our professional and personal lives. My main tips to achieve a "healthy stress" lifestyle are:
Avoid indulgent behaviours, especially if you feel stressed: This can include comfort food, alcohol and smoking. While these behaviours may help us to feel less stressed momentarily, the consequences (increased levels of sugar and carbohydrates, and intakes of harmful and toxic substances) are creating an "internal biological stress" to our bodies affecting both our physical and mental health. When the temporal short effects of these substances vanish, we will feel even more stressed and drawn to repeating an increasing cycle of unhealthy behaviours that in turn increases our feeling of stress.
Engage in social activities and physical exercise: These activities not only help to keep your mind away from thoughts related to the stressors that increase the feeling of stress, they also help to biologically reduce the stress response of the body. When performing these activities, the body releases some hormones and neurotransmitters that help to reduce stress hormones, decrease the feeling of being stressed, reducing the craving for indulgent behaviours and act as protectors against long or intense exposure to stress.
Avoid caffeine and stimulants, that reinforce the feeling of stress and impair the quality and quantity of sleep.
Learn relaxing and mindfulness techniques, and apply them to everyday life to increase stress-free time.
Remember not to avoid stress - this wouldn't be healthy, and almost impossible. What is important is to avoid feeling stressed constantly. Take healthy breaks from stress, allow your system to replenish so you can be in a better condition to deal with the stressors in your life.
And, if you feel overwhelmed by stress seek professional help. Psychologists can help you to identify and cope with the stressors, and break the cycle of stress.
About the academic
Dr Maria Cordero's research focus is to understand how early-life exposure to stress and violence, like maltreatment and interpersonal violence, increases the risk to develop mental disorders. Her research goal is to understand the psycho-socio-neurobiological mechanisms of early-life stress associated mental disorders and to develop effective psychological and pharmacological strategies to prevent and treat them.
Dr Cordero has extensive experience in both animal and human research in areas of stress, developmental psychopathology, cognitive and emotional disorders.