Faculty of Health, Psychology and Social Care » News & Media » News
News |
Friday, 1st June 2018
Parapsychology fans explore 'haunted' Ordsall Hall
With a long history of ghostly sightings, our students and experts investigate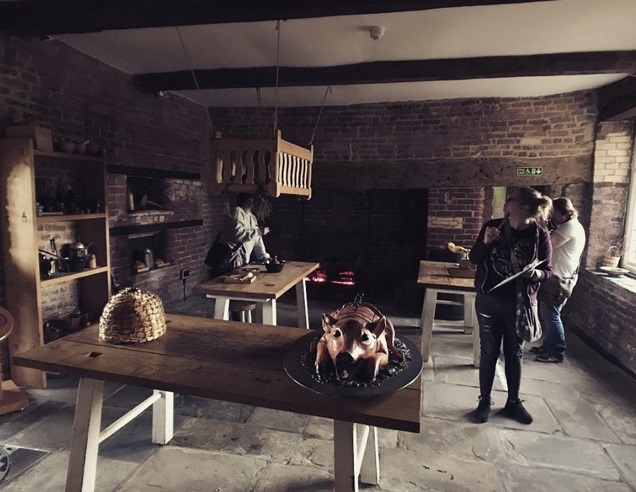 Fans of the supernatural and paranormal recently joined University students and parapsychology experts on a trip to explore the allegedly haunted Ordsall Hall in Salford.
The Grade I listed Tudor manor house possesses a long history of ghostly sightings and unexplained phenomena.
Organised by The Union's Parapsychology Society together with active researchers from the Department of Psychology and the Manchester School of Art, the 'In Search of the Anomalous' event attracted 30 guests – all with varying beliefs on paranormal activities.
Following a talk about the history of the Hall, guests split into smaller groups and went on a guided tour of the building where they recorded what they felt in each location.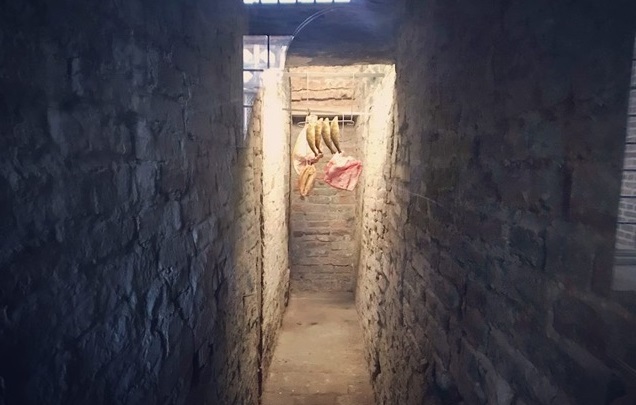 At the end of the tour, there was a discussion about anomalous research and attendees shared of perception and experiences of the building. This included considering previously reported ghostly encounters and haunt-related feelings.
Lucy Ramsden, a BSc. Psychology student, said: "The visit to the beautiful Ordsall Hall was a compelling experience enabling me to indulge my curiosity for paranormal activity. The strange experiences that I witnessed or felt on the night are still mysteriously unexplained!"
The Parapsychology Society meet regularly to discuss all things paranormal and aim to promote the exploration and understanding of the anomalous. Students across faculties are welcome to join and debate all things beyond 'normal understanding'. The next event is Halloween 2018.
Find out more about the Manchester Metropolitan University Parapsychology Society here.
READ MORE