Faculty of Health, Psychology and Social Care » News & Media » News
News |
Monday, 21st January 2019
Blue Monday: Top tips from a psychology expert
Dr Sarah Parry shares her thoughts on the most 'depressing day' of the year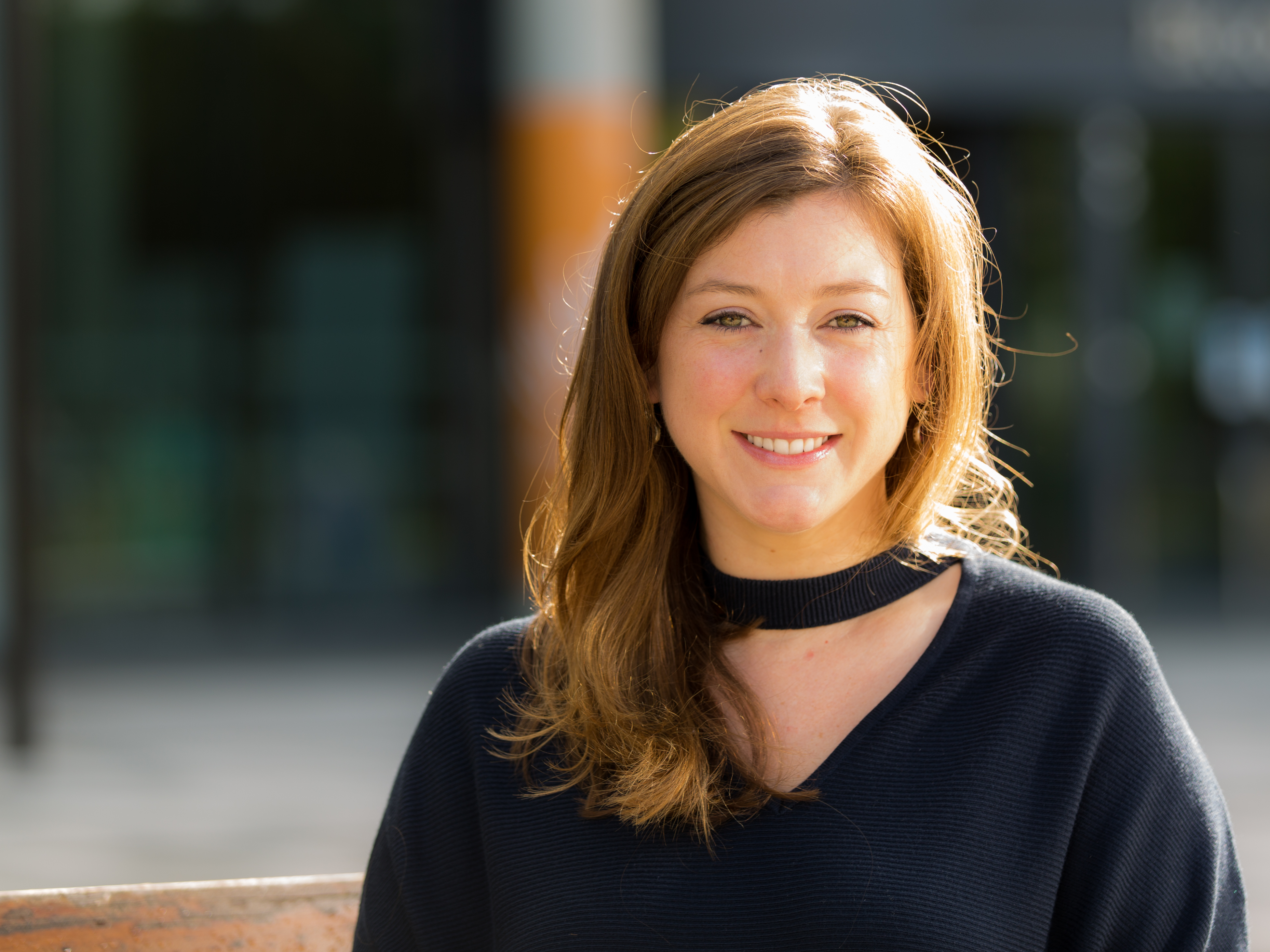 Dubbed 'Blue Monday', the third Monday of January is said to be the most 'depressing day' of the year.
The combination of cold weather, the arrival of the first credit card bill after Christmas, and New Year's resolutions going astray all contribute to people feeling low on the day.
Dr Sarah Parry, Clinical Psychologist and Senior Clinical Lecturer in Psychology at Manchester Metropolitan University, shared her thoughts on Blue Monday.
She said: "Whilst a January slump and the post-holiday blues are very real for lots of people, there is a push among mental health groups to use Blue Monday to encourage healthy reflection, an appreciation for what's going well, and a point to stake stock of changes and goals we would like to make for the year ahead."
Here are some top tips from Dr Parry from her book 'Effective Self-Care and Resilience in Clinical Practice: Dealing with Stress, Compassion Fatigue and Burnout' (2017):
Have a calendar just for fun things – no jobs or deadlines allowed!
Consider what strategies are only helping in the short-term. Making healthy choices about what we eat, when we sleep and exercise, and who we make an effort to spend time with is not always easy but is a crucial part of caring for oneself.
Make time for loved ones, cuddles, passions and hobbies.
Share the bad as well as the good with people who care about you - it really is helpful to talk to someone you trust.
Keep a record of the little successes of the day when times are tough, such as preparing a meal or going for a short walk.
Recognise when perfectionism becomes unhelpful and AVOID - strive for 'good enough' when enough is enough.
'Select and neglect' - keep an updated manageable priority list, not a general 'to do' list that can feel overwhelming.
Listen to your body - take a rest when needed and do something you find restoring, calming, soothing and relaxing.
The New Year brings many wonderful things, although adverts for diet plans, discounted and yet still unaffordable holidays, and endless products on finance packages are not so great! When feeling as though something is lacking or missing, consider: What am I being 'sold'? Do I need it? Do I really want it? If no, let it go!
Try out some of the free online compassion based mindful activities and see what works for you.