Faculty of Health, Psychology and Social Care » News & Media » News
News |
Tuesday, 29th January 2019
Psychology alumna featured on Northern Power Women 2019 Future List
Amna Abdullatif has been recognised by Northern Power Women for her work with children and young people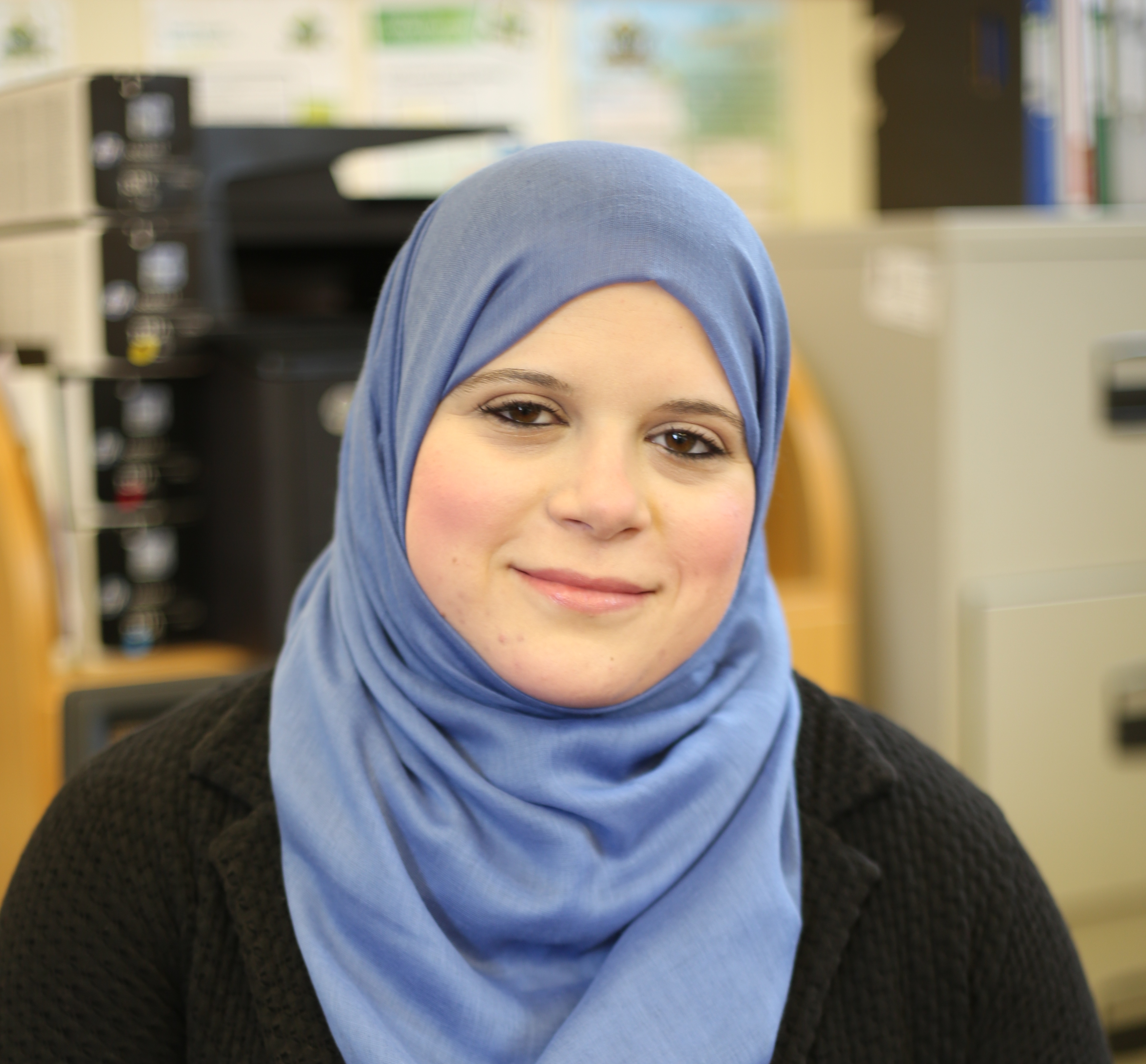 Community Psychology alumna Amna Abdullatif has been recognised by Northern Power Women for her work with children and young people.
Amna is one of 100 women named on the Northern Power Women Future list 2019. The list recognises the influencers and change makers of the future who are already making a difference in their communities and are raising awareness of gender equality across the North of England.
Graduating from a Masters in Community Psychology at Manchester Metropolitan University in 2013, Amna has since worked in grassroots community organisations. She currently works for a national organisation focused on domestic abuse and its impact on children and young people. Alongside this, Amna runs a small voluntary organisation called Intersectional Feminist Foreign Policy which focuses on the role that women play in finding solutions to global issues.
Amna said: "I feel my time in Manchester Metropolitan University really kick started my work in this field of social justice. I did my thesis on the Arab revolutions at the time, focusing on women's voices. My dissertation was later published in the Journal of Social Science Education, and this really kick started invitations to speak at international conferences.
"I had some brilliant tutors, who were not only there to teach but also debate, challenge, be challenged, and inspire us to think about change and how we can create it.
"Since graduating, my work, my projects, my trajectory, has all been shaped by my studies. Whether consciously or not, it has led me to where I am today."
Simone Roche MBE, founder of Northern Power Women, said: "I am extremely proud of these role models. They are amazing people doing fantastic work and they deserve every bit of recognition. Without the women on our Future and Power List it would be impossible for us to do what we do across the North. Each person named has played a part in driving forward the NPW agenda and have helped push out the boundaries."
The award ceremony will take place on 18th March 2019 at Manchester Convention Complex.
To find out more about Northern Power Women, click here.