Faculty of Health, Psychology and Social Care » News & Media » News
News |
Thursday, 10th October 2019
Podcast: World Mental Health Day – mental health in young people
Latest episode of MetCast features a roundtable discussion on social media, youth loneliness and current research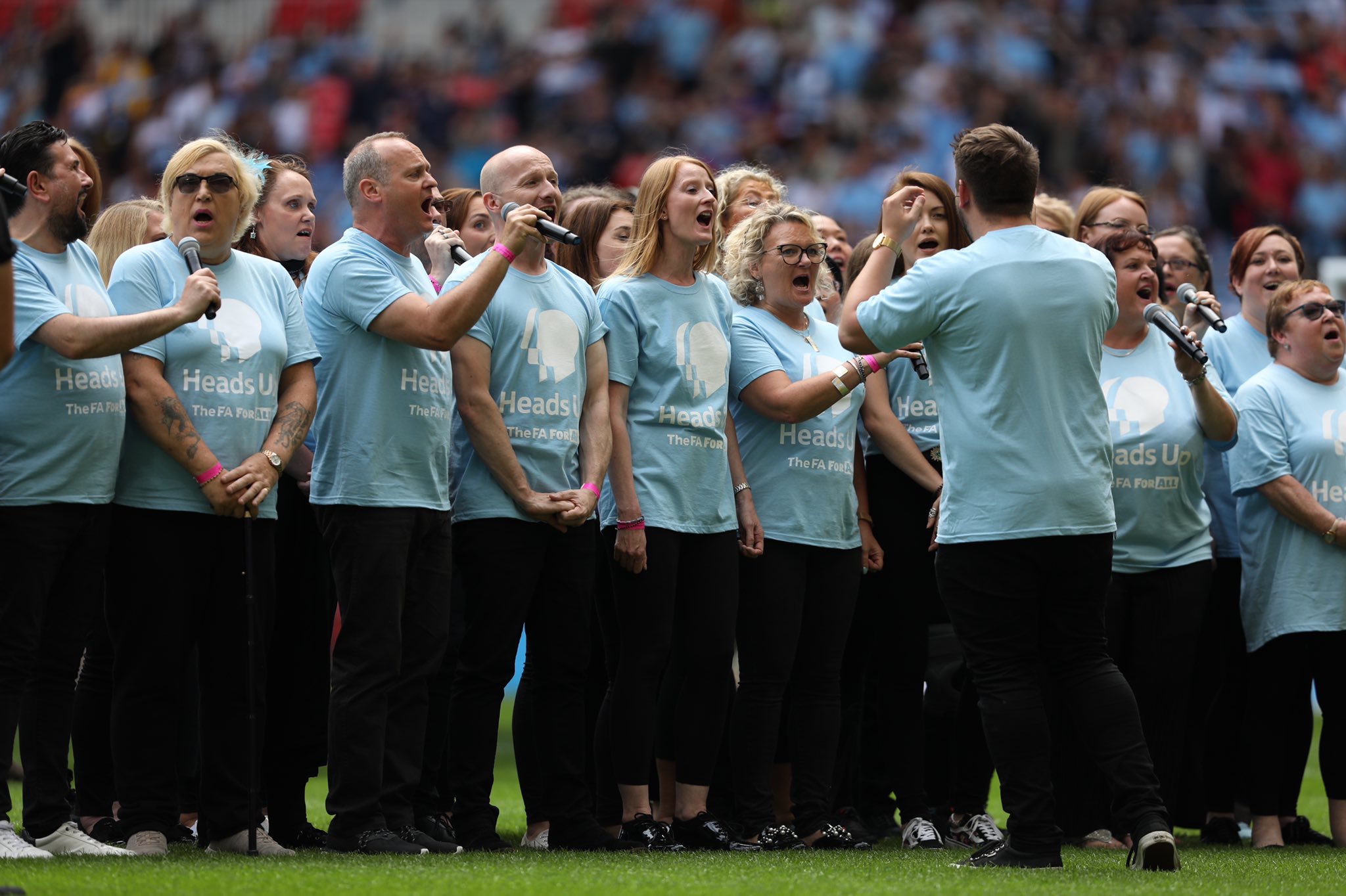 The latest episode of MetCast launched today on World Mental Health Day (October 10) features a roundtable discussion on mental health in young people and how research in this field continues to be a vital part of the wider conversation.
The new episode of Manchester Metropolitan's podcast focuses on the mental health challenges many young people face and how the University is striving to help through research, support and collaboration.
It also covers the role of social media in mental health, youth loneliness, changing attitudes to speaking up about mental health issues and support currently available to young people.
Guest speakers include:
Dr Sarah Parry, Senior Clinical Lecturer at Manchester Metropolitan, clinical psychologist and lead on the Young Voices study
James McDonald, Manchester Metropolitan White Rose Scholarship postgraduate student
Simone Spray, CEO of 42nd Street, a charity supporting young people aged 11-25 with their emotional wellbeing and mental health and key collaborator with Manchester Metropolitan on research projects. 42nd Street has seen a five-fold increase of young people accessing their services in the past five years, rising from 1,000 to 5,000
Click on the player below to listen or you can download it from iTunes.
Simone Spray, CEO of 42nd Street, said: "It takes on average ten years for a young person to find the right support from when they first realise they need help to when they get it – and that's if they do manage to get support. But there's so many people who do need support who don't find a way in."
Dr Sarah Parry added: "Safe spaces to talk online can be fantastic, the issue with social media is there are very few safe spaces. These larger platforms are designed to appeal in ways to get people to share things they wouldn't necessarily with close friends and family. There's a lot more large platforms could do to make social media safer for young people."
The panel discuss how Manchester Metropolitan research is addressing some of the issues facing young people locally and nationally, including 42nd Street collaborative Loneliness Connects Us, a youth-led project exploring experiences of loneliness and the factors that contribute.
Dr Sarah Parry discusses her work on the Young Voices study, exploring and dispelling some of the stigma around the common experience of hearing voices during childhood and adolescence, estimated to affect one in 12 young people.
MetCast also visits the Bee Vocal Choir, a local group for people who have experienced mental health difficulties, run by Manchester Metropolitan Research Assistant, Elaine Craig.
The choir, who practise once a week at the Bridgewater Hall, have experienced significant benefits in their mental health and wellbeing.