Elsie Whittington and the Sex Education Forum
Elsie will be attending the Sex Education Forum 'Countdown to statutory RSE' conference on November 30th.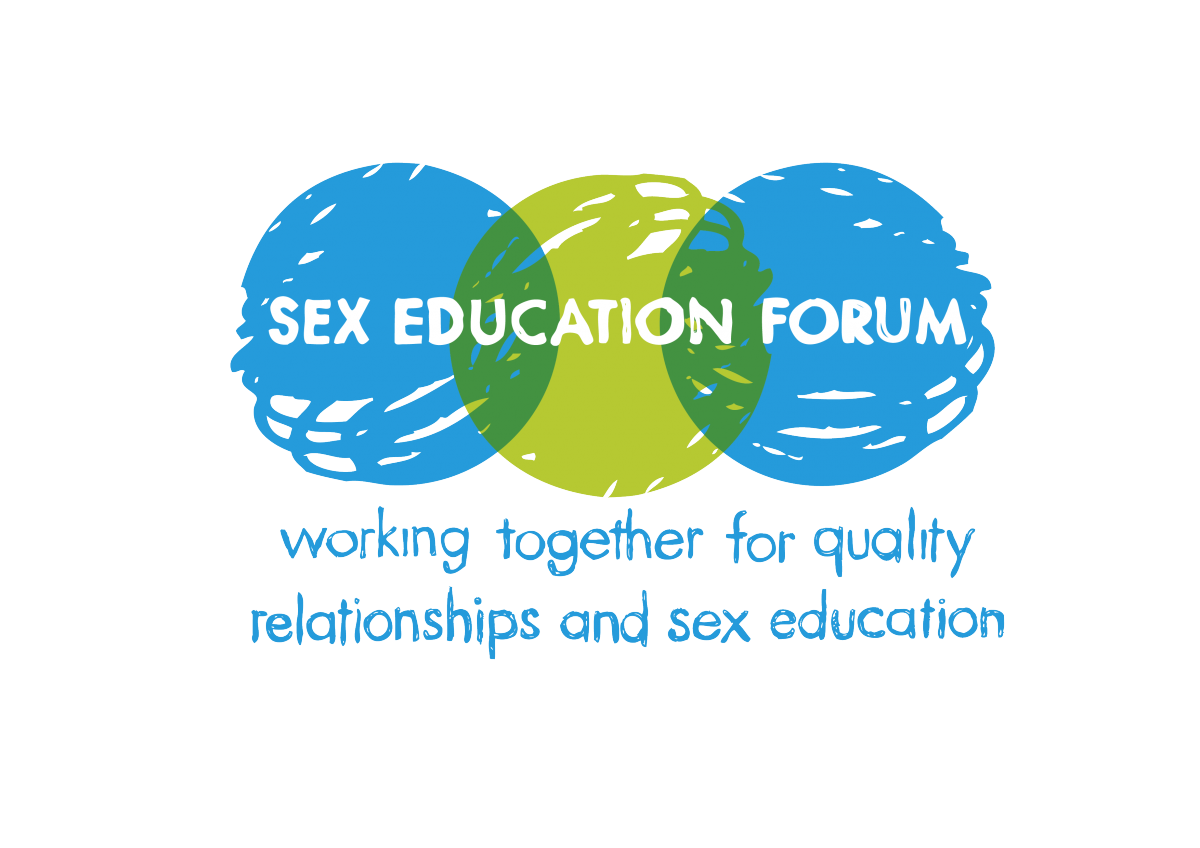 She's looking forward to learning from academics and practitioners about all things sex education and thinking about how to develop a more youth-centred approach in the area. She'll be promoting her consent training resource which aims to support educators to hold the akwardness of teaching and talking openly about consent with young people.