Confidentiality and cultural competence? The realities of engaging young British Pakistanis and Bangladeshis into substance use services.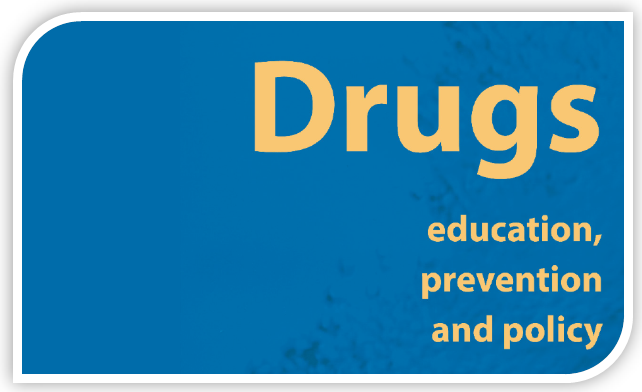 Aims: This paper focuses on the reasons for the under-representation of British South Asians in substance use services. Based on a small-scale evaluation of a substance use service that delivers targeted outreach support within two predominantly Pakistani and Bangladeshi communities in the north west of England, this paper contributes to the debate around how substance use services can best engage with young British Pakistani and Bangladeshi substance users.
Methods: Semi-structured interviews (with six staff members, 18 young Pakistani and Bangladeshi service users, and 18 stakeholders and partner agencies), a detailed ethnographic observation of the service, and an analysis of routinely collected quantitative monitoring data.
Findings: The paper highlights the importance of what Fountain terms low threshold/open access services. Alongside this, the paper argues that the building of trust and confidence in a substance use service is a key when it comes to engaging with young Pakistani and Bangladeshi substance users. Yet this necessary process takes time: something that is at odds with the current trend towards short-term funding regimes and 'quick wins'.
Conclusions: The paper concludes by advocating the need for, not only a diverse range of engagement strategies, but also a longer term approach when it comes to developing and delivering substance use services aimed at successfully engaging with this particular group of substance users.
Tha article is available at the link below.
https://www.tandfonline.com/doi/full/10.1080/09687637.2017.1398714