Children and Young People's Substance Misuse Learning Event
This week, Paul Gray presented the findings from his research investigating how to best engage young people involved with the justice system into substance use treatment services.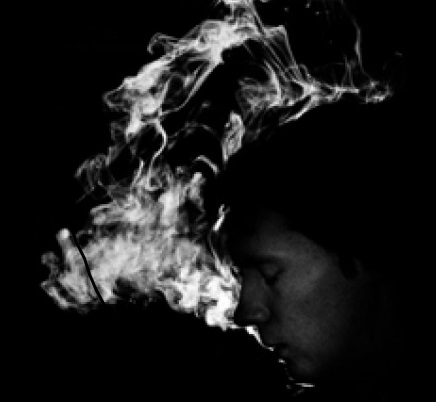 The event was hosted by Manchester City Council and was attended by 60 stakeholders from a range of regional agencies and service providers. More details on the research can be found here.