Europe and the Child: Crisis, Activism, Culture is a one-day symposium convened by Dr Eleanor Byrne and Dr Chloé Germaine Buckley at Manchester Metropolitan University and funded by the Jean Monnet Centre of Excellence and the Manchester Centre for Youth Studies.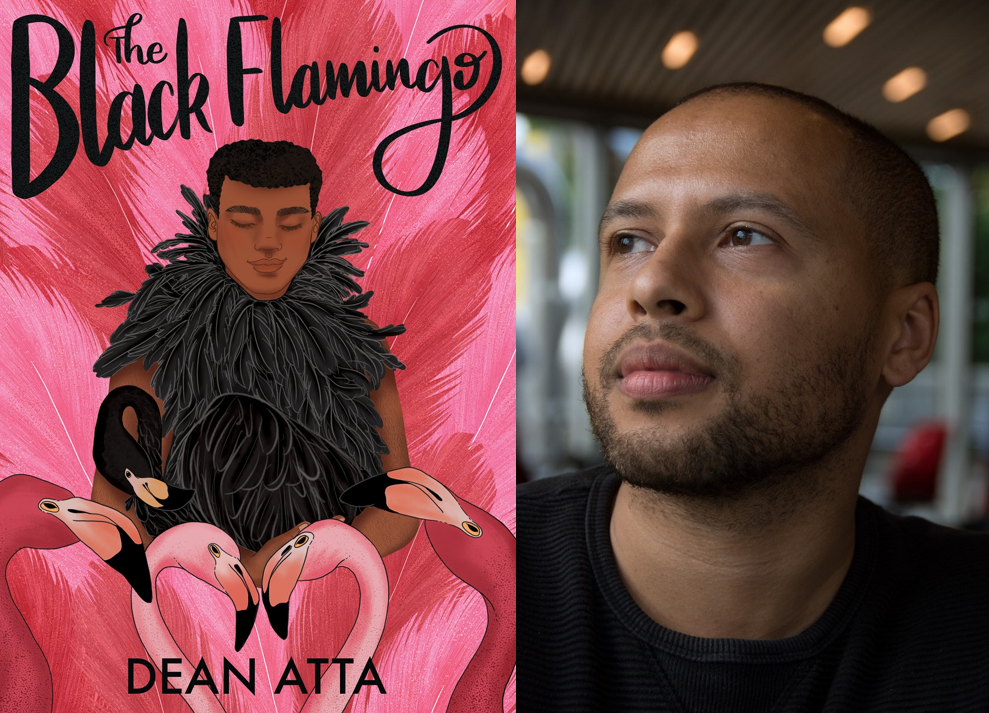 The Brexit vote in the UK exposed many national divides, one distinctive one was generational, with youth overwhelmingly voting to remain. Despite the rise of populism, a febrile political discourse around Brexit and immigration in the UK, and a pervasive denigration of the UK's relationship with European countries across the media, the voices of children and young people have emerged as dynamic and thoughtful interventions in current debates. Prominent youth leaders have emerged who have managed to mobilise transnational Europe-wide protests, networks and new movements. These protests and movements have garnered extreme and dichotomous media responses, which expose both a paradoxical concept of childhood and an uneasiness with a transnational youth culture and collaboration. Likewise, the climate crisis has both mobilized and challenged posterity ethics that position children and young people as objects of care. Extreme media responses towards the global impact of Swedish climate change activist Greta Thunberg and her school strikes, as well as other young people involved in protests across the globe such as Black Lives Matter, Antifa and Extinction Rebellion, suggest a sense of unease around children and young people who refuse to remain innocent about the darkness that threatens them. At same time, these are also hopeful youth voices in that they express transnational, cosmopolitan and global identities.
This one-day symposium explores how literature, culture and media for children and young people represents and mediates the global concerns of the present and how it might promote intercultural dialogue, amplify young people's voices across Europe or otherwise create a space for transnational debates. There will be a selection of academic presentations that examine the representation and framing of Europe's youth as they fight to gain political recognition. In addition, we are looking forward to hearing creative writers talk about how they weave ideas of Europe into their work and what they see as the challenges facing European youth. Dean Atta, acclaimed writer of Black Flamingo, will be speaking to Dr Muzna Rahman. In addition, we will be hearing from the young adult writers, Matt Killeen – author of the award-winning novel Orphan, Monster, Spy – and Shirley Anne Macmillan – author of Every Sparrow Falling. The event also includes a youth-led panel, featuring a presentation from young people involved creative partnerships between Manchester, Rennes and Bologna.
The symposium is being co-ordinated by MCYS researcher, Dr Chloe Germaine Buckley, in collaboration with Dr Ellie Byrne of the department of English at Man Met. It will also feature contributions from Dr Ben Bowman. Europe and the Child builds on research themes we are developing within MCYS, specifically around youth activism and the climate
Tickets are free and the event is open to everyone!
https://www.eventbrite.com/e/europe-and-the-child-crisis-activism-and-culture-tickets-83176480091