Deborah's book, 'The Criminology of Boxing, Violence and Desistance', has just been published by Bristol University Press.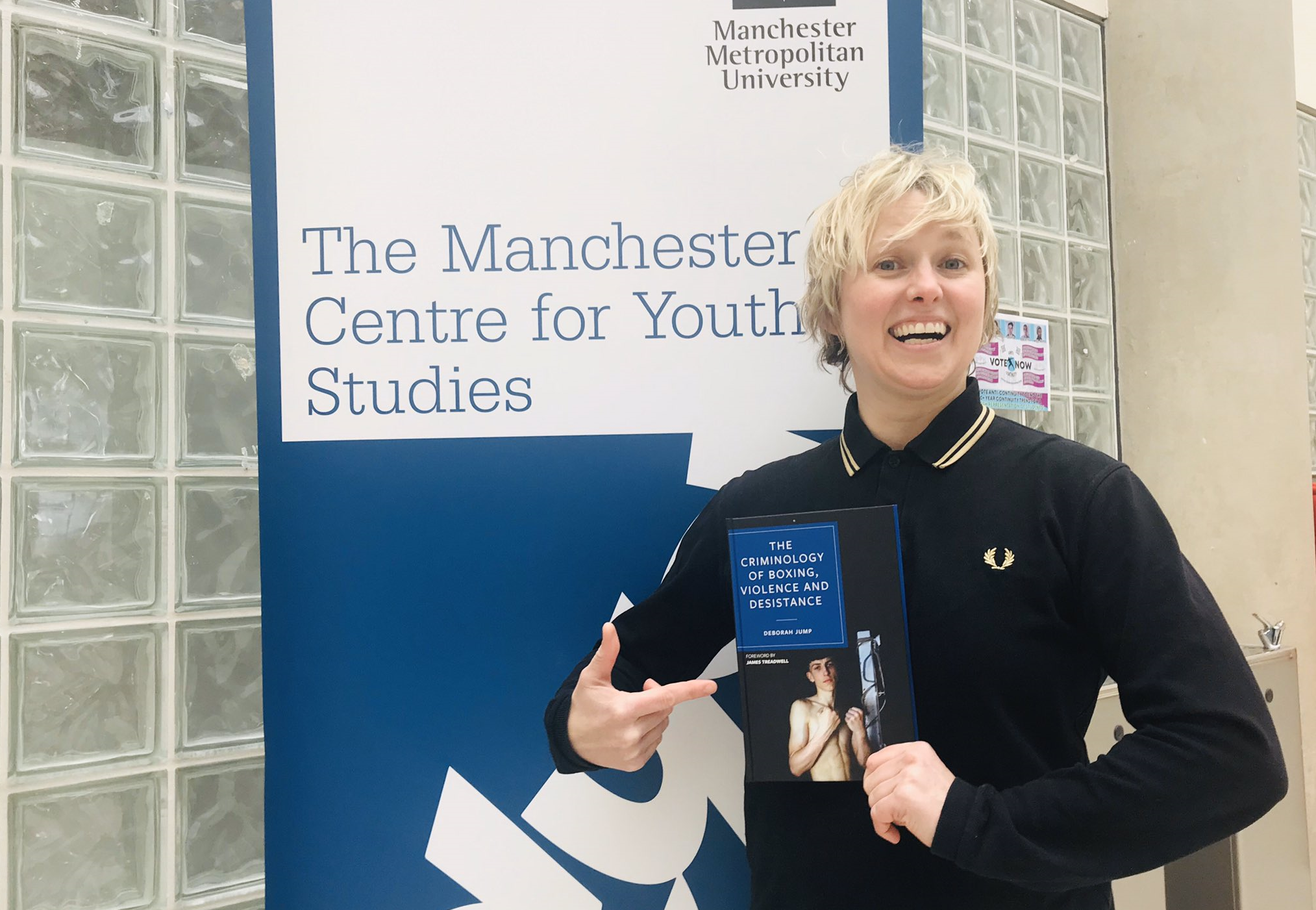 Can the boxing gym be recognised as an effective space for supporting desistance?
Exploring the psychosicial manifestations of boxing, this enlightening study reviews conflicting evidence to determine boxing's place in the crimimnal justice system.
Drawing upon the empirical insights, with case studies of participants' backgrounds and their motivations for taking up the sport, Jump measures the value of the discipline, as well as the respect and fraternity that some claim boxing provides for young men. This is a perceptive addition to the debate about sport's role in criminal desistance that delves deep into themes of masculinity and violence. More details here.