Professor David Lee from CATE submitted scientific evidence on aviation and climate change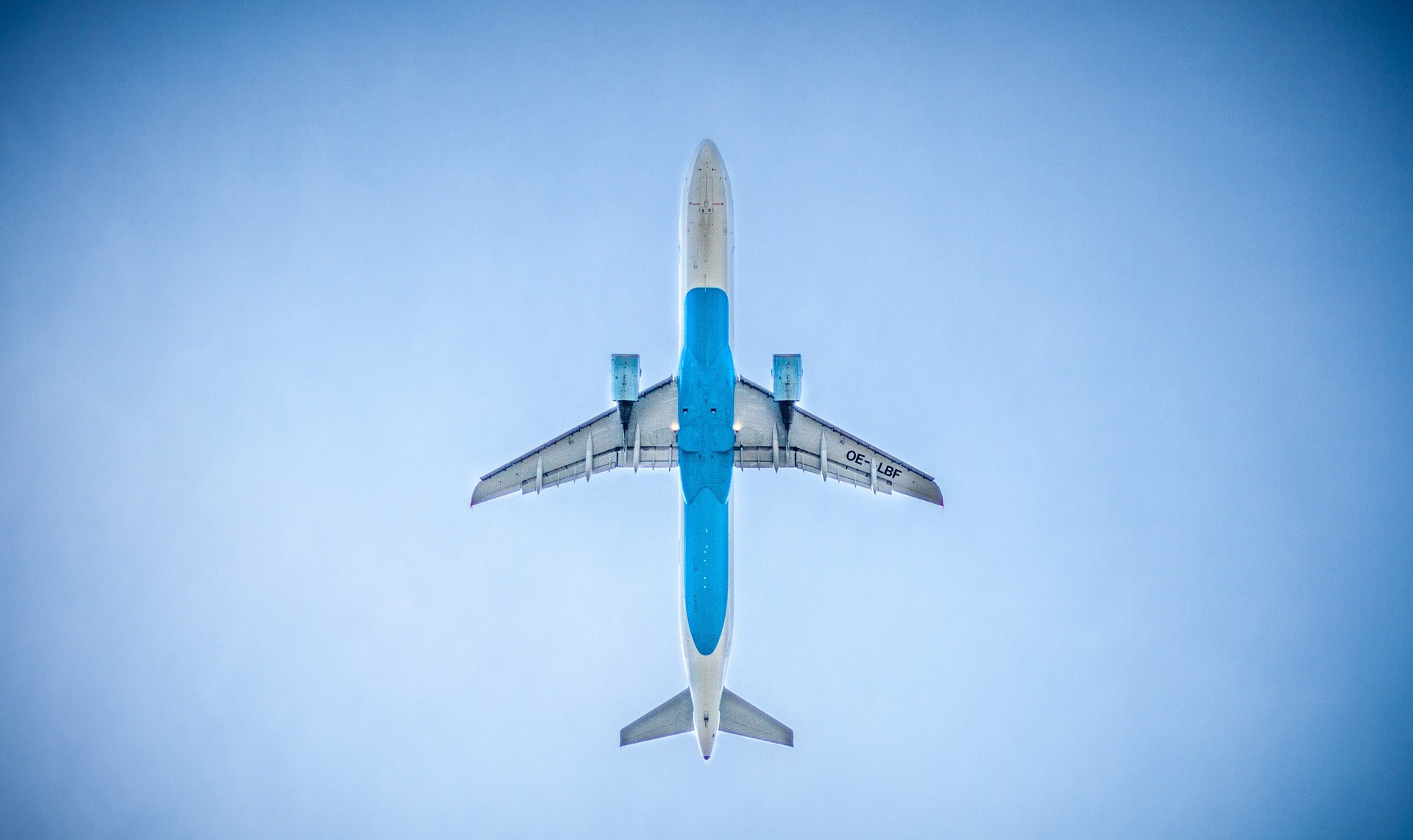 The Government's long-awaited strategy for developing the UK aviation industry while protecting the environment was published this week — and includes significant input from a Manchester Metropolitan University researcher.
Professor David Lee, Director for Manchester Metropolitan's Centre for Aviation, Transport and the Environment (CATE) research group was asked to provide two papers that would provide the evidence basis for the Department for Transport's future policy objectives on limiting aviation's impacts on climate change.
The Department for Transport's Aviation Strategy consultation green paper examines how aviation can continue to be a strategic UK asset — encouraging business, tourism, regional development, manufacturing and industries — and face up to the significant environmental challenges of noise, air quality and climate.
Professor Lee said: "The aviation industry faces a huge challenge on climate – aviation represents around 2.5% of global annual CO2 emissions, and is increasing. If the sector were a country it would be in the top 10 global CO2 emitters.
"I was asked to write two papers, one on how aviation fits into the Paris Agreement, and one on the uncertainties surrounding non-CO2 impacts of aviation – emissions of NOx, particles and aviation-induced cloudiness.
"Essentially, using the data that limits global warming to 2 degrees or less by the end of the century, I showed how growth in international aviation is inconsistent with the Paris Agreement climate goals, since these require global CO2 emissions going to zero by the middle of the century.
"This includes a careful analysis of current plans to reduce emissions through technology, biofuels, and offsetting – essentially, it just isn't enough and increasing emissions of CO2 from aviation sets it on a collision course with climate goals.
"Also, I was asked to assess the non-CO2 impacts – these are on top of aviation's CO2 emissions and result in extra warming – there are much greater uncertainties regarding these effects. The Department for Transport took on board all these points – both papers was peer reviewed by a senior climate scientist in Germany. The particular challenge was to make them publicly understandable, scientifically robust, and short!"
The two papers included in the Aviation Strategy by Professor Lee are 'International Aviation and the Paris Agreement Goals' and 'The Current State of Scientific Understanding of the non-CO2 effects of Aviation on Climate'.
CATE conducts policy-relevant research on the science of aviation's impacts on noise, air quality and climate, and is supported by grants from the EU, industry and the government.
Manchester Metropolitan represents the UK on technical bodies within the International Civil Aviation Organization for environmental protection, and its staff have contributed towards reports of the joint Nobel Peace Award-winning Intergovernmental Panel on Climate Change.
Professor David Lee is currently a Lead Author for the Sixth Assessment Report of the IPCC, reporting in 2021.
Read the Department for Transport's Policy Paper here.