Opinion |
Friday, 12th April 2019
Record Store Day: good for shops and vinyl junkies but don't forget the little guys
Dr Pete Dale, Senior Lecturer in Music, discusses the annual celebration of independent music retailers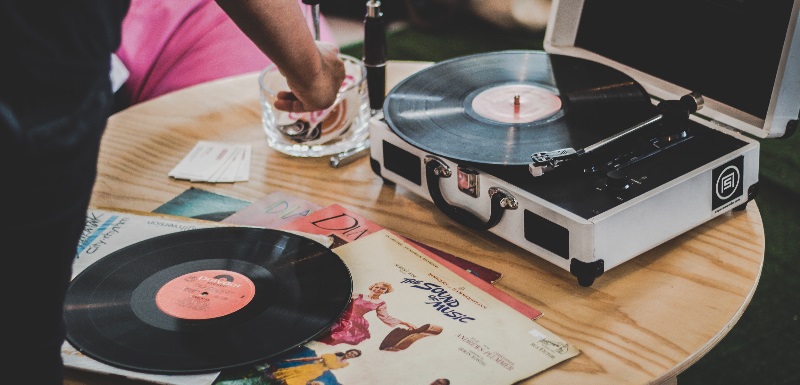 By Dr Pete Dale, Senior Lecturer in Music
Since 2008, Record Store Day has been encouraging people to 'celebrate the culture of the independently owned record store'.
It is a noble aspiration: these independent record shops have weathered enormous changes in music consumption over the last quarter of a century, and typically they do deserve celebration.
All right, sometimes the staff can be a bit arrogant, as recognised in the movie High Fidelity, but the vinyl addicts (staff and customers) who populate theses shops are a remarkable breed.
OK, maybe they take the music just that bit too seriously, but who can deny their passion?
Resurgence in popularity
'Don't you know they only make pop records out of plastic?' sang the Jazz Butcher in 1985.
He was right, of course. Polyvinyl chloride – 'vinyl' - records always have seemed like magical little things which somehow can take you to another world despite their oil-based material essence.
Vinyl has had a huge resurgence of popularity amongst music lovers in recent years, and this has been one of the key elements allowing the independent shops to survive.
CDs, once touted as the future of music, are decidedly old hat nowadays.
Vinyl's analogue is different
There is no aural benefit to be had from listening to a CD compared with a soundfile on your computer, smartphone or iPod: you get a digitally-created sound which sounds continuous but which is actually made up of tiny little bits of sound so small that your ear can't directly notice the gaps.
Vinyl, however, actually does give you analogue (that is, continuous) sound: whether or not you prefer vinyl records to the digital sound of CDs and computerised soundfiles, there is no question that the sound is different.
The analogue sound of a vinyl record has a 'warmth' which arrives not only from the analogue sound but also from the frequency range which the sound reproduction can allow. It is also possible to enjoy the 'surface noise' which vinyl produces, as indeed John Peel once claimed to do.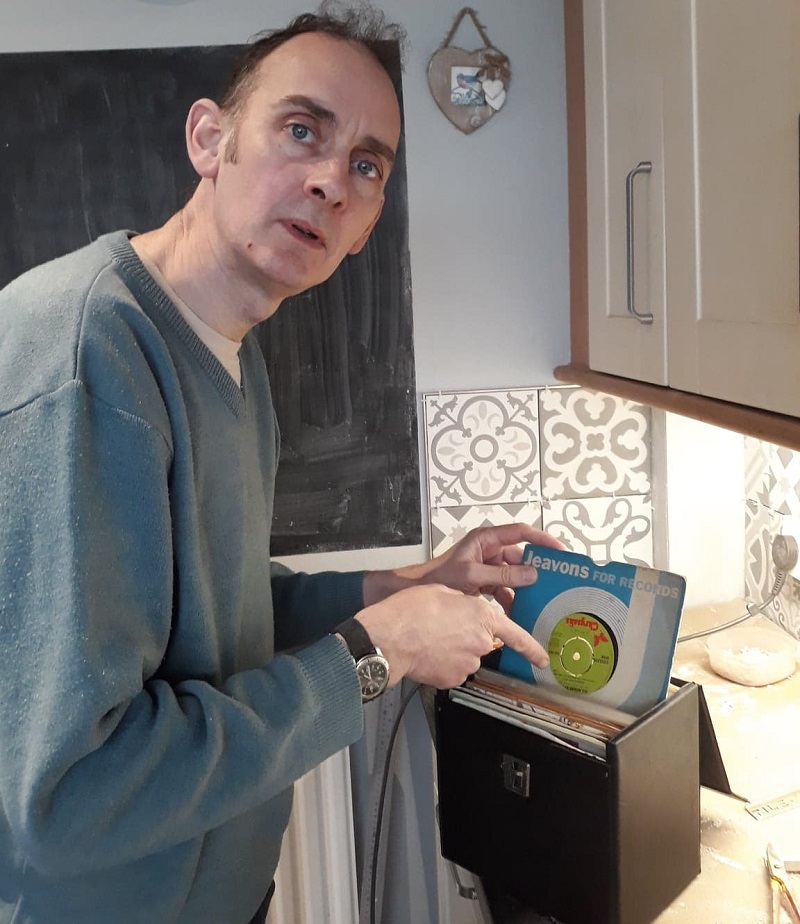 For the fans of 12in and 7in vinyl
Record Store Day is for the vinyl junkies: the people, like me, who want a big record (or an adorable little 7in single) with a picture on it and an alluring label in the middle.
It is for the people who want a warm sound, the physical experience of putting the needle in the groove and the ritual thrill of flipping the disk to listen to the B side.
And it provides a great opportunity for not only the shops but also the record labels who supply them with product to take chances.
For example, I picked up the 1968 Lord Sitar album on freshly re-pressed vinyl a couple of years ago. Would the label have felt confident to invest in pressing up a (sufficiently large to break even) batch of these records if Record Store Day wasn't a thing?
I doubt it, because the knowledge that the record will be shipped to shops on a specific day and that the shops will be full of customers on that day are factors make it possible for small labels to invest in such niche releases.
Record Store Day is not flawless
However, Record Store Day is not without its flaws. For one thing, great independent record shops such as Piccadilly Records in Manchester need every day to be record shop day: business which see a glut of sales on a single day but which are less used for the rest of the year will find it hard to survive.
Significantly similarly troubling is the way that the bigger 'major' labels (which do still exist, despite the challenges brought to the music industry by the internet) have increasingly dominated Record Store Day such that the smaller 'independent' companies and fledgling 'DiY' labels have struggled to get a look in. Some shop owners have grown critical of the annual event.
Some small record labels have complained that they can't get their product manufactured during the weeks and months leading up to Record Store Day because the bigger labels are pressing up such large quantities of records which are already widely owned.
Some younger and or newer or less-renowned artists feel that Record Store Day just helps the big names to carry on dominating the field at the expense of the little guys.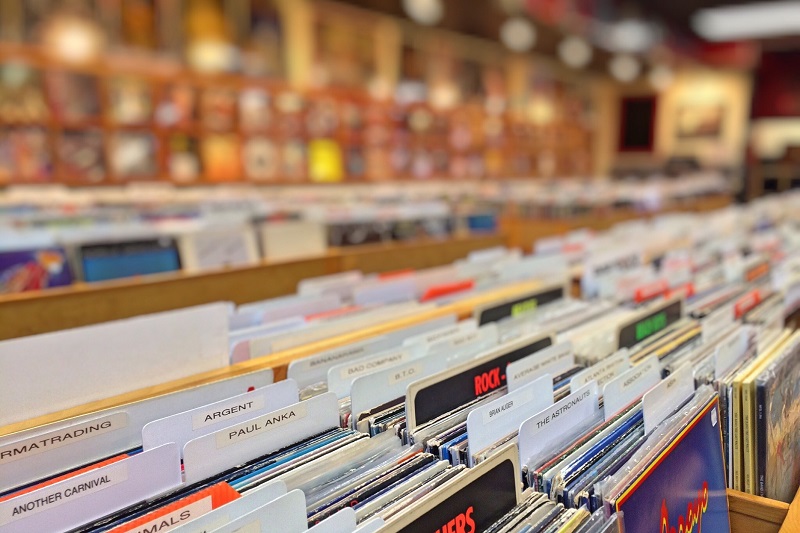 Helping independent stores
So, Record Store Day isn't perfect, and yet it seems that it does generally help those little independent shops to keep afloat.
That can't be a bad thing, not only for those of us who love flicking through racks and selecting purchases (for me, online shopping could never compare) but also for our diminishing high streets and the music industry in general.
So get yourself down to your local independent record shops tomorrow and grab some discs – and then do the same at regular intervals all year around, so that the UK music sector keeps thriving and so that you get regular thrills for your ears.​