News |
Thursday, 2nd May 2019
Carol Ann Duffy writes new poem on 'collapse in global insect population'
University writers and alumni commissioned for collection to mark end of her laureateship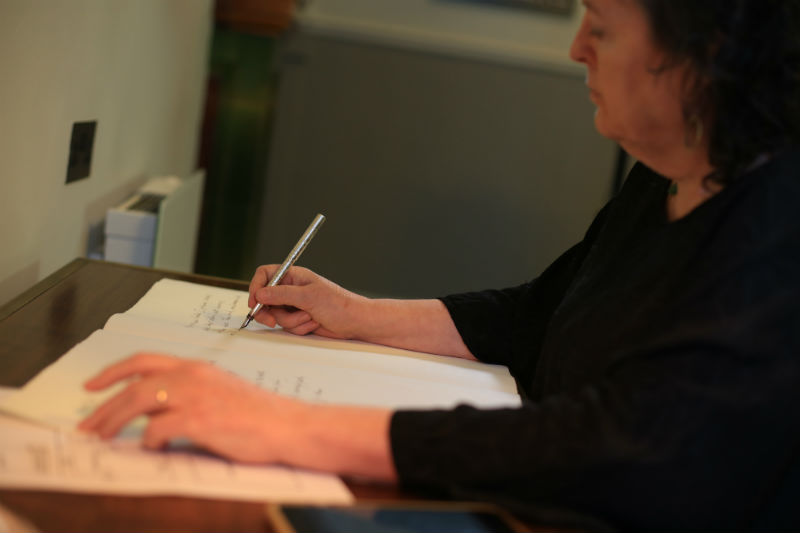 Professor Carol Ann Duffy DBE has curated a series of poems on the "collapse in the global insect population" to mark the end of her decade as Poet Laureate.
Commissioned by The Guardian, a group of poets also performed their new works at a special 'Carol Ann Duffy and Friends: Poetry for the insect population' event in London.
Alongside the outgoing Poet Laureate and Creative Director of Manchester Writing School at Manchester Metropolitan University were Senior Lecturer in Creative Writing Andrew McMillan, who teaches on the MA Creative Writing course with Carol Ann, and alumni Mark Pajak and Zaffar Kunial.
Duty and joy
Introducing the new poems in The Guardian, Carol Ann said: "As school children all over the world demonstrate against climate change and Extinction Rebellion carry their trees on to Waterloo Bridge, here are several newly commissioned poems, and one of mine, that celebrate and properly regard insects, as poets have done since Virgil.
"Everything that lives is connected and poetry's duty and joy is in making those connections visible in language".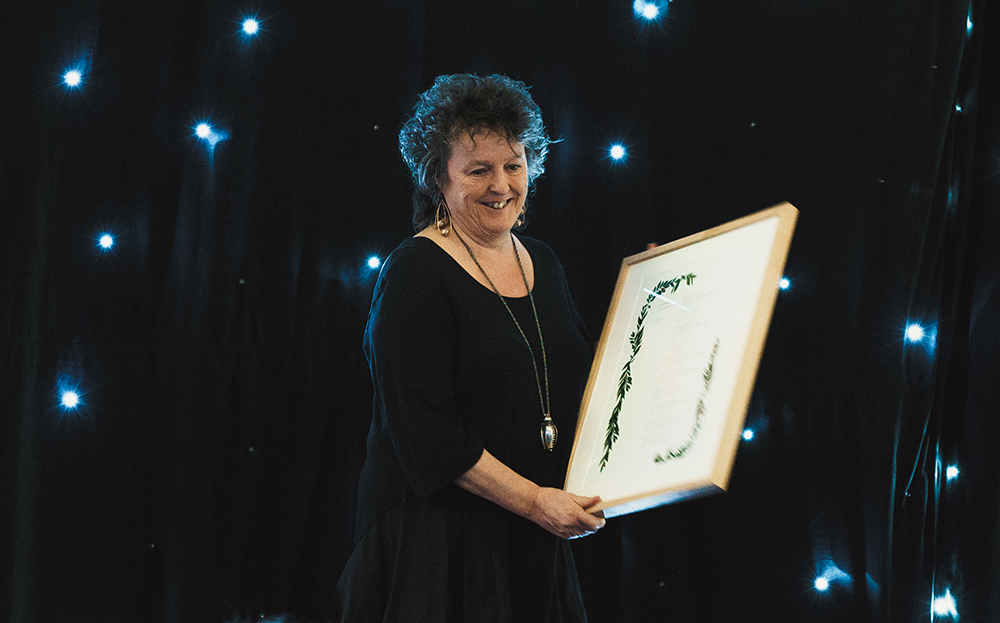 Carol Ann was named Poet Laureate in 2009, the first woman to hold the post in the near 350-year period of the laureateship. She has led Manchester Writing School as its Creative Director since 2006.
In April, Manchester Metropolitan held a special event to mark Carol Ann's laureateship and the success of the world-renowned Manchester Writing School.